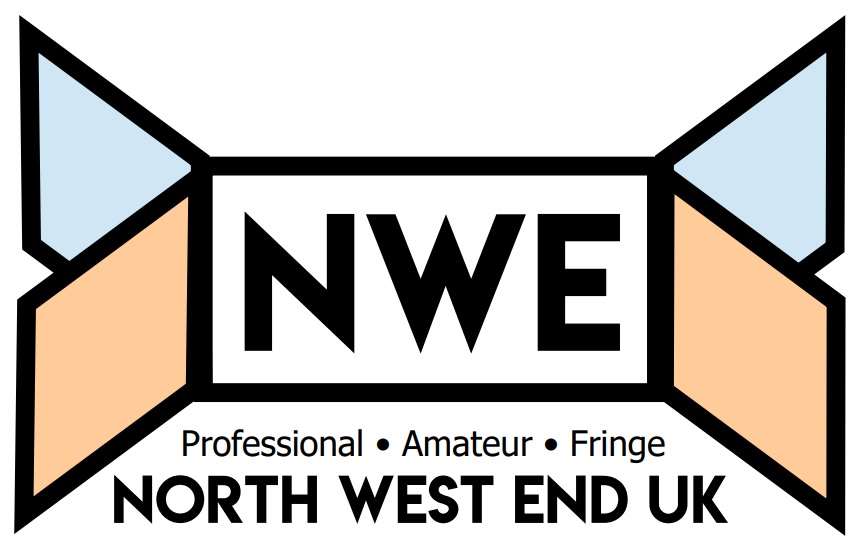 The moment I stepped out of the torrential rain on Wednesday night and into the lively, warm atmosphere of the Hull Truck Company, I could sense my spirits lift.
Although well before "curtain up", the foyer and bar area were packed.
It seems odd these days when Hamlet is played by a man but director Amy Leach has gone one step further creating an unashamed Princess of Denmark.
Never have I ever seen so much talent on one stage before; never have I ever heard so much plot packed into one play before. Wise Children at the York Theatre Royal, adapted from the novel by Angela Carter, is an enchanting spectacle.
With a star studded cast Club Tropicana was pure exhilaration to witness. From flawless vocals, to the tightest choreography I have seen for a long time and the liberally risqué script based firmly in the 1980's, this production was a fabulous 'feel good' performance! Written by Michael Gyngell and Directed by Samuel Holmes and Nick Winston this show is deliciously detailed, polished and pitched perfectly.
Having heard good things about Slung Low I decided a take trip over to Leeds to find out what it's all about. The Holbeck, (the home of Slung Low) is an old Working Men's Club with a history, in fact on the day I arrived they had decided to blow open an old safe which had remained unopened for years and found 'The Holbeck Cup' (if anyone knows what this is then please share)! Slung Low's commitment to the community is to be applauded.
Tremendous. Very smart. Fantastic. No complaints. Big hands. These are all words which Donald Trump has used to describe himself, and they also apply to this wonderful satirical musical based on the self-regarding (to put it charitably) personality of the 45th President of the United States.
Madagascar: The Musical has lots of fun, smiles, and dancing (as to be expected). It is very much a musical aimed at a younger audience, though there is plenty of enjoyment to be had for all ages. It follows the plot of the film Madagascar very closely, but in case you aren't already mad for Madagascar, here's a summary:
A Bill Kenwright production of the legendary film of the same name beckons you to put on your 'Boogie Shoes' and join them at the 'Disco Inferno'. The story is set in Bay Ridge, a coastal area of Brooklyn where the 19 year old, good looking Italian-American Tony Manero has a dead end job in a paint store.
Well, I've seen dozens of ballets in my time, but Tuesday night was a night of firsts, as The Russian State Ballet of Siberia brought its production of Giselle to the stage of the Hull New Theatre.
The story of the beautiful, but delicate, peasant girl, who falls in love with a young man, who turns out to be an aristocrat betrothed to another, was a new one for me.
I always feel a special warmth when sitting in The Crucible Theatre auditorium. In recent years, I have been fortunate to see some pretty incredible theatre including their Christmas production of Wizard of Oz two years ago as well as the sensational Everybody's talking about Jamie before it transferred to the West End in which it continues to attract wave upon wave of audiences.
Despite being a child of the nineties I spent a lot of my weekends as a child dressed up in my Dad's old leather jacket as Danny Zuko, letting my friends be Sandy. Tonight at the York Theatre Royal, nearly 50 years since the show first opened on Broadway, it was apparent that Grease fever is very much still a thing as the entire three rows behind me danced and sung along to every number.