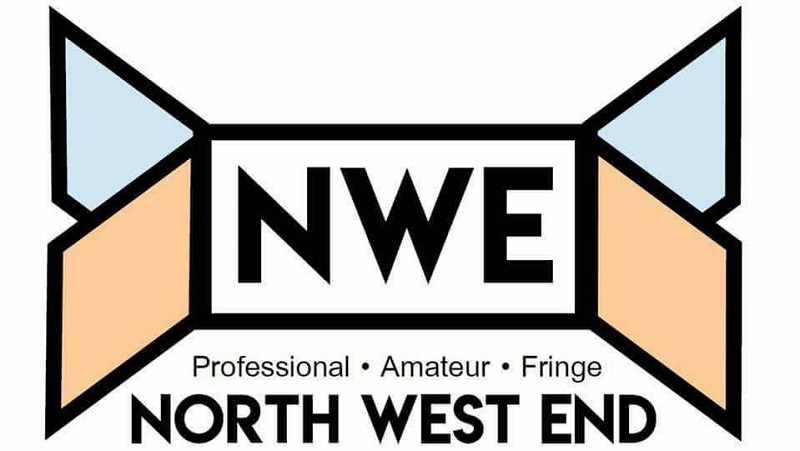 Elvis Presley, Johnny Cash, Jerry Lee Lewis, Carl Perkins - all household names - all legends in Rock and Roll. See the story behind the hits and how these four stars made rock n' roll history.
"See the story behind the scandal"
D.H Lawrence's controversial classic was first published privately in 1928 in Italy and in 1929 in France and Australia. An unexpurgated edition was not published openly in the UK until 1960, and became a banned book when it was the subject of a watershed obscenity trail against the publisher Penguin Books. Penguin won the case, and quickly sold three million copies.
Utopia Theatre, founded in 2001, is reputed for creating and re-imagining classics that are contemporary and relevant to today's audiences. They are keen to link African stories and its dispersion to their productions. The world premiere of Debo Oluwatuminu's Iyalode of Eti is no exception. This is a reimagining of John Webster's The Duchess Of Malfi.