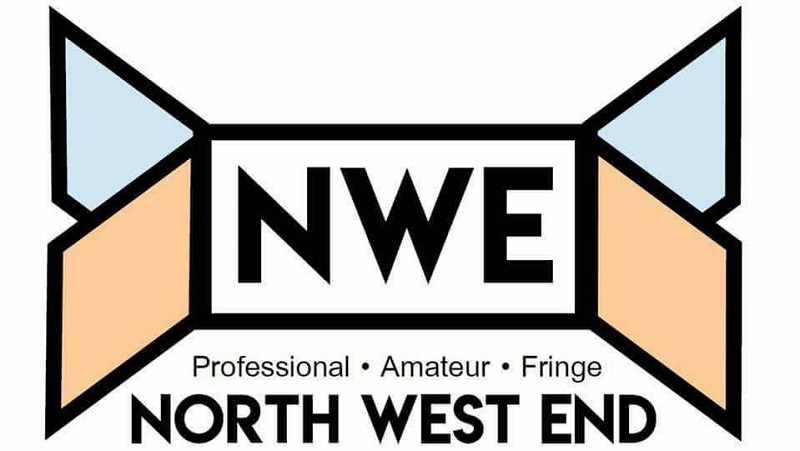 From a working class upbringing in London's Muswell Hill, four friends, including brothers Ray and Dave Davies in 1964, founded The Kinks and went on to achieve success both in the UK and internationally, however it was no easy road.
When We Are Married is a comedy written by Bradford born J B Priestley and first premiered in 1938 at London's St Martin's theatre. Cleckleywyke, a fictional village in Bradford, is the place chosen for the comedy and is set at the beginning of the 20th Century and during the Edwardian era. This is where many have prospered financially and socially from the ownership of factories and mills and its production.
The latest joint project by The John Godber Company and Theatre Royal Wakefield is the comedy tragedy This Might Hurt, which is currently undergoing it's 17 venue UK tour. Godber has a tendency to focus his work on subject matter that anyone can relate to easily and here is no different, as the focus is upon the NHS and two stories which in part are sure to be familiar to the majority of tonight's audience.
For anybody who knows me, it's no secret that I have had a strong dislike to the musical Cats for many decades. For me I just never understood it as a musical, its bizarre concept of how, on one special night of the year, all Jellicle cats meet at the Jellicle Ball where their wise leader, Old Deuteronomy, choose which cat will go to the Heaviside Layer and be reborn into a new life. Jellicle cats, or simply the Pellicles, are a type of feline mentioned in T.S. Eliot's book "Old Possum's Book of Practical Cats, which Andrew Lloyd Webber thought would be the purr-fect basis of a musical, as Lloyd Webber has stated that the book on which he based the musical is one of his childhood favourites. The book itself was written in 1939 but it was decades later, in May 1981, when Cats first made its West End Debut, following the following year on Broadway.
When The Mousetrap first opened in 1952 in London's West End nobody, not even Agatha Christie herself, would have predicted it would still be running over 60 years later. With over 26000 performances and counting, the play has cemented itself as part of the "must do" list when in London alongside Madame Tussauds and the Tower of London. This 60th anniversary tour allows local audiences to see what all the fuss is about and, indeed, it is a joy to see a packed house at Theatre Royal Wakefield enjoying this first class production.
The very word reinvention can hide a multitude of theatrical sins but a genuine revolutionary like Charlotte Bronte would have no problem with anyone adapting her material in a search for originality.
But whether Bronte would have been happy with Linda Marshall Griffiths' radical - but flawed - 'reinvention' of her later novel of loss and desolation is debatable.
BalletLORENT, a Newcastle based dance company, brings on tour this well known story of Snow White. Carol Ann Duffy, a Poet Laureate, writes this adaptation, keeping faithful to the original Grimm's tale and emphasising the key themes.
West Yorkshire Playhouse and Nottingham Playhouse jointly present Anthony Shaffer's Sleuth. The thriller premiered on stage in 1970 and a film adaptation, starring Laurence Oliver and Michael Caine, in 1972.
Elvis Presley, Johnny Cash, Jerry Lee Lewis, Carl Perkins - all household names - all legends in Rock and Roll. See the story behind the hits and how these four stars made rock n' roll history.
"See the story behind the scandal"
D.H Lawrence's controversial classic was first published privately in 1928 in Italy and in 1929 in France and Australia. An unexpurgated edition was not published openly in the UK until 1960, and became a banned book when it was the subject of a watershed obscenity trail against the publisher Penguin Books. Penguin won the case, and quickly sold three million copies.
Utopia Theatre, founded in 2001, is reputed for creating and re-imagining classics that are contemporary and relevant to today's audiences. They are keen to link African stories and its dispersion to their productions. The world premiere of Debo Oluwatuminu's Iyalode of Eti is no exception. This is a reimagining of John Webster's The Duchess Of Malfi.