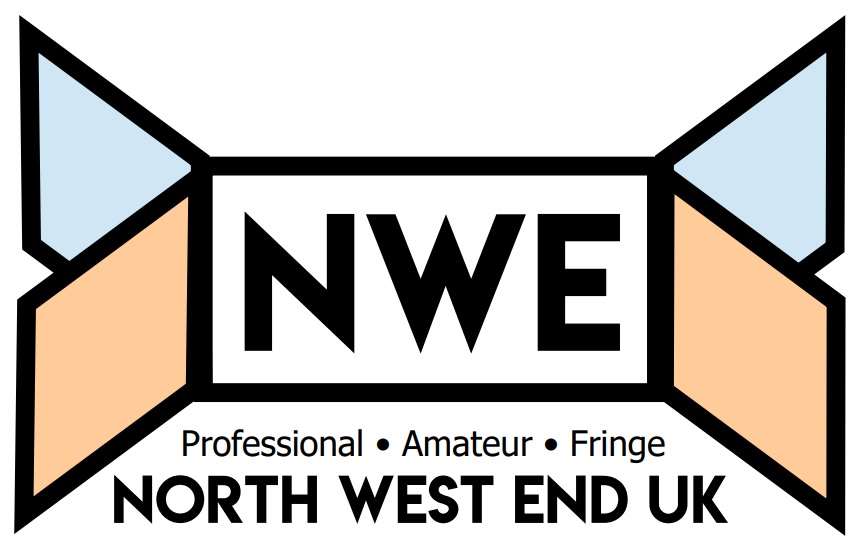 First performed in 1960 Gore Vidal's political drama The Best Man has been revived with an all star cast and currently tours the UK. Vidal is well known for dealing with politics and morality in his plays; at the time of writing it was clear he was holding up a mirror to the administrations of John F Kennedy and Richard Nixon, possibly with good authority as his Mother was the daughter of Democratic Senator and his Father worked with Franklin Roosevelt.
The first open air market on the historic Kirkgate Market site in Leeds city centre opened in 1822 just a few years before Charles Dickens penned Oliver Twist so what better place to watch a new version of that timeless classic.
Kneehigh's latest powerhouse of a production is based on Gunter Grass's debut Novel "Die Blechtrommel" or The Tin Drum. Part parable, part fantasy, and part metaphor this unique performance features a versatile ensemble cast, captivating songs, enchanting puppetry and vivid staging; this is a production that has a dark sophistication and wit; it looks great and sounds incredible.
The surreal sight of uniformed German Nazi officers pirouetting across the stage at Hull New Theatre on Wednesday night, plunged the packed audience straight into the well-documented horrors of the Holocaust during the Second World War.
I often think it is beneficial to see plays that have been adapted from another source without having any prior knowledge of its original incarnation. In this case I hadn't read the best-selling novel by Khaled Hosseni or seen the film adaptation of The Kite Runner, but had mainly heard positive things. The first thing that struck me was the stage – what appears to be wooden boards upstage of a large sloping which flows cross the stage and raises on the left to right, offering a sense of symmetry and possible entrances/exits.
Based on the third crime novel written by Sir Arthur Conan Doyle and adapted for a play by Simon Corble - originally scripted for an open-air performance in the promenade style, The Hound of the Baskervilles is the latest offering by Barnsley's Lamproom Theatre.
I am thrilled when a piece of theatre truly re-ignites my passion for the arts and the joy they can bring to an audience. Graeae Theatre certainly achieved this last night in their lively and passionate performance of Reasons to be Cheerful at the West Yorkshire Playhouse. This was my first experience of Graeae Theatre's innovative approach to theatre but I will definitely be following their future projects as I left the theatre last night inspired by what I saw on stage.
Following a TV search entitled "Let it Shine", to create a second musical using Take That's many chart hits, following the flop of the first attempt entitled "Never Forget", I was some was sceptical to how this one would work.
Raucous seagull squawks (the port of Hull in its heyday?) serenaded us as we took our seats at Hull New Theatre on Tuesday night, for the world premiere of playwright John Godber's comedy, The Kings Of Hull.
Before us, the stage was set with candlelit tables bedecked with floor-length white tablecloths – convincing me we theatregoers were in for a night of sophisticated celebration of some sort.
Jules Verne's classic "Around The World in 80 Days" ("Le tour du monde en quatre-vingts jours"), published in 1873, has spawned a variety of adaptations, from spin off books, multiple theatre adaptations - including musical adaptations, a three man production and even a musical version with songs written by The Kinks front man Ray Davies entitled "80 Days", as well as well as television and radio adaptations, "Around The World in 80 Days" still continues to be a firm favourite classic.
The following is a short history of one of the most enjoyable productions I've ever seen at this fantastic little Hull city centre theatre.