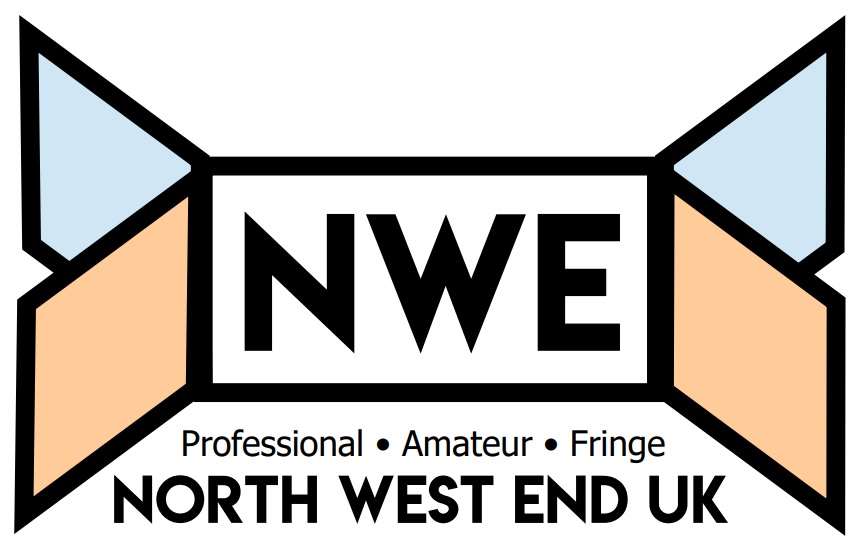 In an increasingly crowed jukebox musical field this gritty tale of four blue collar lads from New Jersey who became the first ever boyband is miles away from Mamma Mia's childish antics.
A stage setting of a tumbling dry-stone wall, a wooden gate, distant hills and a massive sky meant we could only be in one place – God's own county, Yorkshire.
This simple, but very effective, scene greeted a packed-to-the-rafters Hull New Theatre on Tuesday night, when the musical Calendar Girls came to town as part of a nationwide tour.
There are special people on this planet who are born with a great advantage over us mere mortals – I'm talking about those weightless beings born with springs in their feet.
And the strange thing is, they are all Northern Ballet dancers! Weird or what?
This production of Alan Bennett's Single Spies (directed by Tom Littler) forms the second part of 'The Lakes Season' at York Theatre Royal, in which ten actors from the Theatre by the Lake company appear in four plays across twelve days.
It's second time around for Nick Adad's bittersweet drama cum radio play telling the story of the bloody partition of India through the marriage of two star-crossed lovers.
Ranjit is a Sikh and Saima is Muslim, which to most people wouldn't seem to matter, but to the communities they come it does because the bloody aftermath of Partition still echoes down the generations more than seventy years on.
The bleak stage setting at Hull Truck Theatre on Wednesday evening, gave us in the audience a hint of what was to come – especially if, like me, my fellow theatregoers hadn't read one word of author David Mark's book, from which this play is adapted.
When you kick off a musical with a sing off between Four Tops and The Temptations belting out their massive hits you know it's going to be a big night of the best soul music ever recorded on the Motown label.
Jane Austen's classic story is reinvented once more at the York Theatre Royal this November, adapted for the stage by Jessica Swale and directed by Juliet Forster as part of The Lakes Season, a rep season from Theatre by the Lake in which ten actors present four different plays over twelve days.
I knew it would happen. The minute I stepped out of Hull New Theatre, on Tuesday night (actually, it was the minute I stood up from my seat), I was singing Don't Cry For Me Argentina in my head. And I can't stop.
But that's a small price to pay for experiencing the musical Evita, in Hull as part of a UK and international tour. And what an experience it was!
More than two hours of rollicking, all-singing, all-dancing fun kept a packed theatre entertained, engrossed and enamoured, when The Merry Widow came to the city on Friday night.
For the second night running, Hull New Theatre played host to an Opera North production. Thursday night was for the more serious, darker, Tosca, but Friday's offering was the complete opposite – it was fun and games all the way.
As the curtain rose at Hull New Theatre on Thursday night, I reached into my bag for my specs and, if my theatre buddy sister, Chrissy, hadn't nudged me, I would have missed the most dramatic opening to any performance I have ever seen.