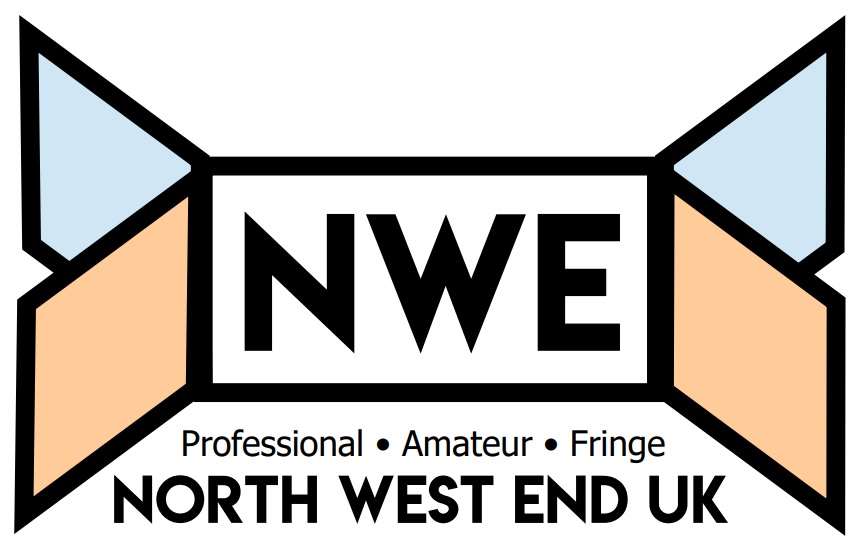 Not being a fan of anything William Shakespeare wrote (I know, I know), I was secretly dreading having to "endure" a night of anything remotely akin to his work.
But a very talented cast of five kept me, and a packed Hull Truck Theatre, thoroughly entertained, nay, rapt, on Tuesday night, as they performed a reworking of the Bard classic, King Lear.
The Solana Resort, Benidorm is brought to life on stage after ten successfully commissioned series on TV. The stage show as with the original series is skilfully written by Derren Litten and directed by Ed Curtis. Mark Walter's set is exquisite and never obtrusive, as we see the facade of the Solana Resort Hotel that is transformed into the pool area, the reception and Neptune Bar seamlessly. Clever choreography by Alan Harding adds to the pastiche as caricature dance during scene changes become integral storytelling rather than mere masking.
I first saw 'Ghost' in 2011 when it made its world premiere in Manchester. I was blown away by the special effects, by the soaring powerful score and the truthful and touching performances. It had the audience in both laughter and tears and left you feeling uplifted. It managed to stay true to the charming 1990 classic without being cheesy; Bill Kenwright's UK tour achieves none of those things.
For two hours and 25 minutes on Wednesday night, at the Hull New Theatre, it was as if singer Whitney Houston – the star of the 1992 film The Bodyguard - had miraculously reappeared to reprise her role of singer Rachel Marron, when The Bodyguard The Musical came to town.
Panto season is over and Moscow City Ballet have taken over the Sheffield Lyceum for a week and this year, they present their version of The Sleeping Beauty. It has some nice music played by a brilliant orchestra, written by Pyotr Ilyich Tchaikovsky. Elisaveta Dvorkina's costumes are beautiful although very traditional for ballet. The set design by Natalia Povago and Evgeny Gurenko is primarily made up of backdrops and this unfortunately means there isn't much spectacle to the production.
Such an amazing show! Shrek the Musical, the UK Tour really transitions so well from the well-known animation to the stage of Leeds Grand theatre. The costumes, set, and puppetry really brings the show alive and makes it so believable. This show is performed almost like a pantomime with child and adult humour so everyone can enjoy. If you're a musical fan like me you will also be able to enjoy other show references that are slipped into the show perfectly.
Once again 'The Cast' at Castleford Phoenix Theatre managed to pull off yet another amazing show. This performance of Singing in the Rain really showed the maturity and professionalism of all the cast and gave them a true chance to shine. Luckily, the show is still on tonight and tomorrow (Thursday 20th December) so you have chance to see the strong talent. I know I'll be back!
Cole Porter and Samuel and Bella Spewack's 'Kiss Me Kate' first opened on Broadway in 1948, and it's a delight to find this classic musical feeling as fresh and alive as ever at the Crucible this season; which is quickly establishing itself as a home for musical theatre in the North.
In a season full of 'he's behind you' and onstage daftness it's refreshing that in stark contrast Northern Ballet offer a chance to wallow in a different kind of festive treat with their traditional Christmas spectacular.
The solemn tolling of bells instantly silenced the excited chatter in Hull Truck's packed Heron theatre on Tuesday night, as it signalled the start of, what turned out to be, a very special version of Oliver Twist.
Usually, I leave my score until the end of my review, but I am stating right here, right now, this is definitely worthy of five out of five stars. If I could give it 10 stars, I would.
In recent years the Playhouse has put on some spectacular all singing, all dancing high-tech festive productions but their year-long refurbishment has forced them to stage this intimate version of Dickens' classic text in a pop up space.