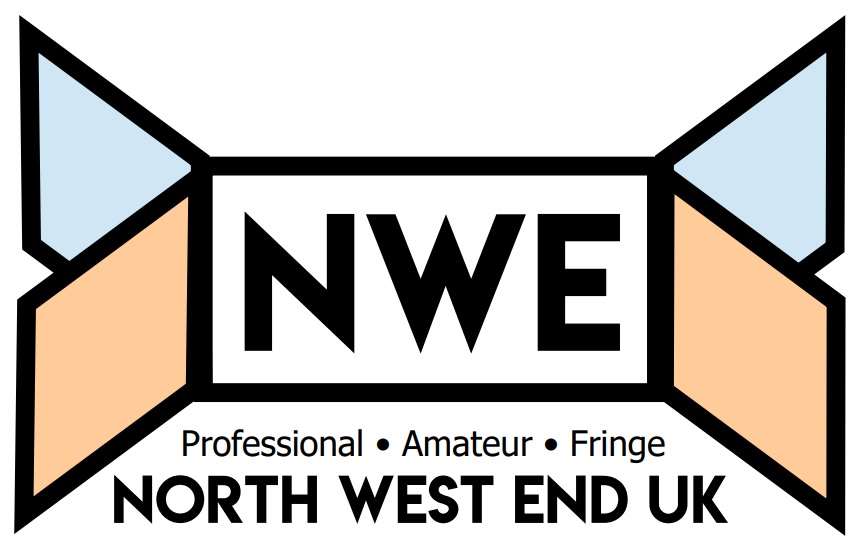 Sondheim's classic tale of the demonic Demon Barber of Fleet Street aka "Sweeney Todd" is the latest delight from Sheffield based theatre group Ellesmere Musical Theatre Company, serving extra special pies at the Montgomery Theatre until Saturday 28th April.
PADOS are back at The Met in Bury this week to present the North West premiere of BIG – The Musical. Based upon the iconic '80s film starring Tom Hanks, it tells the story of Josh Baskin, a twelve year old boy who hates being little, until one night at the carnival the mysterious Zoltar machine grants his wish to be BIG.
The Zodiac open their latest musical tonight with a bang when we hear the exciting, shrieky, American twang of the Delta Nu girls bouncing around the stage and setting the audience up for a night of big energy and fun that completely fulfils the ethos of 'Legally Blonde The Musical'.
Adapted for the stage by Stephen Briggs, the play, directed here by Barry Prescott, tells the story of Mort (Alexander Breatnach) whose father, Lezek (Mark Prescott), hands him over to Death (Gareth Crawshaw) to become his apprentice which entitles him to free bed and board, prepared by Death's ever faithful manservant Albert (Nick Fawdry) as well as free use of the company horse, and it's not long before he meets Death's adopted daughter Ysabel (Laura Smith) who has been 16 for 35 years!
The creative team at Mossley Amateur Operatic & Dramatic Society (MAODS) have quietly been producing some of the best pieces of amateur musical theatre in the region over the past couple of years, both their recent productions of 'Parade' and 'In The Heights' having been outstanding.
Some people love 'Cats' – The Musical, Other people detest it! Happily placing myself in the former cohort, I eagerly made the short journey to Leeds from Sheffield, anticipating the night ahead. I have to say – I was not disappointed!
The Sorcerer is a two-act comic opera with a libretto by WS Gilbert and music by Arthur Sullivan. Unbeknown to Gemini MTC, I grew up with comic opera as my school had its very own Gilbert & Sullivan Society, so I had high expectations of what I wanted out of the evening's performance. Well, I wasn't to be disappointed: in life we occasionally stumble upon little treasures to be marvelled at and enjoyed and this production, directed by Danny Shaw, is most definitely one of them.
Altrincham Garrick Playhouse transformed to become the Devon village of Little Weirwold the home of Tom Oakley back in September 1939. This play has been adapted by David Wood from Michelle Magorian's wonderful novel. This amateur production is wonderfully directed by Andrew Close and designed by Margaret Norris. Lighting is in the hands of Stuart Kilburn with sound provided by James Merrington.
This young cast take on roles in this notoriously tricky Acykbourn comedy – but they don't let their age affect their performance.
Confusions is a sequence of five, interlinked one-act plays, but due to the adult themes in one of the plays, the Players Youth Theatre opted for the four – but did they attack the plays full on and create something special.
After what seemed months of waiting in excitement, last night was finally opening night at the aptly named "Theatre Impromptu" (a pop-up theatre set within Thurlstone St Saviours Church) of Endellion Theatre Company's adaptation of the much loved Andrew Lloyd Webber musical "Evita".
Nowadays it is no surprise to be met at the theatre by security staff checking tickets and handbags etc and upon arrival this evening at the Brindley Theatre, Runcorn it is no exception. Only these are no ordinary security staff, the acting starts before the show even begins and these four dinner jacketed and bow tied gentlemen are actually the stars of Bouncers!