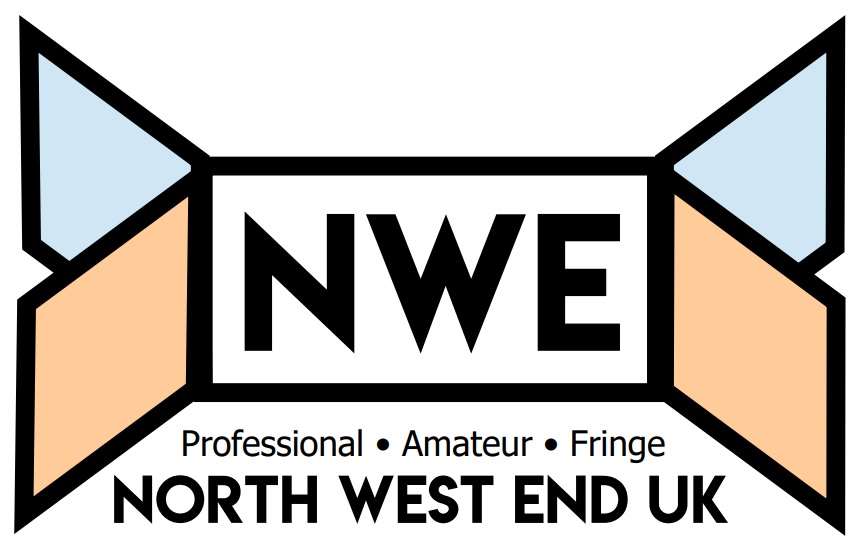 West Side Story is a firm favourite amongst amateur groups across the country and with this iconic musical reaching its big 60th anniversary; Buxton Opera House decided to undertake the task with a mix of both amateur and professional players in the production.
'Sister Act' the musical comedy based on the 1992 smash hit movie starring Whoopi Goldberg and Maggie Smith featuring original music by Alan Menken, dazzling dance routines and music inspired by Motown, soul and disco was brought to the stage by the newly named Doncaster Stage Productions, formerly Doncaster Amateur Operatic Society.
Lending itself more towards the recent TV series starring Benedict Cumberbatch, this gritty, hard-hitting play was a more outspoken drama than one might have expected when going to watch Sherlock. I have to admit I don't know much about the character and maybe, a little naively, I was expecting the deerstalker and pipe not substance abuse and brandy so I was quite in shock initially... Although, I do believe that it does feature in the original books.
13...unlucky for some – as the saying goes. However, not in this case!
I had never heard of this musical from Jason Robert Brown and I'm always a little out of my comfort zone with any musical that isn't a long established classic. Having read the Wikipedia synopsis, I wasn't bowled over with enthusiasm...until I saw the Manchester Musical Youth production tonight.
The Final Twist by Alfred Bradley and Ken Whitmore is a darkly comic tale about the construction of a murder thriller deliberately intended to mirror the real-life situation and character of those who are going to appear in it, and under the direction of David Hedges it takes more twists and turns than a roller coaster ride, keeping you intrigued and guessing until the very end about what and whom is being set up.
This evening I got to witness a moment in history. The first amateur company to perform a full musical on the main stage at the Chester Storyhouse theatre. Chester Operatic Society presents Singin' in the Rain, the well known "Golden Age" musical, made even more famous by the 1952 film starring Gene Kelly, Donald O'Connor and Debbie Reynolds.
Brassed Off is the latest undertaking of the Centenary Theatre Company and having seen several previous productions from this company I was very much looking forward to how they tackled this emotive story based in the small Yorkshire mining town of Grimley.
"Stepping Out", described as 'a new gay play' has been written and directed by Will Cooper and is the latest production from 'The Grin Theatre'. Having reviewed this company before, I was delighted to return to see something different from the warm and wonderful 'Grin Theatre'.
'In The Heights' (the 'Heights' being the Washington Heights neighbourhood, New York) is a relatively new musical but it's had a big impact, been very well received and has won three Olivier awards. Written by Lin-Manuel Miranda, it tells the story of a neighbourhood struggling with gentrification, resulting in the locals and their businesses being forced to close up and move on as they can't afford to stay.
The Ladykillers started life as a 1955 film made by Ealing Studios and directed by Alexander Mackendrick. At the time of its original release, it boasted and all-star cast including Alec Guinness and Cecil Parker and the 2004 Cohen Brother's American remake starred none other than Tom Hanks. In 2011 TV writer Graham Linehan (known for sitcoms such as Father Ted and the IT Crowd) adapted the film into a comic play which premiered at the Liverpool Playhouse.
Picture the scene: a remote Lake District hotel, a roaring log fire, a spooky wind blowing outside...all the ingredients for the perfect setting for a bit of murder on a Monday night.