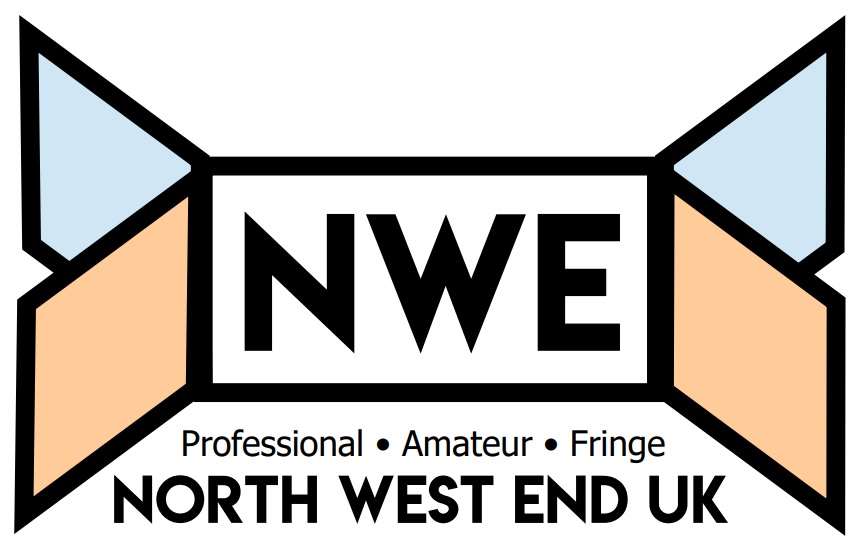 Priscilla - Queen of the Desert, follows the journey of Tick/Mitzi Mitosis (Rob Baldock), and his two friends, Bernadette, formerly Ralph (Neil Townsend) and Adam/Felicia (Reece Oliver) as they trek across Australia in a camper van they have lovingly named Priscilla.
Well, the Manchester Musical Youth (MMY) Graduates have certainly shown themselves to be all grown up with the choice of show for their first production. 'Rent' deals with adult themes of drug use, homosexuality and the HIV epidemic of the 80s. Set in New York's lower East side, it is the story of a group of struggling bohemian artists.
Rent is a rock musical that first made an appearance over 20 years ago and written by Jonathan Larson although the original concept is credited to Billy Aronson and is loosely based on Giacomo Puccini's opera 'La Bohème'. Tonight's performance is a school's edition and despite the shows longevity and multi-awards I have to admit to knowing very little about it having never seen a performance.
Following on from the success of The Addams Family last year I was looking forward to Hyde Musical Society's production of Bonnie and Clyde this year. After tonight's performance I now cannot wait until next year. Bonnie and Clyde is a well presented production with a very strong leading cast and ensemble directed by Nigel Griffiths and choreographed by Jean Ashworth.
Laugh-Out Loud Comedy Farce
It is 1948. The war is over, and things are slowly returning to normal, but some difficulties remain. What do you do with 50 pupils and their teachers when their school buildings have been flattened by enemy bombers? Simple: you find a school with its buildings still intact and force them to share. But what if, thanks to a civil service mix-up, a highly exclusive girls' school is forced to share with an equally exclusive boys' school? Cue furious teachers, disruptive pupils, and outraged parents.
'There Goes The Bride' is a farce written by Ray Cooney and John Chapman, involving much hilarity and mayhem as the bride's father succeeds in throwing his daughter's wedding day into total disarray and havoc after suffering several bumps on the head which bring about some bizarre behaviour. Add into the mix a 1920s flapper, an overwrought bride and an elusive kitten and you have the recipe for a whole combination of mix-ups, confusion and some laugh out loud moments.
There can be an element of prejudice surrounding amateur theatre, and I will admit to feeling slight trepidation at the prospect of an amateur production of Guys and Dolls - a musical which, if it is not to go wrong, requires considerable singing and dancing skill. Happily, however, I was to be proved wrong, and left the York Light production with a smile on my face and song in my heart.
Nick Cupit is a founder member of Warrington's award winning leading musical youth theatre company, Codys Productions and tonight presents the musical Fame with a very talented cast to the Brindley Theatre, Runcorn.
Brace yourself to be wowed by the holy trinity of musicals – soaring harmonies, dazzling dance routines and exceptional acting at Ashton Operatic Society's Sister Act. Well worth battling through the snow for.
An evening at the Royal Northern College of Music and what an inspiring line up of future stars treading the boards tonight. Performing Leonard Bernstein and Stephen Sondheim's 'West Side Story,' the classic musical based on Shakespeare's Romeo and Juliet.
If you live in some of the largest cities in the UK such as London, Birmingham or Liverpool then you're probably programmed to ignore the hustle and bustle around us as we go about our busy schedules every day. We may see that local man who sits in the same spot, day in and day out with nothing but a sleeping bag for comfort. But, do we actually allow ourselves to see more than the dismal looking character in front of us?