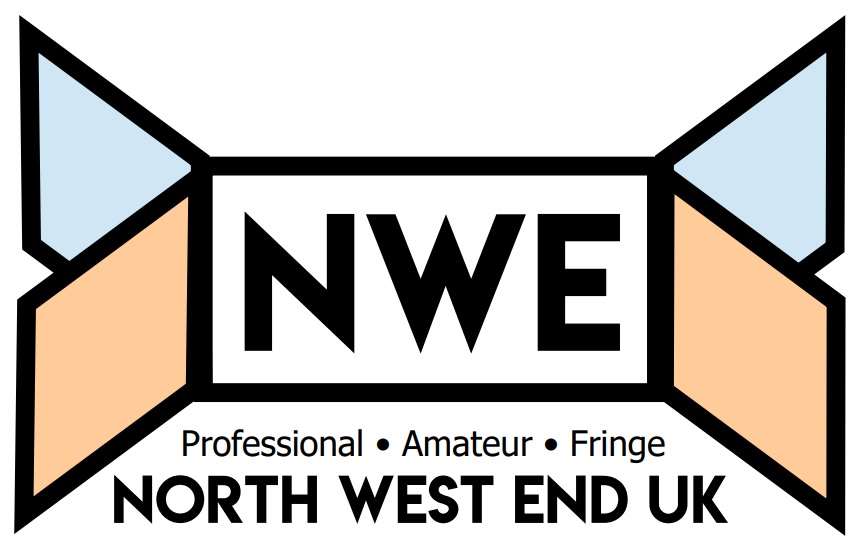 As I left The Epstein Theatre in Liverpool, I felt completely privileged to have witnessed something as spectacular as The Heath Performing Arts Academy's 'Les Misérables', in association with LIPA 4:19. It's no mean feat for a young company (cast age range from eight to eighteen years old) to take on a musical of this magnitude, dealing with difficult adult themes and the highly complex music score however these youth went one better as they delivered an outstanding production filled with strong conviction, passion and never-ending talent.
The Centenary Theatre Company hosted another fantastic show at the stunning Brindley Theatre in Runcorn.
White Christmas stage show is based on the paramount picture film and consists of all the qualities a festive tale requires with oodles of joy and goodwill.
Following the success of last years "Made In Dagenham" and 2015's "Legally Blonde", STOS Theatre Company are back at Sheffield's Lyceum Theatre with the well-loved 1956 Broadway musical, "My Fair Lady".
We've all heard of the Brothers Grimm who penned many a dark tale but tonight was all about the hard work of two Rainhill ladies – Samantha Moores and Claire Jones – who jointly direct and choreograph this delightful series of vignettes whilst at the same time bringing together the three strands of RMTC Youth – Infant, Junior, and Senior - into one seamless production. Oh, and on the subject of seams, when this pair aren't busy they make the costumes as well!
This clever PG Wodehouse tribute reproduces the manners of the Edwardian English upper classes, while cunningly sending them up, in a play written by David and Robert Goodale, and largely drawn from the 1938 novel The Code of the Woosters, which whilst set in Totleigh-in-the-Wold and London of the 1920's, delivers significant barbs at right-wing extremism in what turned out to be the year before war broke out for real.
When sitting in the beautiful Royal Court Theatre Liverpool watching Birkenhead Operatic Society Trust's (BOST) latest production of 'Oliver', it was easy to lose sight of the fact that this is an amateur production.
Tonight, was a first for me, not only the first time seeing the musical 9 to 5, but the first time watching the Alderley and Wilmslow Musical Theatre Company and they gave me a warm welcome.
Lost Tribe of Everton & Scottie Road is a new play by Creator and Co-writer Ken Rogers and Co-writer and Director Mike Howl that captures the folklore of a 1960s slum clearance programme of almost biblical proportions that all but wiped out the tightly-packed terraced houses of Everton and its famous neighbour, the self-styled independent republic of Scotland Road, when over 125,000 people were dispatched to new towns and council estates.
It doesn't seem a year since I was last at Oasis Academy in Salford for the 2nd anniversary Manchester Musical Youth (MMY) concert so I was pleasantly surprised to be invited (so soon) to the third on Sunday evening. Once again, I came away from the building with a broad smile plastered across my face after wallowing in the sheer talent this group exhibit time after time.
Revolution, written and directed by Julian Bond, is based on multiple testimonies and accounts of the Russian Revolution with an ensemble cast covering a variety of roles including notable characters the Tsar (Peter Durr) and Tsarina (Mikyla Jane Durkin); political journalists Albert 'Rhys' Williams (Alan Kenny) and John Reed (Maria Hutchison); as well as the political contemporaries including Deputy Minister of the Provisional Government, Kerensky (Natasha Kondrashova), Menshevik leader Tsereteli (PJ Murray), and Lenin (Helen Lanceley) with cohorts Krupskaya (Teneya Alvarado) and Antonov (Martin Zopa).
Leeds based NYTC - Northern Youth Theatre Company, are a not for profit organisation set up to provide a varied range of performance opportunities that showcase the talents and abilities of the North's young performers. Having only formed in 2014, NYTC already have an established array of talented young performers.