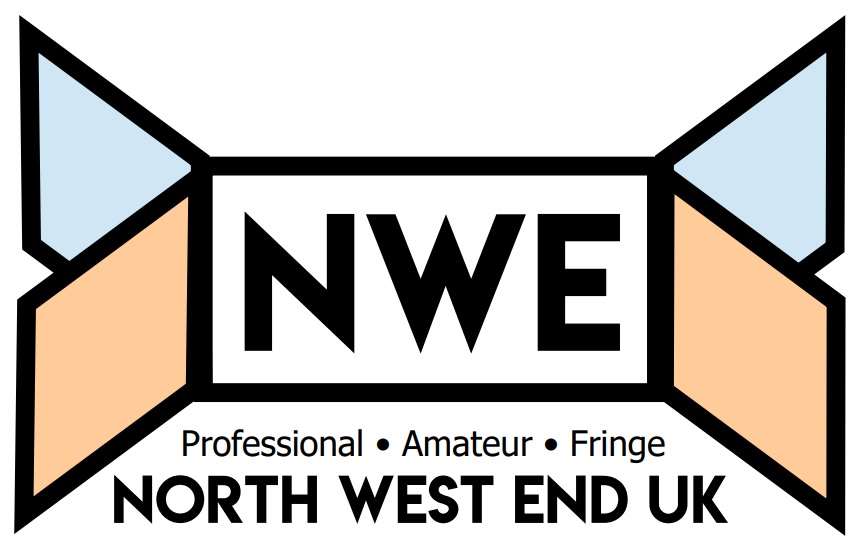 NADOS present Made in Dagenham, The Musical. Based on the 2010 film, of the same name, it centres around the true-life events of 1968, when women sewing machinists at Ford's Dagenham plant walked out. The strike developed into a call for equality of pay and is recognised as a catalyst that lead to the Equal Pay Act of 1970.
Brimstone Theatre presents two contrasting, one-act, Harold Pinter plays, in the urban surrounding of the converted warehouse that is The Camp and Furnace, Liverpool. Two plays with two actors: Geraint Williams and Katie Moncaster; in one night with one director Rowan Dyer.
Had the programme not told me that this performance of Fame was put on by the Liverpool Empire Youth Theatre Company, I would have had no trouble in believing that this was a fully professional performance.
If there's even a slight suggestion of a top hat and some sequins on stage, I'm happy. So I was absolutely ECSTATIC after watching the Meighan Youth Theatre (MYT) production of 'A Chorus Line' tonight. I think this is their best production to date, it is a complete showstopper and everyone's performance was totally outstanding.
Tonight's programme promised a script in hand rendition of six 10-minute plays on the theme of Winners/Losers written by Liverpool's hottest up and coming talent. Whilst reduced-length plays do work, they more often provide a glimpse to the potential for fuller length elaboration and I approached the evening and review on this basis.
Making their theatre début as a company, Jack Of All Trades (JOAT) gave us our first glimpse into their work in Liverpool this week with their devised piece, Knockaloe.
The writer of the piece, John Smith, also took on the responsibility of our lead figure of the play, the jittery and lively Klaus Faber, a German trapped in the Knockaloe prison camp in Peel, on the Isle of Man.
Oldham Theatre Workshop presents a musical based on the story of a young boy who believes he can see the future in the stars.
The musical began with a flourish of the full ensemble. The microphones from the start made it very difficult to hear the opening 15 minutes therefore once the sound improved, it was hard to fathom out exactly what was going on.
'Modern Myths' is a series of enchanting monologues by Sarah Lowes with songs from Alun Parry.
Sarah opens the evening with 'Girls Just Wanna Have Fun' as she gets into character as Chanelle, a footballer's girlfriend, who turns out to be so much more as the twist in the tail takes us from a savvy Essex girl to…well, that would be telling…
Well – Manchester Musical Youth have only gone and done it again...
'The Pirate Queen' is a little known musical written by Claude-Michel Schonberg and Alain Boublil, whose previous works include 'Les Misérables' and 'Miss Saigon'.
Shakespeare at its comedic and challenging best
Hats off to director Lauren Steele for challenging the misguided unpopularity of this play as there is so much more to it than its title suggests, the key to which is its sadly often-omitted Induction when drunken tinker Christopher Sly (Matthew Hanlon) is conned by the Hostess (Eve Smith) into believing he is a lord and about to watch a play; it is this 'play-within-a-play' that becomes the rest of The Taming of the Shrew and it is meant to be farcical and fantastic in equal measure and which this production, combining one of LNT's strongest casts, achieves with aplomb.
'Saving Grace' described as a 'Social Media Comedy' by the Thingwall Players prepared the audience perfectly for a night of contemporary fun, laughter and entertainment and they did not disappoint.