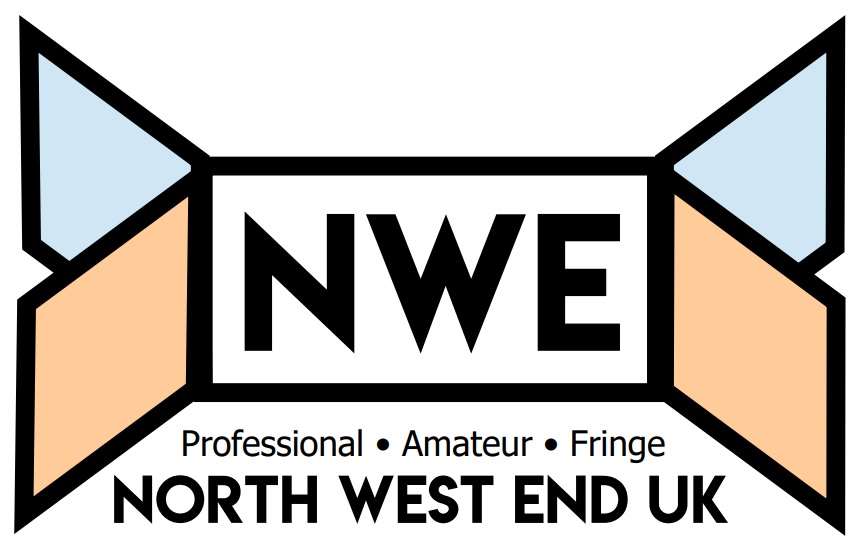 When Richard O'Brien created The Rocky Horror Show in a grotty upstairs theatre way back in 1973 he could never have dreamed it would become the ultimate cult movie and tour endlessly right across the globe.
It is testament to the enduring genius of Alfred Hitchcock that a stage version of his early masterpiece The Lady Vanishes is still pulling in the crowds as it finishes a UK tour at Leeds Grand Theatre.
One of the funniest plays you'll ever see about depression
For one night only Dragonfly Theatre will be performing Every Brilliant Thing, written by Duncan MacMillan with Jonny Donahue, at The Hope Street Theatre, Liverpool and an early morning video call to Ho Chi Minh City, Vietnam was my opportunity to catch up with performer Leon Bown.
When Kevin Kennedy left Weatherfield after 20 years playing binman turned supermarket boss Curly Watts he used his background as a gigging musician to forge a very successful career in musical theatre.
A musical about a whale other than Moby Dick might seem to a big risk but not if you have the golden touch of theatrical mystery man West End Producer.
The anonymous cult hero is a man not afraid to share theatrical secrets and stories through his hugely popular Twitter account, and when holding court at West End openings clutching his beloved Jean Valjean teddy bear. Now the masked man is taking to the boards himself with his first live show, Free Willy!, which he's bringing to the Edinburgh Fringe for a month long run.
W.C. Fields famously said 'never work with children or animals' but performance artist Daniel Bye is ignoring that maxim as his new show features his five month old son Arthur.
The toddler gives his name to his dad's new show that heads up to the Edinburgh Fringe from July 31 challenging preconceptions about the determining influences on the course of our lives.
When the producers of a new version of Grease were looking for a choreographer it was former Strictly judge Arlene Phillips who was the one that they wanted.
It will be summer loving for fans of one of the highest grossing film musicals ever as the tour opens at Leeds Grand Theatre on Wednesday 19th June, and for the dance legend, who made her name as part of the raunchy troupe Hot Gossip in the seventies, it's a chance to revisit a show set in a 1950s US high school she has previously done the moves for.
Originating the role of Kim in Miss Saigon, an Olivier, a Tony and becoming the first Asian woman to play both Eponine and Fantine in Les Misérables certainly qualifies Lea Salonga as an all-time musical theatre legend.
'Our True Intent Is All For Your Delight.'
That slogan created by Sir Billy Butlin when he built his holiday camps offering post-war families cheap breaks influenced generations of kids and none more so than playwright Nick Ahad.
When actors leave the comfort zone of popular soaps it is always a risk but for Vicky Entwistle who played loudmouth Corrie legend Janice Battersby it paid off when she joined the West End of Les Misérables.
Award winning roots band Gordie MacKeeman & his Rhythm Boys are flying over from their Canadian home for a short UK tour, including a date at Hebden Trades club on Friday 7th June.
Not surprisingly they are multiple winners at the Prince Edward Island awards in the state where they are based, but the band have also picked up gongs from the East Coast Music Awards for their high energy shows led by Gordie's nifty fiddle playing and eye catching dancing.