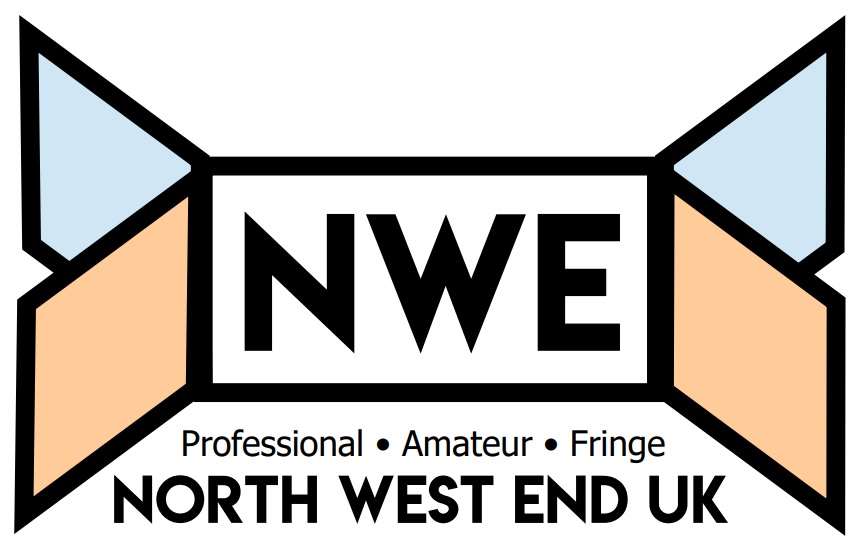 As West Yorkshire Playhouse prepares to close its doors for a multi-million pounds refrub they are saying farewell to the vast Quarry theatre with Searching for the Heart of Leeds celebrating the spirit of their hometown.
When James Brining came home to Leeds as West Yorkshire Playhouse's Artistic Director one of the first things he did was programme an Alan Bennett season re-examining the work of the city's most famous literary son.
When Stephen Schwartz picked up a novel telling the Wizard of Oz story from the perspective of the much maligned witches he could have only dreamed his musical take on the tale would gross a billion dollars on Broadway.
It's crazy to think at one time Sir Cliff Richard was touted as our answer to Elvis, but while he may lacked The King's vocal genius he was a better actor in hit movies the evergreen Summer Holiday.
As Bolton Octagon prepares to close for a year-long renovation they have decided to go out a smile on their face with the stage version of the movie which opens on Thursday 31st May.
As Bolton Octagon prepares to go dark for a yearlong multi-million pound refurbishment Paul Clarke caught up with Artistic Director Elizabeth Newman to find out what it will mean for their audiences as the theatre celebrates its 50th birthday.
After penning over 100 pop hits Carole King finally found worldwide fame with her classic album Tapestry and that remarkable story has been turned into the Tony award winning musical Beautiful.
When Ray Castleton started his apprenticeship as a carpet fitter in Sheffield the idea that one day he would end up writing plays about the working class communities he grew up in never entered his head - let alone forming his own theatre company.
When Sh!T Theatre's Louise Mothersole and Rebecca Biscuit took a trip to the Dollywood theme park created by country music great Dolly Parton it not only healed a serious rift in their professional partnership but gave them the idea for their new show.
With the World Cup only week's away tutti frutti's new play Keepy Uppy is a celebration of the beautiful game's enduring power.
tutti frutti specialise in work for younger theatre lovers and have signed up award winning playwright Evan Placey to tell the story of a junior footballer facing his biggest ever challenge.
Most eighty year olds are content to put their feet up but not poet Roger McGough, who is to be found hard at work every day at his South London home, and he still gets out on the road doing readings round the country.
The Tiger Lillies have been challenging our ideas about what musical theatre can be for three decades and Adrian Stout has been integral to their worldwide success.
Not only does he play bass, but adds playing musical saw to Martyn Jacques unmistakeable falsetto in their latest show Corrido de la Sangre, which had its world premiere at HOME Manchester commissioned as part of their Viva! Festival.