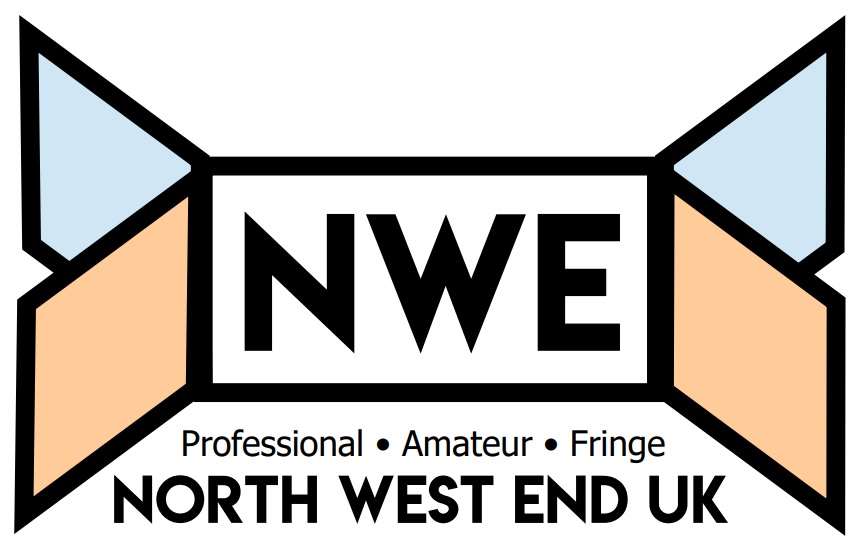 Kay Mellor's bold writing for the small screen have made her a national treasure but right from the gritty realism of Band of Gold she has never been afraid to take risks.
Now Mellor is taking on what might be the biggest challenge yet stepping out of her comfort zone to write and direct a musical based on her smash hit TV series Fat Friends, which has its world premiere in her hometown, at the historic Leeds Grand Theatre from November 7th.
In a messed up world where white nationalists publicly fly swastikas in America and busts of Stalin are appearing across Russia then Kneehigh's typically challenging production of Gunter Grass' The Tin Drum is particularly timely.
Powerhouse singer Horse has been belting out big tunes for thirty years but she recently starred in a well-received theatre show based on her life growing up gay in a small Scottish town. Paul Clarke found out more about Horse being Careful on stage as she embarks on a national tour with her band.
tutti frutti have won an international reputation creating work where young minds can enjoy the thrill of live theatre often for the very first time.
This time artistic director Wendy Harris and her Leeds based team have made a new version of Han Christian Andersen's classic fairy tale The Ugly Duckling, and award winning TV writer Emma Reeves has joined the company once again to adapt it.
When it all went bad down south for social worker Bernard Hare he naively thought coming home to Leeds would help him turn things around but his life just went more and more downhill.
He fell through the cracks ending up running with a bunch of local feral kids who were living wild in a shed led by a charismatic 12 year old nicknamed Urban, and he turned his experiences into the best-selling Urban Grimshaw and the Shed Crew.
As Barrie Rutter prepares to step down as the Northern Broadsides Artistic Director he directs and stars in For Love or Money turning to long-time collaborator Blake Morrison for help.
The award winning poet, journalist and playwright has adapted Alain-Rene Lesage's Turcaret into For Love or Money, which opens at Broadsides' Viaduct Theatre home on Friday 15th September.
It's sometimes hard to think of Brexit loving grump Morrissey as a cultural icon who once spoke to a generation of young people who felt like outsiders.
Andrea Dunbar might have died young but she left behind a significant body of work including the play that inspired the iconic eighties film Rita, Sue and Bob Too.
Her brutally honest semi-autobiographical words based on a tough upbringing on the Buttershaw estate near Bradford offered a rare chance for working class experiences to be heard in a theatre world all too often dominated by Oxbridge voices. Now her most famous work is being revived by Bolton Octagon from September 6th before heading off on a national tour, and Taj Atwal is on board playing Rita, one of the teenagers who cause mayhem as they try to break free of their roots.
There's no doubt we live in crazy, troubled times which drives Daniel Bye to produces work that tries to make sense of all the madness but more importantly what we can do to change things.
The writer and performer's latest work Instructions for Border Crossing initially focuses on a 12-year-old girl without a passport trying to make her way back into her own country watched through surveillance cameras by her own parents.
Brenda Edwards is set to return to the role of Motormouth Maybelle in the new UK tour of Hairspray. In a honest interview Brenda discusses why she has returned to the role for a second tour and how X-Factor prepared her for musical theatre.
With 50 plays under his belt Kevin Fegan knows how to spin a yarn but for his latest play The Ruck he found inspiration from an unexpected source.
"I was asked if I would write a play about rugby league based on Barley Bulldogs professional club, so I said can I decide what it's about, and they said yes," recalls Kevin.