With 50 plays under his belt Kevin Fegan knows how to spin a yarn but for his latest play The Ruck he found inspiration from an unexpected source.
"I was asked if I would write a play about rugby league based on Barley Bulldogs professional club, so I said can I decide what it's about, and they said yes," recalls Kevin.
"I hung around the club speaking to ex-players and fans, but then I went see the girls team train, and as soon as I spoke to them afterwards I thought this is where the play is. It's important for us to talk about the emergence of women's sport and the significance of it."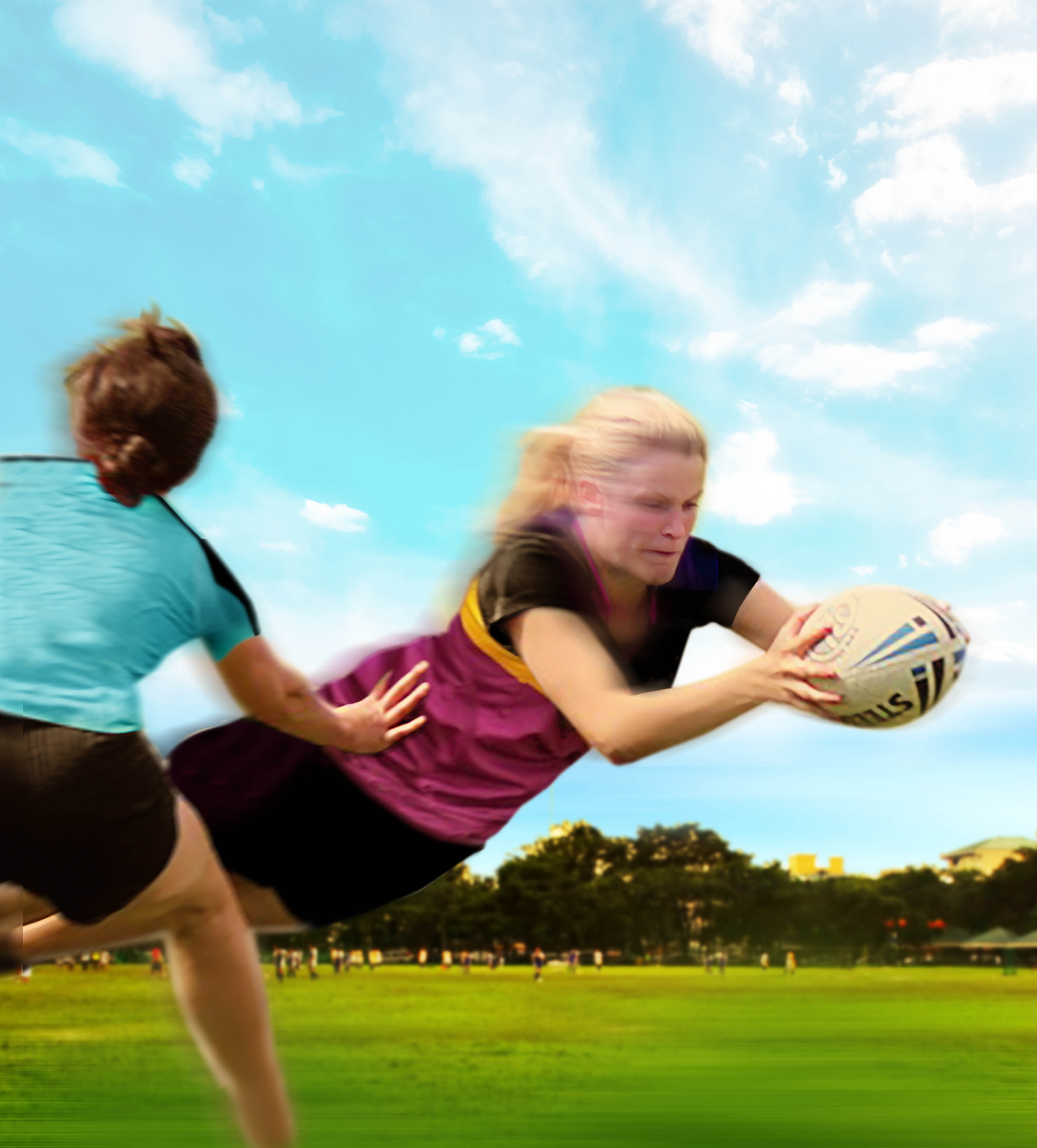 Rugby league has been well served in drama from Dave Storey's gritty sixties movie This Sporting Life starring Oscar nominated Richard Harris to John Godber's lighter Up 'n' Under, but dramatists have tended to focus on the men's game.
"What I was inspired by was the way in which a sport like rugby league - and it's not unique to rugby league - can provide a second family for these young girls. They've all got stuff going on their lives and it made me think if I had something like that when I was younger I'd have got into less trouble.
"Having an extended family, which is not to deny the value of your own family, provides a supportive environment where the girls can celebrate who they are, and do something positive."
Fegan is a writer who focuses on the personal to make bigger points about society's attitudes, but the story arc took a dramatic turn when the Batley Under 16s became the first girls team from this country to tour Australia.
"I love my job sometimes when you get a commission and as part of the research they say do you want to go with the girls team on tour to the Gold Coast," laughs Fegan. "Professionally it was fantastic research as I got to know the girls and their extended family many of whom went – mums, dads, siblings, grandmas. They really welcomed me and brought me into their world knowing I was going to write a play about this trip.
"The play is inspired by the trip and it's not an attempt to document it literally as I have to make a drama of it. I wanted to investigate in the play what it is like growing up in a town like Batley as young women and compare that to what's like growing up on the Gold Coast which was fascinating."
Trust is critical for any playwright using real experiences to tell a story, but more so when it is young people who are opening up about the triumphs and tribulations of adolescence. Fegan is using verse in the play to tell their story so wanted to make sure the team knew what was coming before it was performed in public.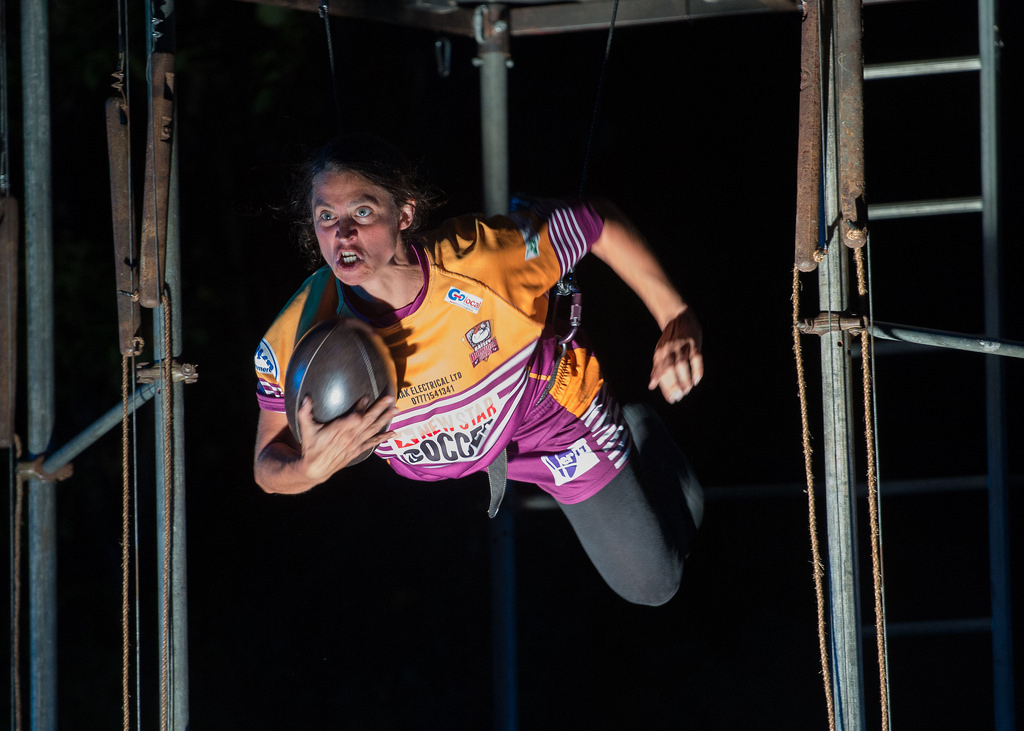 "Very early on before the team went to Australia I wrote about 15 minutes as a taster of how I thought it might go and we presented that to the girls at the club. They loved it and I could tell by the reaction in the room of the girls and their families I had something there. That won their trust really early on and that carried on in Australia.
"When we came back we had a read through of the first draft, and some of the players, and people connected with them, came along to give feedback. We have included the team all along and they are very excited it has finally reached the stage."
Fegan says he is focusing on the lives of a team of young women playing one of the toughest sports in a town that has its fair share of problems, especially in recent months with the murder of their MP Jo Cox, but do you have to be a fan of Super League to enjoy The Ruck?
"Not at all as I wasn't a fan, and knew nothing about rugby league, but I'm a playwright so it's my job to empathise and put myself into other people's situation.
"First and foremost it's an entertaining show and a great night out. It's a fast, physical and poetic piece with songs and raps, but for those looking for a bit extra it's there because as the type of writer I am I like the plays to have a few teeth."
Tour Dates
15th – 16th September at 7.30pm– Lawrence Batley Theatre, Huddersfield. Box office: 01484 430528 or visit http://www.thelbt.org/
18th - 19th September at 7.30pm – Theatre Royal Wakefield. Box office: 01924 211311 or visit http://www.theatreroyalwakefield.co.uk/
20th – 21st September – Cast, Doncaster Box office. Box office 01302 303959 or visit https://castindoncaster.com/
22nd September at 7.30pm – The Civic, Barnsley. Box office: 01226 327000 or visit http://www.barnsleycivic.co.uk