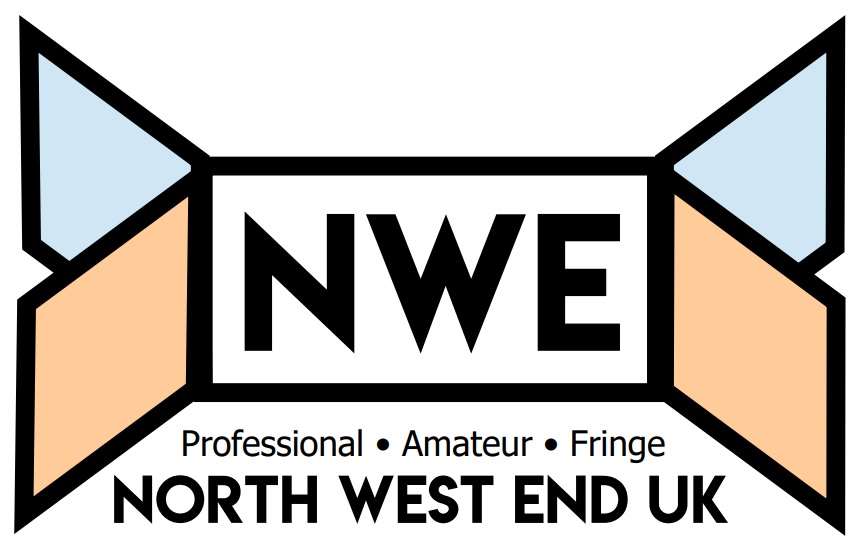 Silent Witness star Kiza Deen is taking on her biggest challenge yet in a solo show playing all the members of a stricken family trying to make sense of a life changing incident involving their son.
Unlike a busy TV set there is only Kiza onstage with no place to hide in Debbie Tucker Green's random which opens at Leeds Playhouse on Monday 4th February.
Leeds Playhouse are getting their money's worth from Max Johns who is designing not one, but two, productions that will then play simultaneously in their Pop Up theatre.
First up for Max is evergreen GCSE text Kes adapted from A Kestrel for a Knave, originally penned by Barnsley born author Barry Hines, which opens on Friday 25th January followed a week later by one woman play random.
Jorgie Porter rose to fame playing Theresa McQueen in Channel 4 drama Hollyoaks, before skating to success as a contestant on ITV's Dancing on Ice.
Now she is covering new ground with her first role on the stage, although she will be right at home starring in Fame - The Musical.
The extraordinary life of working class playwright Andrea Dunbar always seemed like it should be a play and is now being brought to the stage by Bradford based Freedom Studios in a world premiere of Black Teeth and a Brilliant Smile.
Since the moment Dorothy stepped on the yellow brick road to find the Wizard of Oz that role has been played by a man but now a new production of this timeless classic is challenging that gender stereotype.
The Shrek movies starring the larger the life ogre and his motley crew of mates grossed millions at the box office so it was hardly a massive shock that the stage version was such a hit in the West End.
Nestled between a Co-op Bank and Paperchase is The Leeds Library that this year celebrates 250 years of lending books to Yorkshire folk thirsty for knowledge.
Playwright Emma Adams has been commissioned to write The Things We Wouldn't Otherwise Find celebrating this big birthday for the only surviving subscription library of its kind. Not surprisingly Emma is a big fan of the way libraries bring people together.
It's fair to say slapstick classic The Play That Goes Wrong was a surprise smash hit way back in 2012 and it is still going strong in the West End.
Mischief Theatre Company who created that comedic juggernaut decided they wanted a change of direction so devised The Comedy About A Bank Robbery, which is much more of a traditional farce with plenty of their trademark physical comedy thrown in.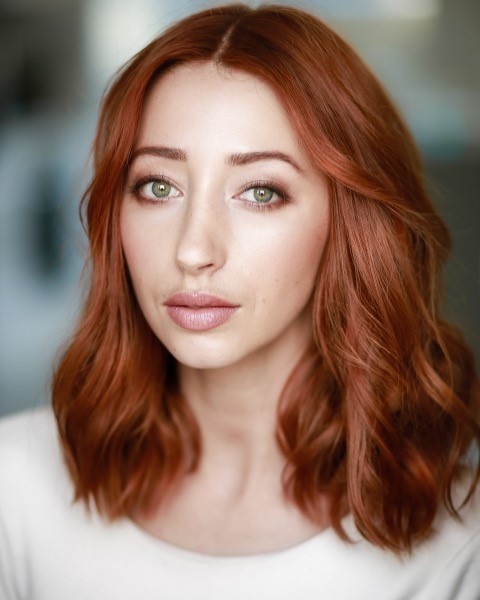 For most people Cilla Black was the Queen of Saturday night TV but she was also the biggest selling British female signer of the 1960s thanks to a string of massive hits.
Cilla was also a big mate of fellow Scousers The Beatles often jumping up onstage at the Cavern Club to belt out a few numbers, and Paul McCartney said her recording of The Long and Winding Road was the definitive version.
So like Tina and Whitney she seems the perfect choice for a musical which comes to Leeds Grand Theatre for a week from Tuesday 16th October. Kara Lily Hayworth came through an arduous audition process to win the title role and bring some of the best British pop songs ever recorded to a new audience.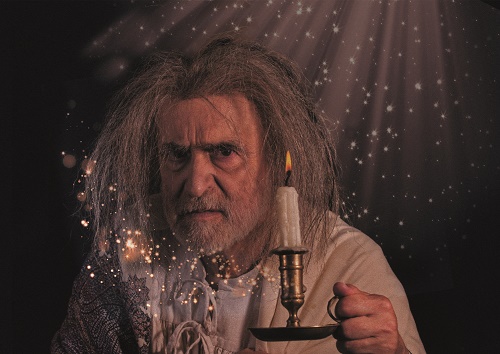 In part two of our interview with Leeds Playhouse Associate Director Amy Leach our features editor Paul Clarke asks whether people will get bored with the theatre's new ensemble and can that team of actors deliver the theatre's traditional Christmas hit.
Usually when you go to a major regional theatre you are seeing a show with a brand new cast but if you go to Leeds Playhouse over the next year you will see some familiar faces.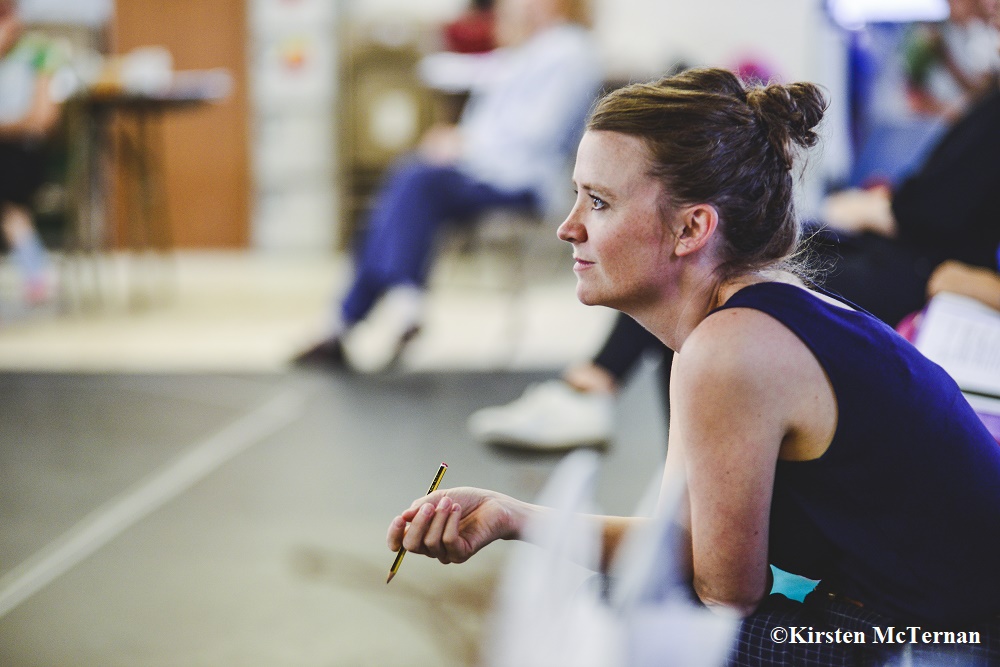 In part one of our interview with Leeds Playhouse Associate Director Amy Leach our features editor Paul Clarke finds out more about their acting ensemble that will perform in the Pop Up space during the theatre's year-long refurbishment.
When Leeds Playhouse closed its doors for a multi-million pound refurbishment they decided to create an ensemble of 10 actors who would appear in all the shows they will stage in a specially created pop up theatre in a former props space.