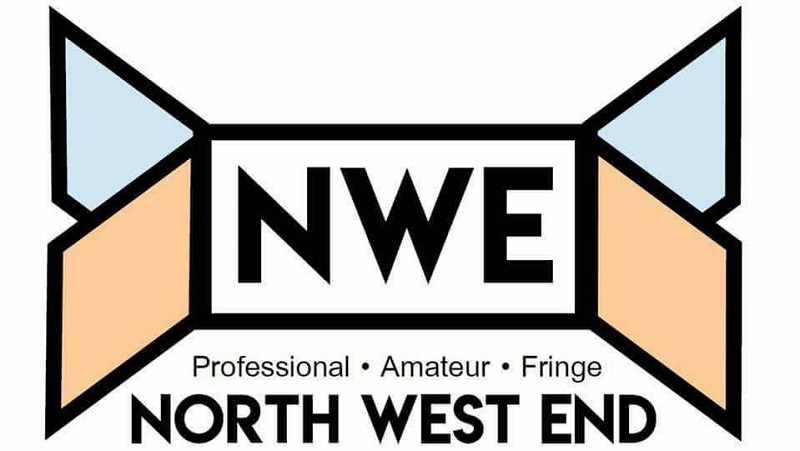 Armed with only two loop stations and her voice, spoken word artist Koko Brown's new show White is a brutally honest reflection on what is it is like to be a mixed race black woman and outsider in modern Britain.
She is taking this new show based on her own experiences growing up in North West London and as a performer to the Edinburgh Fringe Festival from Wednesday 15th August.
In the second part of our interview with Leeds Playhouse Artistic Director James Brining he tells our Yorkshire Editor Paul Clarke how the theatre's long awaited redevelopment will impact on his artistic vision.
There are big changes ahead at the newly renamed Leeds Playhouse so our Yorkshire Editor Paul Clarke caught up with their Artistic Director James Brining to find out more.
James Brining explains why it is all change at Leeds Playhouse
It was no surprise that the intrepid women of the Rylstone and District Women's Institute who stripped off for a charity calendar inspired a hit movie and that heart-warming tale was always a natural fit for a musical.
Our Yorkshire Editor Paul Clarke talks to Mind the Gap's Chief Executive Julia Skelton about the company's trailblazing work with creatives with learning disabilities over the last three decades.
As West Yorkshire Playhouse prepares to close its doors for a multi-million pounds refrub they are saying farewell to the vast Quarry theatre with Searching for the Heart of Leeds celebrating the spirit of their hometown.
When James Brining came home to Leeds as West Yorkshire Playhouse's Artistic Director one of the first things he did was programme an Alan Bennett season re-examining the work of the city's most famous literary son.
When Stephen Schwartz picked up a novel telling the Wizard of Oz story from the perspective of the much maligned witches he could have only dreamed his musical take on the tale would gross a billion dollars on Broadway.
It's crazy to think at one time Sir Cliff Richard was touted as our answer to Elvis, but while he may lacked The King's vocal genius he was a better actor in hit movies the evergreen Summer Holiday.
As Bolton Octagon prepares to close for a year-long renovation they have decided to go out a smile on their face with the stage version of the movie which opens on Thursday 31st May.
As Bolton Octagon prepares to go dark for a yearlong multi-million pound refurbishment Paul Clarke caught up with Artistic Director Elizabeth Newman to find out what it will mean for their audiences as the theatre celebrates its 50th birthday.
After penning over 100 pop hits Carole King finally found worldwide fame with her classic album Tapestry and that remarkable story has been turned into the Tony award winning musical Beautiful.