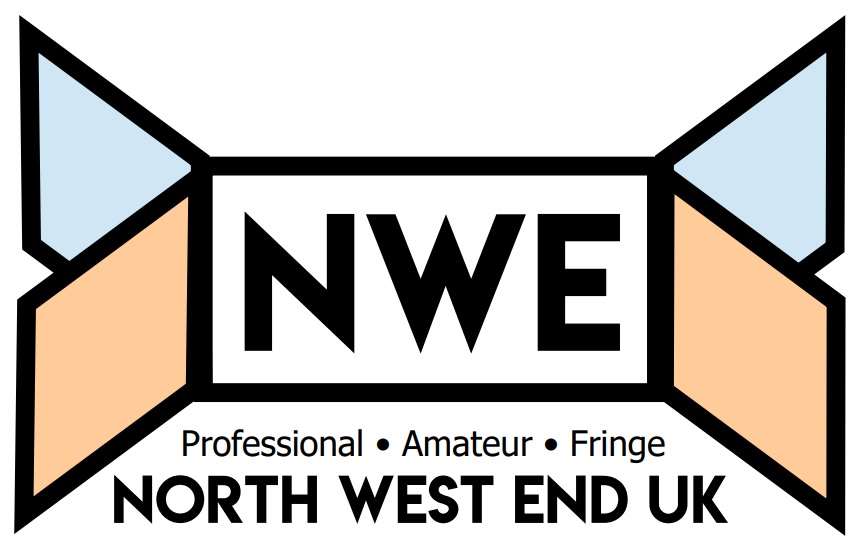 Jenna Boyd is a professional actress from Southport in Merseyside. She has appeared in many of London's top West End musicals, on television and in film and since her first professional job in 2000. Her career has taken her to the international stage performing in New York, Moscow, Europe and Dubai. Jenna can be seen playing the role of Beulah in the Original West End Cast of Come From Away.
David Harrower's Blackbird is coming to The Hope Street Theatre, and it was with some delight that I caught up with Bex Culshaw of Roots Theatre to learn some more about this remarkable play that raises serious questions about society and morality.
Fans of Latin American inspired pop are in for a treat when On Your Feet comes to Leeds Grand Theatre celebrating the lives and music of Emilio and Gloria Estefan.
The Miami based duo were naturals for a jukebox musical with huge hits including 'Rhythm is Gonna Get You', 'Conga', 'Don't Want To Lose You Now' and '1-2-3' that has won them a staggering 26 Grammys, and sales of over 100 records worldwide.
'Come on love, cheer up, it might never happen'.
Generations of women have endured this sort of sexist nonsense from stupid men who are far more likely to make then gag but this commonplace abuse inspired Andrea Heaton and Adam Z. Robinson to write the darkly comic Smile Club.
One of the most welcome recent developments in British football is the explosion in the popularity of the women's game and a new play looks at how the new generation are standing on the shoulders of giants.
Leeds Playhouse have always been interested in what happens when cultures clash and they've taken that to the next level by commissioning a new play that will be performed in Japan and then on Quarry Hill.
Before Cabaret swept the Oscars it was a hit musical with its edgy themes and big numbers continuing to pack them in every time it goes out on tour.
The latest version directed by Rufus Norris is at Leeds Grand from Tuesday 3rd March. Kara Lily Hayworth plays the damaged chanteuse Sally Bowles plying her trade in Weimar Germany as the star of the debauched Kit Kat Club under the baleful eye of the malevolent Emcee.
Theatre and especially publicly funded venues should be accessible to all which is why six of our biggest companies joined forces to create Ramps on the Moon.
When Shirley Valentine hit the big screen Pauline Collins' brutally honest portrayal of a middle aged Scouse housewife finding herself won her an Oscar nomination and now the stage version is back at Bolton Library.
Mina Anwar is the latest actor taking on this demanding one woman show and she visited Willy Russell who wrote the play with a special request.
One night on a tough inner city estate six friends become the Crongton Knights setting off on a dangerous quest to help their friend retrieve a phone with revenge porn on it.
When James Brining was running a children's theatre company twenty years ago he probably never thought that he would be once again reviving Dr Korczak's Example remembering one of the Holocaust's unsung heroes.