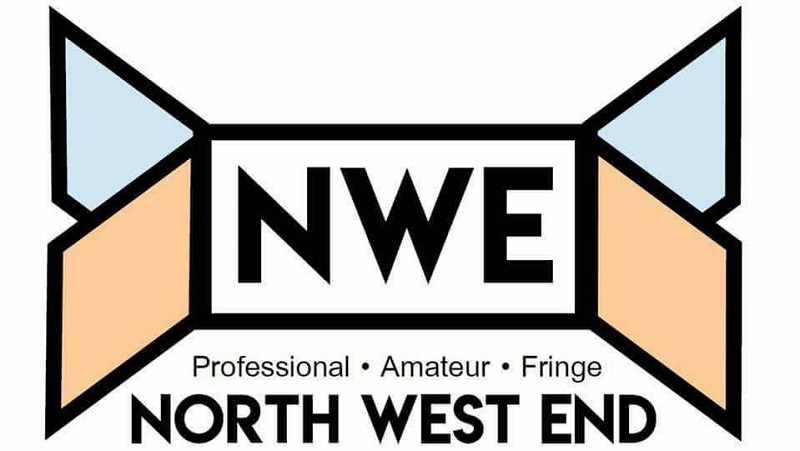 The songs of two bespectacled identical twins singing in broad Scottish accents might seem an unlikely peg to hang a musical off but Sunshine On Leith was such a hit onstage it was turned into a movie.
Now the musical based on songs written by The Proclaimers is being revived at West Yorkshire Playhouse under the direction of James Brinning, who was at helm for the original version at Dundee Rep way back in 2007.
Sting has sold squillions of records across the globe but his debut musical The Last Ship takes the multi-millionaire pop star right to his working class roots.
He grew up in a tight knit Northumberland shipbuilding community in the North East that like so many were devastated in the Thatcher years, and the singer brings his critically acclaimed tale of a community fighting back in this new UK tour.
Just when you thought we'd exhausted stories about The Beatles a new play from Rob Feenah will take audiences right back to the very start of their astonishing career.
Lennon's Banjo takes Fab Four fans back beyond even The Quarrymen as two gangs of collectors race round Liverpool trying to find a unique piece of pop history lost in the mists of time.
Denis Lawson is one of those actors never out of work as directors know he brings intelligence and class to his roles from playing a fighter pilot in Star Wars to a cop in hit TV series New Tricks.
He's now back on the road in Yasmina Raza's tricky three hander Art which comes to Leeds Grand Theatre from Tuesday 3rd April.
Curtis T Johns went on hit BBC TV show Let It Shine looking for his big break and he got it when Take That legend Gary Barlow selected him as one of the five boyband members for his new musical The Band.
The musical uses Take That's hit songs to look at how fans of mega selling boybands become obsessed with their heroes often sparking mass hysteria at their gigs. Curtis is now part of a thinly disguised stage version of Take That, and The Band comes to Leeds Grand Theatre from March 20th – 31st March.
Con O'Neill is the sort of actor directors love to hire because he is fearless and makes the words sing.
Willy Russell sensed it when he cast him as an unknown young actor playing one of the warring Blood Brothers, which earned him an Olivier Award for Best Actor in a Musician, and when he played Eddie in A View from the Bridge at the Royal Exchange his powerful portrayal of the disturbed docker won him the Manchester Theatre Award for Best Actor.
When Tom Hedley pitched a movie about a working class welder trying to win a place at a posh dance school he never dreamed Flashdance would become a worldwide smash hit.
Tom was a successful journalist who used his own experiences to create the story of blue collar worker Alex Owens fighting her way out of poverty to live her dream, and now he has adapted the movie into a popular stage version currently touring the UK with Strictly Come Dancing champion Joanne Clifton as the dancing welder.
In a long career at the very top of rugby league with Leeds Rhinos no-one has ever accused Jamie Buchanan-Jones of ducking a challenge and now he is taking on arguably his biggest yet treading the boards in a new Red Ladder Theatre production.
It is a tribute to Deborah McAndrew's talent as a writer that we now know her as one of our most talented scribes rather than as Angie Freeman, one of a legion of iconic Coronation Street women who have served behind the bar in the Rovers Return.
The team at Manchester's Hope Mill Theatre have pulled off yet another theatrical coup staging the World Premiere of the ToyBoy Diaries.
This new musical comedy based on Wendy Salisbury's bestselling memoirs chronicling her mid-life dating antics has music and lyrics by Andy Collyer and a book by Simon Warne.
When Brendan Cole set off from his native New Zealand to England with just a grand in his pocket he could have only dreamed that two decades later he would be taking a dance and music extravaganza on a nationwide tour.