When Brendan Cole set off from his native New Zealand to England with just a grand in his pocket he could have only dreamed that two decades later he would be taking a dance and music extravaganza on a nationwide tour.
He has become a household name as one of only two professionals to dance in every season of the massively popular Strictly Come Dancing, and was the first ever winner of the coveted Glitterball with his partner newsreader Natasha Kaplinksy.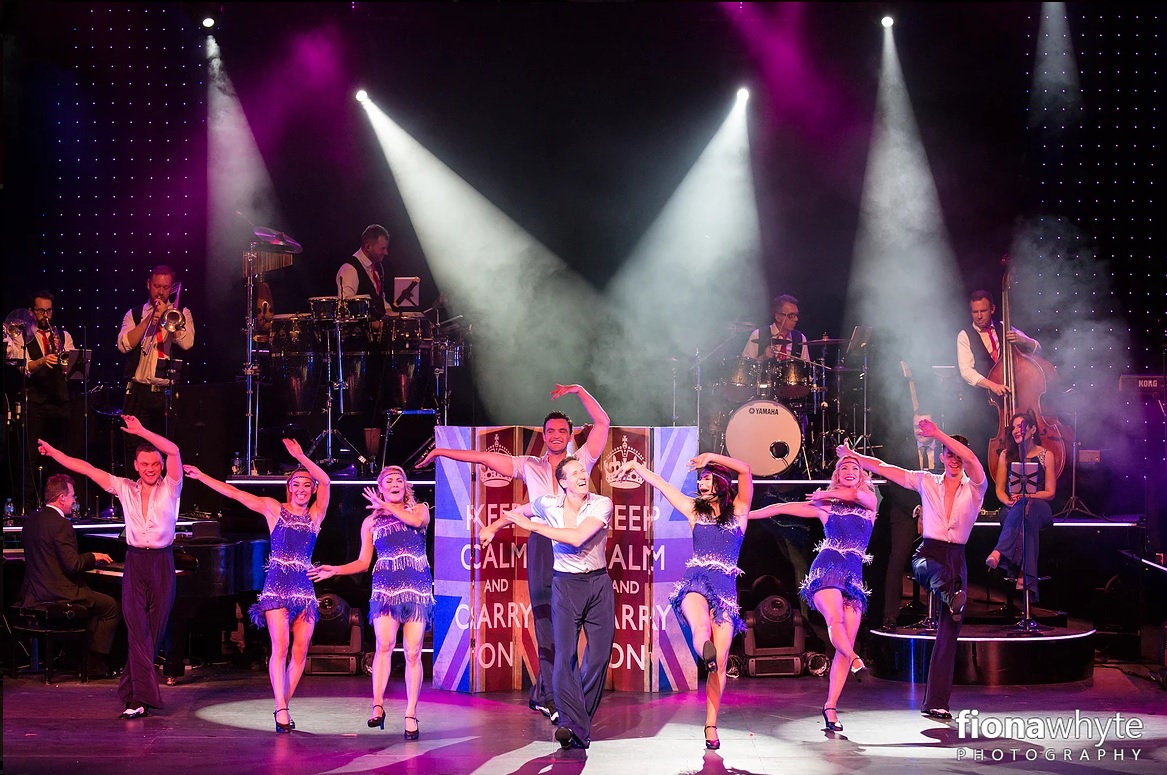 Since then Brendan has become the show's resident 'bad boy' having regular bust ups with the judges, and now he is back on the road with his stage show 'All Night Long' which opens at Sheffield City Hall on Thursday 18 January and drops into Manchester's Bridgewater Hall the next night.
"This show is my creation so it's not a production that I just come along and star in," says Brendan. "It's a massive celebration of dance, live music and everything you love from Strictly onstage.
"We have 12 musicians onstage, these guys play with the very best, Michael Bublé, Tom Jones, and they are world class musicians, so they're a show in themselves. Then we have the dance magic as Strictly has really changed the minds of people as they love the build up to Christmas with the show, and they get really involved in it, so it is a chance to bring the magic of the TV show onstage."
It's all well and good having a top flight band but people want to see some world class dancing inspired by our nation's most popular light entertainment show. Cole is very well aware of that so has recruited dancers who share his vision, and West End veteran Fay Huddleston as his leading lady, who wowed him when she auditioned.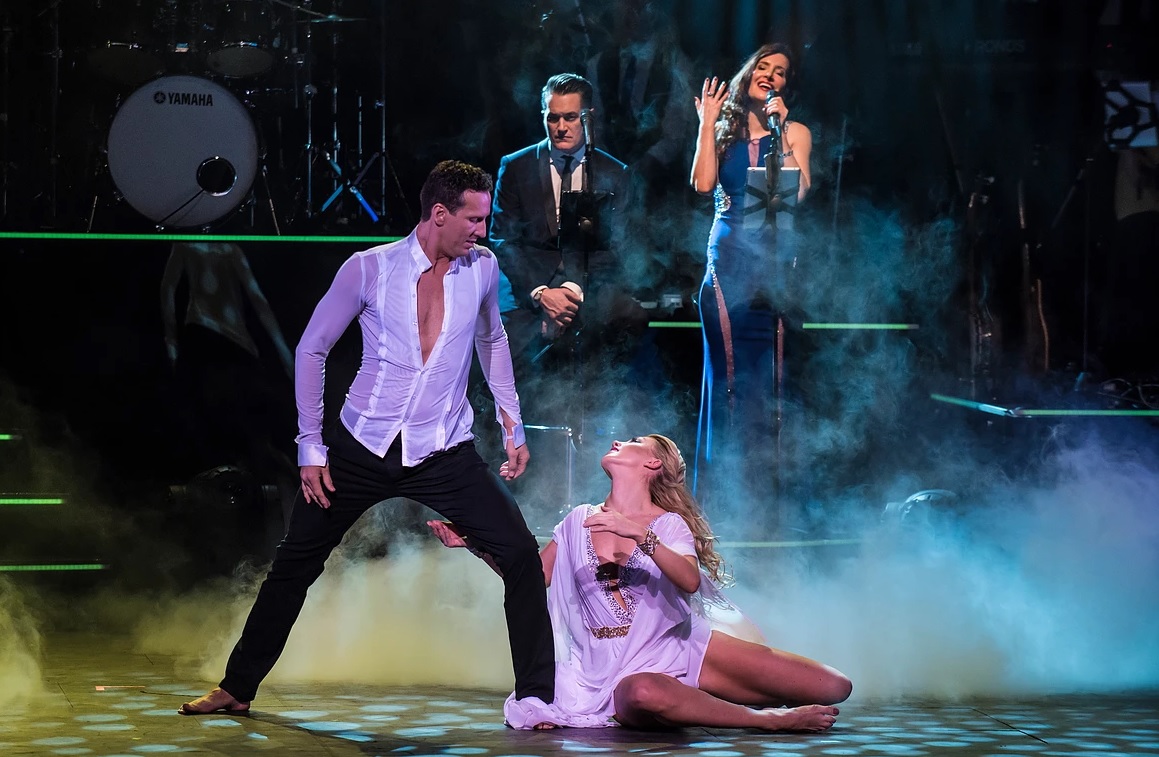 "It starts with your leading lady so I want to be dancing with someone who I really click with and we have amazing chemistry. When you are doing those intimate moments like the rumba and the waltzes I want people to believe you, and they want to be up on the stage with me, so the right leading lady can make or break the show.
"With Your ensemble cast it's really important to get a company that gells as l've worked on too many productions where you get one or two rogues who don't gell with the rest then it leaves an energy onstage. You want people you can leave onstage, as I come off every now and then to do costume changes, and you have dancers where people think 'wow'."
"One of my pet hates is people love the Strictly dances so there will be an Argentine tango, a waltz, a jive, a Samba and a Foxtrot, and it is really important to me that we do every element of Strictly onstage. I know they all don't do it, and some people are a bit more one genre, but I am a Ballroom and Latin dancer and over the years in Strictly we have developed that.
"I'd hate to think that someone walked in through the door, and left saying they didn't see my style of dancing."
Along with the ever smooth Anton Du Beke the passionate New Zealander is only the professional dancer to have appeared in every Strictly competition despite numerous angry rows with the judges - especially the waspish Craig Revel Horwood. Most Strictly fans are amazed the show's resident 'bad boy' has managed to survive so long.
"So am I," laughs Cole. "It is TV, so we are making an entertainment programme, but I've certainly had my run ins over the years, but for the most part when you get off air then the adrenaline goes down a bit. Bear in mind you are doing 40, 50 hours a week as Strictly is all consuming and takes over your life.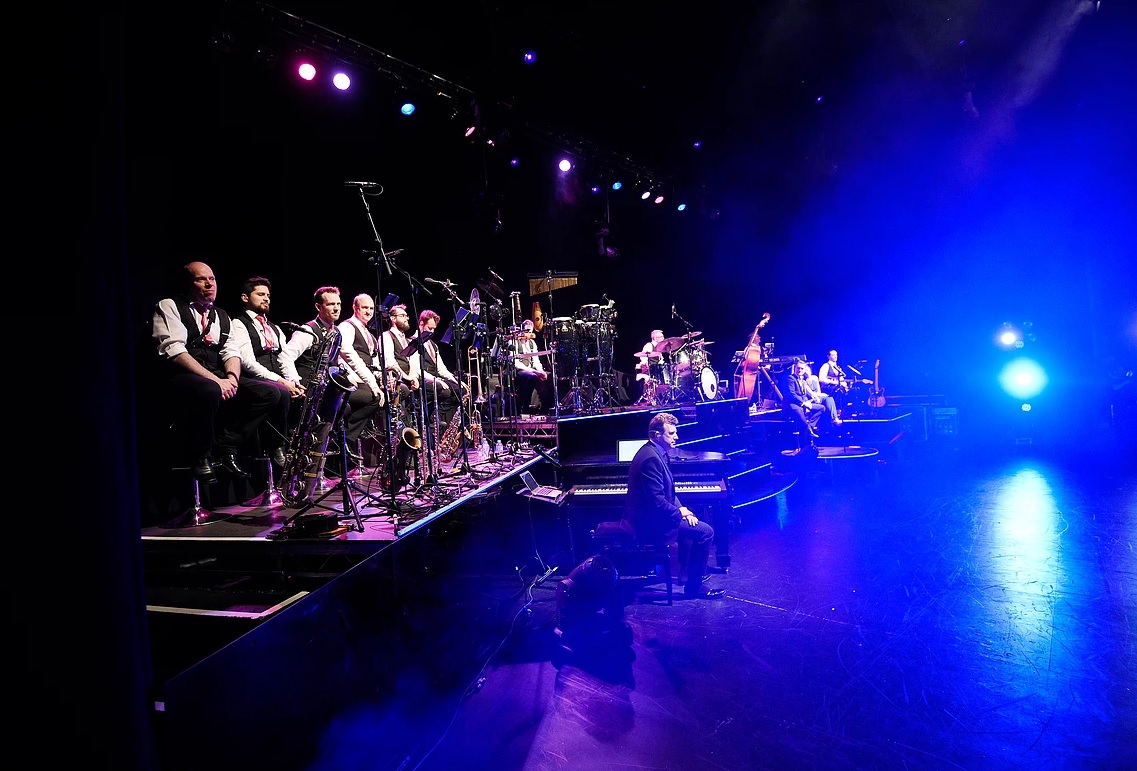 "Then you get onstage and are really proud of your partner if she has done a good job, like Charlotte this year, then the judges sit there saying something really ridiculous, and you don't agree with them then it will hit you where it hurts.
"I'm not the kind of person who takes it to the dressing room and throws things around so I address it there and then. Some people are going to like it, and some people are going to hate it, but I hopefully never cross the line too much."
One of the joys of Strictly is watching celebs who start off with two left feet become good, and sometimes great, dancers. As well as being world class dancers all the professionals are clever chorographers who create routines that play to their partner's strengths on the dancefloor, and Cole shares the audience's pleasure in watching his partner develop a love of dancing through the weeks.
"You take these people and they do progress so you are proud of their achievements. Let's say they can't dance, and they do something you didn't think they could, that is immensely satisfying. Take Charlotte Hawkins, she danced a brilliant tango for her standard and ability.
"Then the judges are negative, I think hang on a second I'm not accepting that for my partner as she has worked hard on this, and deserves a bit more respect than that. When they do it right, get a great score and you have a great rapport then it is euphoric."
As well as his Glitterball triumph Cole has made the final twice more, but he has fond memories of all his 15 partners who each brought something different to the dancefloor.
"I've had great partners not only as dancers, but friendships too as you develop relationships with them as people. I did an Argentinian tango and a Charleston with Sophie Ellis-Bextor where I was immensely proud of the dancing and the choreography.
"I did an American Smooth with Kelly Brook where we both looked at each other and thought we couldn't have done that any better. I scored a perfect double 40 in the final with Lisa Snowdon that was something special. I know it is an entertainment programme, but it has been a big chunk of my life, and I love being part of the show."
To find your nearest tour date go to www.brendancolelive.com