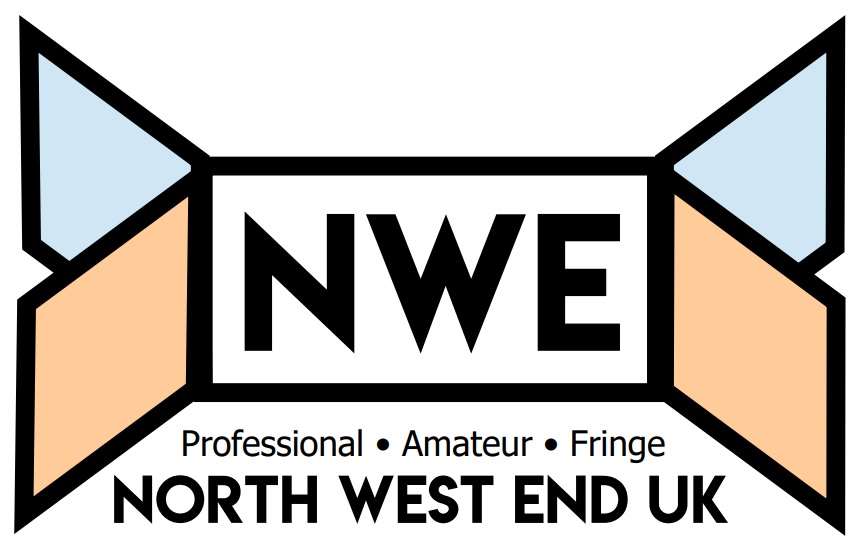 In a long career at the very top of rugby league with Leeds Rhinos no-one has ever accused Jamie Buchanan-Jones of ducking a challenge and now he is taking on arguably his biggest yet treading the boards in a new Red Ladder Theatre production.
It is a tribute to Deborah McAndrew's talent as a writer that we now know her as one of our most talented scribes rather than as Angie Freeman, one of a legion of iconic Coronation Street women who have served behind the bar in the Rovers Return.
The team at Manchester's Hope Mill Theatre have pulled off yet another theatrical coup staging the World Premiere of the ToyBoy Diaries.
This new musical comedy based on Wendy Salisbury's bestselling memoirs chronicling her mid-life dating antics has music and lyrics by Andy Collyer and a book by Simon Warne.
When Brendan Cole set off from his native New Zealand to England with just a grand in his pocket he could have only dreamed that two decades later he would be taking a dance and music extravaganza on a nationwide tour.
Pilot Theatre has once again joined forces with York Theatre Royal to stage a new adaptation of Graham Green's classic crime novel Brighton Rock.
They are building on the success on their critically acclaimed version of E.M. Forster's The Machine Stops that premiered at the Theatre Royal, and for Pilot's new Artistic Director Esther Richardson this is a classic text that will resonate with modern audiences.
One of the great joys of panto is the audience participation, and the cast of the Rock 'n' Roll panto not only breach the fourth wall, but gleefully smash it down.
Since the historic Leeds City Varieties revived its panto seven years ago the Rock 'n' Roll Panto's lively cast - who are back this season with Aladdin - have built a loyal family audience who come back every year for a festive show with a difference.
The festive period is critical for theatres trying to fill every seat in the house generating much needed income and for their 50th anniversary season Bolton Octagon are staging a version of A Christmas Carol.
Everyone knows John Barrowman is the king of light entertainment but his all-round skills as a singer and actor have seen him become a much in demand pantomime leading man.
Over the last few years West Yorkshire Playhouse have really got their big seasonal offer together and this year they really going for it with an epic version of the beloved children's book the Lion, The Witch and The Wardrobe by C.S. Lewis.
Ben Adams made his name in boyband a1 who sold millions of records worldwide and are still huge in Europe and Asia.
He's now on the road playing Nick Hurley in '80s classic Flashdance telling the tale of a welder called Alex who follows her dreams of becoming a professional dancer, and Paul Clarke caught up with Ben in Blackpool as the company start their UK tour.
When Joanne Clifton finally lifted the iconic Strictly Come Dancing Glitterball it was yet another victory for the former world champion ballroom dancer but she was already planning to launch a new career in musical theatre.