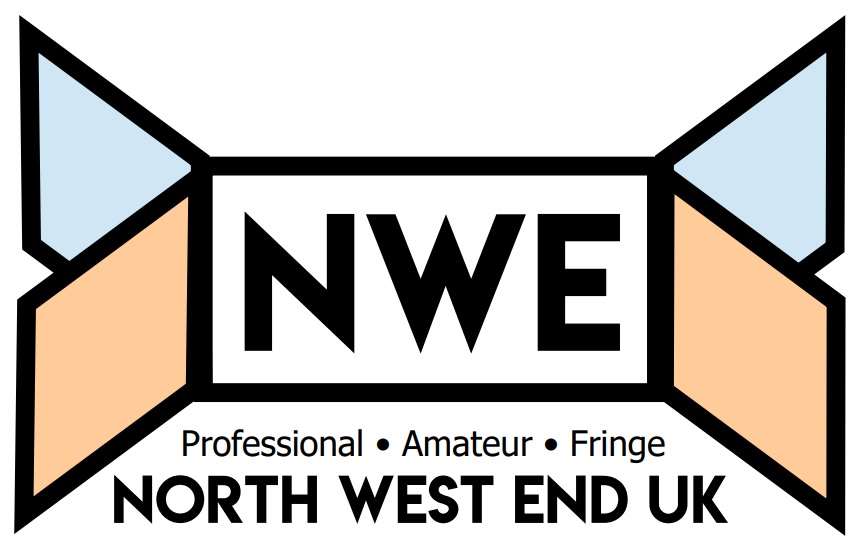 For anyone who battled through Jane Austen's 'Pride & Prejudice' at school - or university - this play is for YOU. If you spent those hours-you'll-never-get-back watching one of the film or TV adaptations, hurling abuse and shouting increasingly colourful language into the mouths of the characters, this script is for YOU.
'Back in 1988,' DJ Andy Joyce explains, 'four DJ's went to this island in the Mediterranean, found a club, a DJ named Alfredo and the rest is…' alluding to a time when the best underground dance music was played in a couple of small clubs until the sun greeted bleary eyes over the glittering sea surrounding The Balearics.
Say the name Pu Songling to your average run of the mill Edinburgh theatregoer and few bells ring. In East Asia the name is iconic and synonymous with folk tales. 'Strange Tales' adapted from Pu Songling's book 'Strange Tales from a Chinese Studio' brings these stories to a new audience as the first British stage adaption of the collection. The production is a heart-warming cultural exchange that draws subtle parallels between our cultures and heritage and celebrates the art of storytelling.
There's a theory the inspiration for Dickens's A Christmas Carol stemmed from a trip to Edinburgh the author made in 1841. Visiting the Canongate Kirkyard it's said he came across a gravestone carrying the name of Ebenezer Lennox Scroggie, profession 'meal man' (an agricultural merchant), though – astonishingly for someone so literate – he misread it as 'mean man'.
Preposterous, pretentious… absurd, but warm. Shona Reppe has 'previous' as they'd say in police stations. Look up 'Potato Needs A Bath'. Cheek. Tongue. In. Wondrously 'out there'…
It's debatable what catches your breath as you leave The Traverse; is it the chilly Edinburgh air or a reaction to the play you've just witnessed? Your wobbly bottom lip's the giveaway and you strike a purposeful march to fool any concerned onlookers, keep calm and carry on, it's what the displaced characters in this production did throughout the brutal 1947 partition that created India & Pakistan (another episode of British history poorly reported and/or taught - if at all - in schools).
Despite being widely regarded as an Austrian composter, Gustav Mahler originally came from the modern day Czech Republic, the then Eastern Bohemian arm of the Austro-Hungarian Empire. Therefore, the composer is an obvious choice for an orchestra so strongly dedicated to promoting the richness of Czech culture.
Lisa Hammond and Rachael Spence's heart-warming double act challenges us to look beyond the façade of visibility.
Haba Haba!*
If your ticket says 7.30pm, get in by 7pm. You'll be invited onstage to populate the barbers' chairs while the actors Bogle, Azonto and Kpanlogo, transforming the grand old Lyceum into a vibrant Barber Shop. The tone is set with this fabulous pre-show manoeuvre. It's frenetic, carnival-esque, for even if you're sat in the stalls, stationary: 'Zero miles per hour never felt so fast.'
Oliver Emanuel serves up a blood-stained dish of revenge in this new text; a surreal kitchen sink drama from the edge of reality in homage to Mary Shelley's Frankenstein.
It's been a two-year journey from The Lyceum Studio - via hit runs at The Fringe and Soho Playhouse in New York - to The Lyceum Main Stage for James Ley's sparkling play. It's a brilliant, true story: This bookshop did exist (from 1982 – 1987), the brave founders Sigrid Neilson and Bob Orr are real. Broughton, Forth streets and the surrounding area still carry traces of the radical bohemian flavour and the building on Princes Street where the famous Fire Island Club was, still stands. Although it's now a Waterstones. Love Song to Lavender Menace tourist tours might rival Trainspotting ones if the optioned film succeeds…