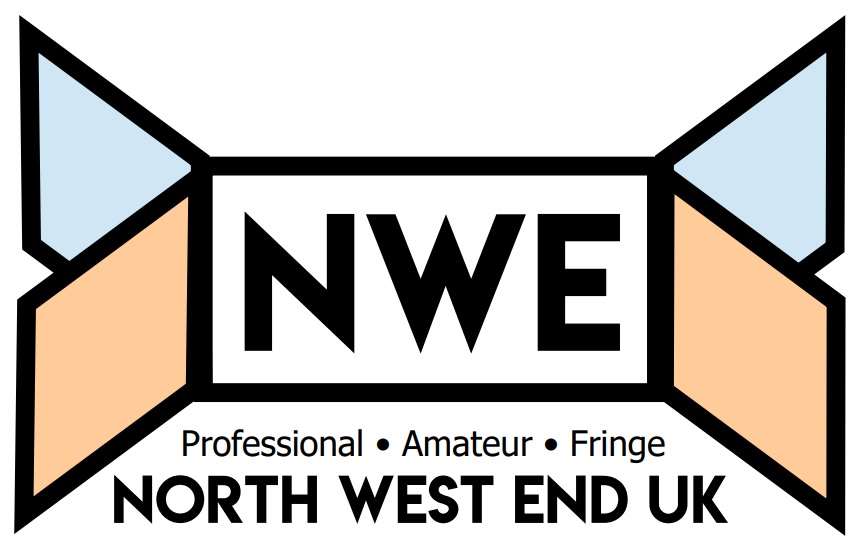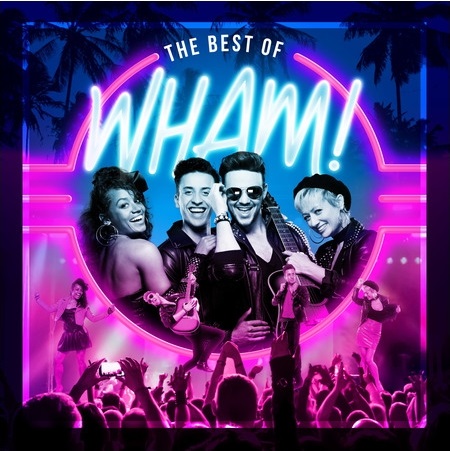 Regardless of how old you are, one thing we can all agree on is that George Michael and Andre Ridgeley in Wham! was quite possibly one of the greatest musical duos in the history of Pop Music, period. With over 28 million record Sales and a steady stream of number one hits, their albums defined a generation and just as quick as it began-it was as all over; a 4 year window to see pure unadulterated pop joy live on stage and then it was no more, the lucky few will remind you till this day that they were at 'that' final concert at Wembley Stadium in 1986 but some of us Wham! Fans didn't have a chance to even try and get tickets; mainly for me because I wasn't even born, but I'm still a massive Wham! Fan and love the music, and feel cheated out of what would have probably been the best gig of my life.
Christmas Day, 2016 – following a day of socialising, eating and watching TV, I casually turned to my phone, opened the Twitter app and was met with countless posts about the sudden death of George Michael. On what is supposed to be a joyful occasion, I was devastated to learn of the passing of one of the UK's most successful artists. I remember thinking back to the two times I'd seen George in concert as part of his 25 Live tour.
The scene was set in the late 1950s, an opening soundbite that sounded like archive recordings, setting the scene and a simple but effect set, just the instruments in a black box style, with a background of twinkling starlight lights.
Despite the blustery night, Buxton Opera House shone brightly and celebrated the wonderful work of Whitney Houston in utter style. 'Whitney Queen of The Night' starred the powerhouse voice of Shanice Smith who, along with her fabulous band, and extremely talented backing singers, provided a stunning night of entertainment for all.
Before John Peel became the punk Svengali he was a big folkie even going so far to set up the Dandelion label and releasing three albums by a promising singer-songwriter called Bridget St. John.
Those albums became massive hits in student common rooms across the nation in the early 1970s as folk fans looked for a British Joni Mitchell, and now decades later she is back on the road with her powers pretty much undiminished.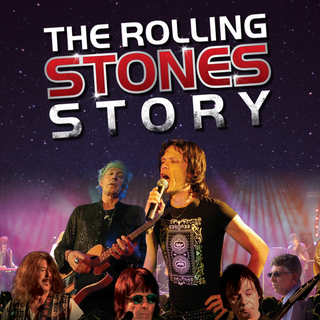 To celebrate the music of allegedly the 'world's greatest rock and roll band. 'The Rolling Stones Story,' hits the road in the UK with Manchester being the 1st stop on its newest tour. Promising a journey through all their classic tracks, capturing their unique sound and image it's a must for Stones fans old and new.
On arrival I'm warned that 'it's a really loud performance and would I like some ear plugs?' Taken aback I didn't know what to say, but politely declined the offer.
Viva Blackpool proudly presents 'The Jerseys Beats', a show filled with classic hits starring Frankie Vali and the four seasons. This show celebrates the group that took the world by storm in the 1960s and the 1970s and have since become world renowned as one of the greatest groups of all time. Creating and producing classics such as "Big Girls Don't Cry" and "Oh What a Night", the group sold over 100 million albums and this is no surprise given their music is still entertaining audiences today.
Elio Pace is a hugely experienced singer-songwriter, pianist and musical director, having worked with some of the best in the country but here he pays his personal tribute to one of the great singer-songwriters of the 20th Century Billy Joel. Joel made twelve albums over his career and here Pace takes us through a history of Billy Joel as well as performing his best known and a few lesser known tracks.
Scottish Indie band Tiderays gave a strong Solfest warm up performance at the third Carlisle Fringe festival, writes Karen Morley-Chesworth.
As part of day two of the arts festival in the border city, the band from nearby Dumfries were part of the Saturday afternoon free performance on the Festival Village stage and delighted a very mixed audience.
Bandwagonesque…Thirteen…Grand Prix…Songs From Northern Britain…Howdy.
There are very, very few British bands who have produced a run of albums as consistently great as that one by Teenage Fanclub and after a year's hiatus they've playing this intimate West Yorkshire venue as a festival warm up.
Funnily enough on the day I found out I was going to Abba Mania I read a quote saying "Can't believe there are people in this world that think they are too good for Abba. You're not too good for Abba. Abba are too good for you".
Subcategories