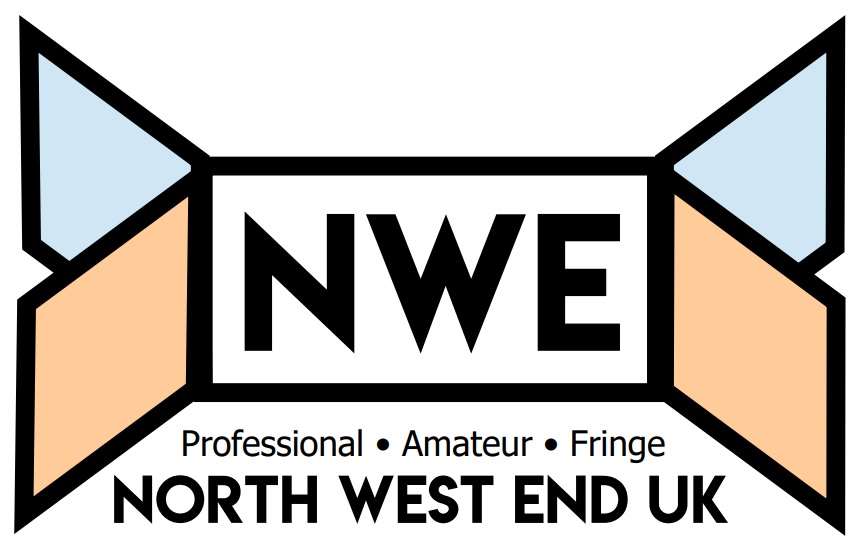 As a big fan of Elvis I have attended many shows, festivals and competitions featuring ETA's (Elvis Tribute Artistes) from around the world and of course, like many others have my favourites. Tonight I have added another to that list after watching Gordon Hendricks appear at the Epstein Theatre, Liverpool.
After the huge success of Jersey Boys in the West End it now seems to be a growing idea to produce tribute shows to Frankie Valli & The Four Seasons and it's not hard to see why with everybody loving the distinctive tone of his voice and the hits they have produced. 'The New Jersey Boys' where at the Epstein Theatre in Liverpool last night with their show 'Oh What A Night' and oh what a night it was but not for the right reasons.
Paul Young is currently touring the UK with his latest show and looking at many sold out shows it is apparent the 1980' star still has a huge following and tonight at the Charter Theatre, Preston, it is no exception. For some of the tour dates China Crisis will also be supporting Young, a fact I hadn't realised beforehand so here I am with a two for one deal!
I think it would be fair to say the Osmonds were the One Direction of their day with swarms of screaming fans adoring them during the height of their fame; getting their big break on The Andy Williams show back in the 60s and early 70s.
For many, if something works well you don't change it.......this is where the production team for That'll Be The Day break the mould, every year they raise the bar, adding to the show and making changes and are now in their 32nd year filling theatres and delighting audiences up and down the country. I had previously seen this show just two years ago and was not aware they changed annually and had actually really enjoyed seeing that one and fully expected to be watching the same one again.
After reading that Liverpool born Justine Riddoch and her band 'Totally Tina' have held the title of No.1 Tina Turner tribute act for the past five years and had recently receiving the Lifetime Achievement Award, I left home with the expectations that this show could be something special. I was not disappointed. 'Totally Tina' is an absolute assault of sound and vision.
It takes a special synthesis of talent, and empathy to get on stage and lovingly play tribute to any artist. But, doing so with one so tremendous, and tremendously adored in mind, takes nerve.
Let's start with the set – simple but stunning and just what is needed for a touring company. Not too much but enough to make the impact its designer desired. It was dark but colourful and just right for the story ahead.
It would be a cold heart that wasn't warmed by this evening's entertainment from Lancashire's own folk favourites, The Houghton Weavers.
Pennsylvanian born Shawn Klush returned this evening to the Guild Hall Preston bringing his latest spectacular show from America. Crowned the 'World's Greatest Elvis' in 2007 after competing with artistes from several countries in a BBC Television show, before going on to win many more Elvis tribute titles including the first ever tribute competition sponsored by Elvis Presley Enterprises, earning him the title 'Ultimate Elvis Tribute Artist Champion', a title also won by another of tonight's performers in 2013, 'Dean Z' (Dean Zeligman).
With an earlier than usual start for an evening show at the Theatre Royal, St Helens I was curious as to the reason and upon arrival it was evident that it was aimed at a predominately younger audience with ages ranging from six to sixteen (plus of course parents so I didn't feel completely conspicuous!)
Subcategories