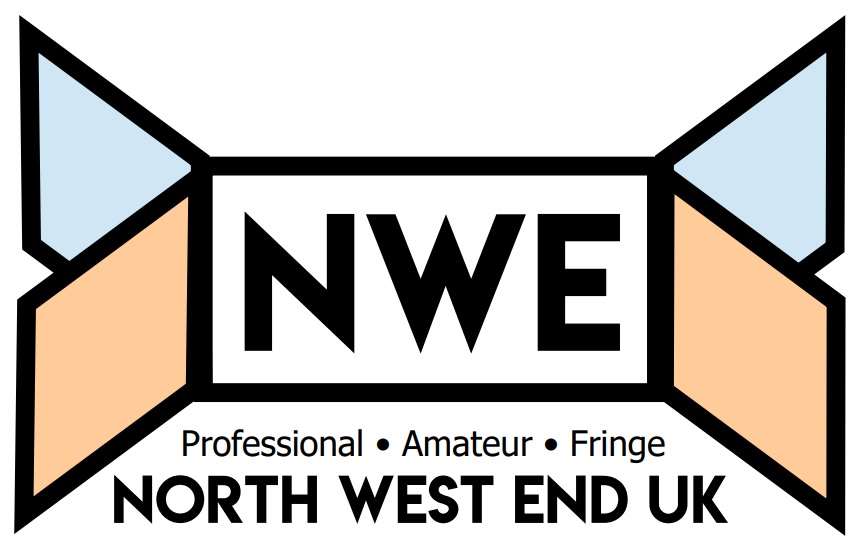 Richard Thompson played a huge 2 hour set last night at The Lowry in front of his loyal fans and despite the length of the set, the time flew by such is the easy listening nature of his music.
Most people have heard of Mike Oldfield's Tubular Bells and certainly most of us are familiar with the music from the Exorcist which uses the opening piano solo of Tubular Bells and was partly responsible for the album getting considerable airplay at the time.
What a treat I had at the Stockport Plaza for 'Disco fever live' and what a shame that this show was one night only because it was a must see show. Disco Fever brought variety, style, adult humour and a lot of fun with a variety of acts performing hit tracks from many decades. The show began with the song Heaven from Tavares and from the very start I knew I was in for a good night. Not only was the show outstanding but the atmosphere in the auditorium was fantastic, within minutes from the start there was audience members dancing in the aisles and I felt it was only right to join in.
I'm a little ashamed to say that I hadn't heard of King Pleasure and the Biscuit Boys before I went to tonight's show but I certainly know them now and I'm very glad about that.
King Pleasure and the Biscuit Boys describe themselves as a Swing and R&B band and they've been around for quite a while (thirty years).   They say that their music comes with a "cheer up guarantee".   This is very true indeed!   My feet were tapping throughout the whole show and I just had a big smile on my face.   Even though I didn't know many of the songs, this did not matter. The music is uplifting and joyful, the performance is exhilarating and the sheer enjoyment of the musicians is totally infectious.
Not strictly theatre, but with the instrumental (pardon the pun) components of lighting sound and stage management, it might as well be classed so in such a venue as the iconic Epstein Theatre where an extremely talented group of 'four lads from Liverpool' sold out the Epstein Theatre for the EP launch of their band THE AMBITION.
A band that they, and their families, are so passionate and driven about and rightly so. Their amazing talent, that continuously get crowds everywhere going with a thrill of new music and infectious melodies, opens the door for endless opportunities and I, as are all of their fans, am extremely proud to know, follow and watch them develop and progress.
Making a triumphant return to the Stockport Plaza, Joe McElderry proves what an incredible talent he has effortlessly performing a plethora of different song styles from pop to opera to rock.
Playing the final date of his Evolution Tour before a summer break, McElderry is not only one of the nicest people you'll ever meet in show business, he possesses a voice that many a pop star today would kill for with an unbelievable range.
Sparkling showman John proves that all songs mean something if you just listen to the words.
Renown for being a showman of many aspects of 'the business', it was a pleasure to welcome John Barrowman - of Captain Jack Harkness fame in Doctor Who and Torchwood - back to Manchester's beautiful Bridgewater Hall for his first tour in four years!
Since last here, he has been busy with various ventures, often in the USA, including TV action series Arrow and touring with expos and Comic-Cons for the shows with which he has been involved. Although he admits being nervous about the expectations of this tour, his charisma and vanity prevail and his highly-promoted risqué outlandishness and innuendo-based witty humour, make for a great night's entertainment; coupled with his distinctive vocals, dance moves and admiration of his fans putting him where he is today and his support for the LGBT community.
It is often the sad case that winners of TV talent shows are only famous or known for the duration of their recording contracts but some achieve success thereafter and establish a place in their fans' memories and hearts no matter what.
A young man who has had his own struggles in life - including Kidney cancer at a very young age (announced publically in 2012) - Winner of the 2010 XFactor series, Matt Cardle was the headline act and ticket-selling name for last night's 'Intimate and Live' charity concert in aid of Cancer Research UK's Shining Stars campaign in The Lowry's Quays Theatre.
How many recording artists that have emerged in the past few years can you comfortably predict will still be going strong in 50 years' time? 2065 seems such a long time away.
Celebrating her 50th year in show business with her new album released on the Decca label, the first new material for the label Lulu had recorded since moving to Columbia records in 1966, Lulu is once again touring the UK. This is her first tour in 11 years and it shows what the British public have been missing out on for over a decade.
Subcategories