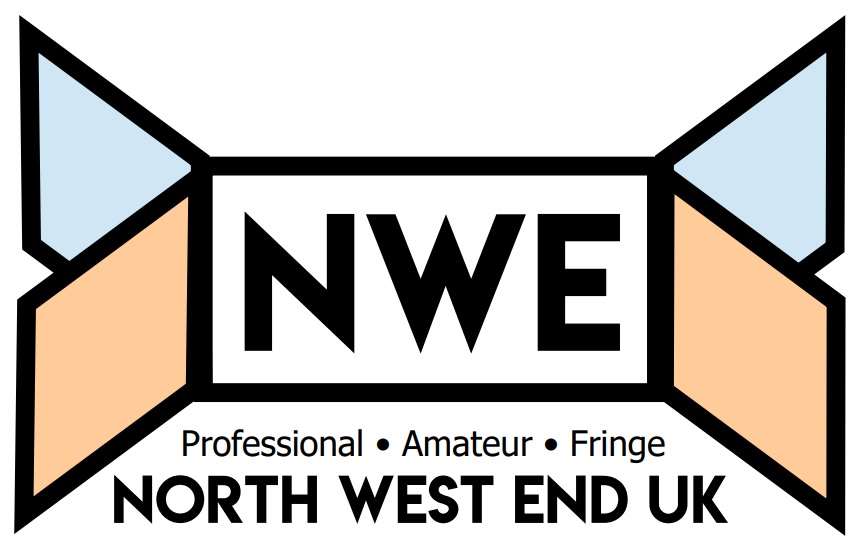 Singing along and clapping to the opening bars of 'Clare to Here' set the precedent for the evening. Performed by The Fureys, an Irish 5 piece male folk band, it was obvious that the majority of the audience were well acquainted with the brothers Eddie and George Furey and their bandmates. The Fureys were originally formed in 1976 by four brothers Eddie, George, Finbar, and Paul. Since Finbar left the group in 1996 to pursue a solo career and after Pauls death in 2006 Eddie and George have continued to tour and release albums every year with other band members. There has been over 50 album releases with the latest album being 'Times They Are A Changing' a compilation of songs written and performed by other artists such as Bob Dylan and Joni Mitchell and something that they have been wanting to do for many years. Raised in Ballyfermot Dublin, the Fureys have had two number one singles in Ireland and were the first Irish folk band to chart in the UK with their 1981 single 'When You Were Sweet Sixteen'.
Packed with pop, punch and passion, The Puppini Sisters took the Epstein Theatre in Liverpool by storm as they embarked on a night of pure musical perfection.
Firstly, the vintage décor and set up of the Epstein loaned itself perfectly to the retro vibes of the talented sisters, and the inclusion of a uniquely talented warm up act only further cemented this atmosphere.
Liverpool Loves Reggae - and YolanDa Brown
YolanDa Brown is a British saxophonist playing Tenor, Soprano and Alto Saxophone. She is a 2008 MOBO 'Best Jazz' winner and in 2009 became the first musician to not only be nominated in the 'Best Jazz' category of the MOBO's in consecutive years, but also the first to win it two years running. She also won 'Best Jazz' at the UMA's the same year.
It's hard not to enjoy live music in the beautiful concert room in St George's Hall, and the Simon and Garfunkel revival band made the most of the stunning venue. Michael Frank and Guido Reuter, although certainly not resembling Paul Simon and Art Garfunkel at all physically, were successful in performing the well-loved classics that the duo are admired for wonderfully.
Fleetwood Mac's career spanned 3 decades and left a legacy of blues, rock and dream pop without equal.
However, Rumours of Fleetwood Mac, the internationally recognised leading tribute to their namesake, have become so successful they've gained the seal of approval from Mick Fleetwood himself; as he announced on a short video introducing the band.
Last night's concert celebrated 2 hours' worth of Fleetwood Mac classics in outstanding note for note detail, from nearly their entire record catalogue. So many favourites were played: Gold Dust Woman, The Chain, Tusk to name but three, from the hub of the 60s London blues scene to the overwhelming commercial success of the 70s and 80s.
You could sense the excitement in the Theatre Royal before the show had even begun. From arriving there was a great atmosphere in the foyer with sequinned hats, gloves and flashing lights amongst the merchandise for sale. People wearing Michael Jackson T-Shirts, it all added to the anticipation of what was about to take place on stage.
Now if you are a true fan of Michael Jackson then you are in for a concert like no other tribute. Navi, The King of Pop has gone to extraordinary lengths to be the best impersonator there is of Jackson, even having plastic surgery to look like him. (Although not of Jackson's later surgery) Originally from Trinidad and Tobago he has worked for companies such as Sony Music, MTV and Coca Cola in adverts and used as a decoy for Jackson several times. He is the only impersonator you could say is endorsed by Jackson as he was asked to perform for his 40th birthday and was humbled to receive a standing ovation from the man himself! He was also lucky enough to receive a personal invite to Neverland.
Tonight was the second night of Joe Longthorne's 'No Regrets' tour after a battle with mouth cancer diagnosed in 2014 and for his fans a welcome return to the stage.
The show kicked off with comedian Mr Leye D,Johns giving a 25 minute performance first. This was followed by a 20 minute interval which was a little disappointing having expected to see Longthorne on the stage by now. However D,Johns was entertaining if a little old hat and predictable with his mainly camp jokes.
Irish Folk meets Jewish Klezmer in Manchester - and it rocks!
In the beautiful surround of a former Spanish and Portuguese Synagogue, the evening is introduced by Richard Fay of the University of Manchester, as we are asked to imagine, if you will, back in the day towards the end of the 19th Century, the huddled masses in the valley of the river Irk in North Manchester. On the western side, the largely Jewish communities of Red Bank and on the eastern side the largely Irish dwellers of Angel Meadow. Differences in language, culture and religion meant immigrant communities kept themselves to themselves.
One of England's most influential and famous folk rock and electric folk bands. In fact it could be stated that it was Fairport Convention that 'invented' the English Folk Rock sound - and that was in 1967! And although the members of the band have swapped and changed around a little since then, their music is still as alive and as popular today.
However, before we were allowed to hear them play last night at Salford's Lowry Theatre, we were treated first to a support musician, who himself has won quite a few accolades. From 'humble' beginnings playing with Brighouse And Rastrick Brass Band, this unashamed Yorkshireman now plays and sings self-composed folk music on guitar and occasionally the harmonica. His name, Roger Davies.
As the finale to the day long National Festival of LGBT History being held at The People's History Museum in Manchester, and part of the LGBT History Month, the Manchester Lesbian And Gay Chorus took the floor of The Engine Room by storm to sing some songs inspired by the themes of the day's conferences.
Under the guidance of choir master and group leader, Loz Kaye, who has a rather eccentric but extremely likeable and passionate style about him, the chorus sang music from The Beetles, Abba and the Musical Wicked to name just a few.
The RNCM offer several afternoon concerts, usually about one hour in length, from all of their departments. The concerts are usually free to attend and showcase some of the best and most talented up-and-coming musicians Manchester has to offer.
This afternoon was no exception. In this hour long concert three such soloists, all seventeen years old and already accomplished musicians, were performing a selection of works for their instrument with piano accompaniment by tutor, David Jones.
Subcategories