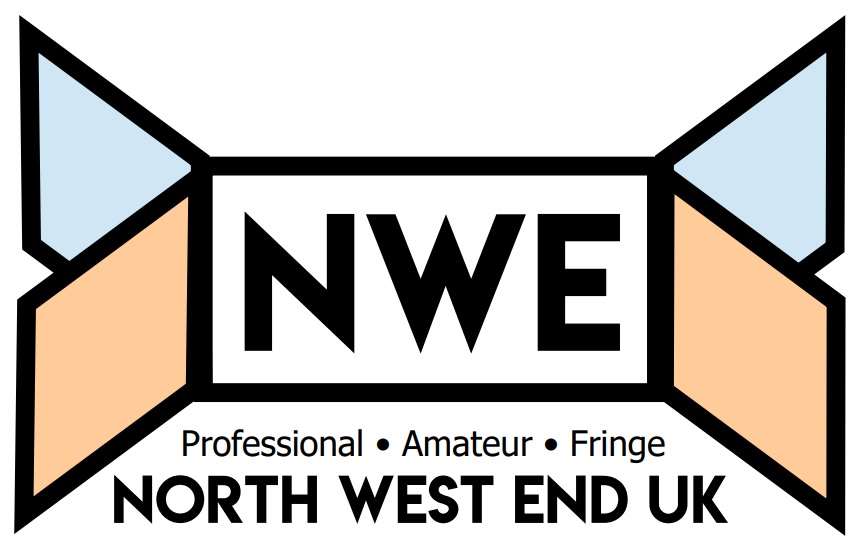 Kim Wilde was huge in the 'Eighties. Or at least parts of it. Eventually, she turned her back on pop stardom and turned her hand to landscape gardening, as you do. It was while sitting in her garden, planning a herbaceous border that Kim looked up and saw strange lights in the sky – a UFO – which inspired her to write and record her "come back" album, Here Come the Aliens.
Liza Pulman, widely known for being one-third of the satirical comedy trio Fascinating Aida, walks confidently onto the Liverpool Philharmonic stage wearing a beautiful white jumpsuit and captivates the audience's attention immediately, belting out one of Streisand's most well- known hits 'Don't Rain on My Parade.'
Over the years, Show of Hands have established themselves as among the top performers in the crowded folk and roots field. The duo of Steve Knightley and Phil Beer are, collectively and individually, multiple award winners, and together they have produced some of the most memorable and topical music in the genre.
When you look back at defining decades in popular music; the 80s must be near the top of that list, with a music scene which became super cool and innovative and now over 30 years later, it's emerging artists still tour regularly but there was one exception for quite some time, one artist that burst onto the scene in that decade has only just come back to touring.
Alexander O'Neal is without doubt a name which is synonymous with soul music, his infectious silky tracks have dominated the soul music scene for decades and he shows no sign of slowing down anytime soon as evident during his stellar performance at the Lowry this weekend.
George Michael will always be remembered as one of the greatest British songwriters of all time, with most of the world's population knowing at least one of his songs word for word, with his untimely passing in 2016, a sadness filled my heart, the thought that I would never get to see this charismatic star live on stage again; having attended his last three tours, George was a live experience like nothing else.
In 1958 three brothers, Barry and twins Robin and Maurice Gibb formed a group and now, sixty years later their music is still as popular as ever. The name for their group came about after singing at a racing event in Australia and they got chatting to a DJ, Bill Gates and a racing driver Bill Goode and along with their mum Barbara and of course Barry, Gates referred to them as the "BG's" and the name stuck although later changed to the 'Bee Gees'.
In 1958, Buddy Holly and The Crickets played 25 venues across England back to back from 1st to 25th March, sometimes playing two or even three shows a night. The American singing sensation headlined a variety bill hosted by 'the comedian with the modern style', Des O'Connor.
Not entirely sure where to start with this review. All I want to say is WOW... End of review... But I suppose I should give you all something to read.
This particular tour of Lee's is to celebrate the 10 year career of a lovely man... A genuine, down to earth, loveable guy. He instantly put you at ease with his humour and natural stage presence. With small 5 piece band backing him and his special guest star, Casualty's Amanda Henderson, how could he fail?
I have seen tribute artistes of Billy Fury, Roy Orbison and Buddy Holly but never of Eddie Cochrane and Gene Vincent so I was really looking forward to watching a show portraying all five of these legendary 1950's era rock' n' roll guys tonight at the Charter Theatre, Preston.
The East Coast Boys are currently celebrating the 10th anniversary of touring with the stage show Big Girls Don't Cry which features the sound of Frankie Valli and The Four Seasons. The entire line up has changed since I last watched this show two years ago and taking on the roles tonight are Lee Matthews as Frankie Valli, Joseph Connell as Tommy Devito, Henry Moss as Bob Gaudio and Bradley Clarkson as Nick Massey. Once again the standard is high as they sing dance and give snippets of information about the Four Seasons in their mastered New Jersey accents which they keep to all evening.
Subcategories