The fireworks were exploding outside but sometimes on bonfire weekend you just want to warm yourself by the fire and reflect on life and love.
Ex-Squeeze frontman Glenn Tilbrook was not explosive but he definitely lit up the stage at the Lowry Theatre.
In the landscape of late 70s early 80s music Squeeze stood out as one its most original bands. They told stories of love and loss, of lives ruined by mistake and circumstance.
Chris Difford and Glenn Tilbrook, the song writing duo at the heart of Squeeze, are often compared to Lennon and McCartney. Yet their songs really hark back to another 60s band, The Kinks.
Ray Davies of The Kinks was able to tell a wonderful story in a three minute song and Difford and Tilbrook had the same knack and transport the listener to another world.
Their songs are mini-dramas. Often dark and bitter, they often depict people who have made a tragic mistake and are searching for some sort of redemption.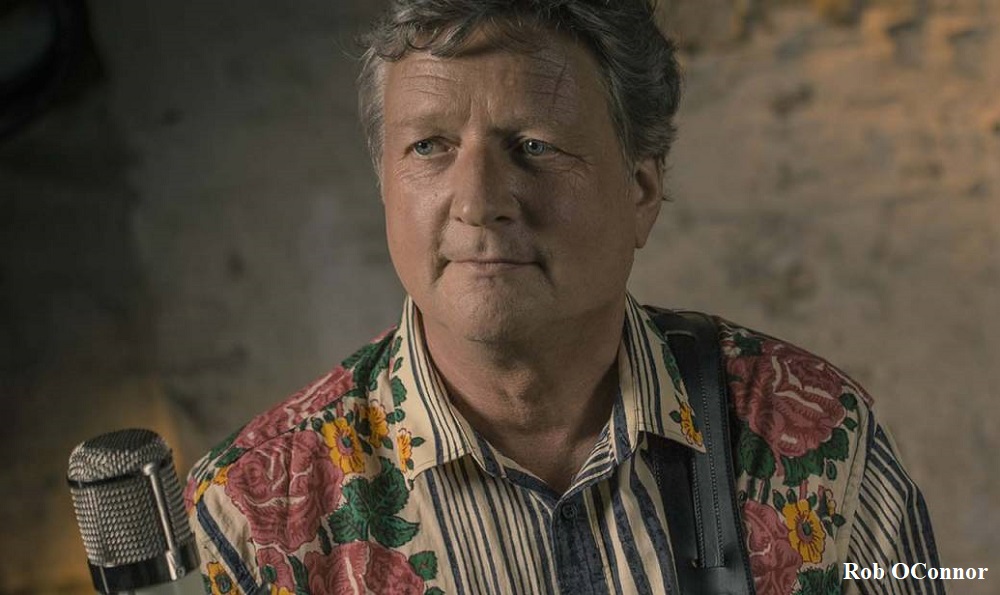 The audience, unsurprisingly, was overwhelmingly middle aged and Glenn Tilbrook's once colourful curly locks have greyed and straightened. However, experience brings expertise and this one man show was a melodic masterclass of the songwriter's art.
An impromptu rendition of the first verse of The Beatles When I'm Sixty Four acknowledged it was his song writing partner's sixty fourth birthday. He also covered There's Always Something There To Remind Me by that other renowned song writing duo Bacharach & David.
Just before he started the current tour he recorded an EP in conjunction with the Trussell Trust, the charity that administers food banks. Schadenfreude, a passionate track off the EP was written with his son, Liam.
Most of the Squeeze hits were performed. Labelled With Love, Up The Junction, Pulling Mussels From A Shell and Tempted to name a few.
During the first half of the set he played an acoustic guitar. For the second part he went electric.
There were skilful guitar solos played with intensity and drive that were appreciated by aficionados in the audience.
What was interesting was that with it just being one man and a guitar the emotional power of these songs laid bare.
What makes these songs special is the attention to detail. Tiny images evoke an emotion. What can be more evocative than the line in Up the Junction, 'No More Nappies Smelling.' It simply sums up the domestic normality the hero of the song has lost in one line.
There was little banter with the audience. All that was important on the night was to play the music.
The vibe of the evening was mellow and laid back. That is not to say there wasn't passion. He gave everything on that stage and he wasn't holding back.
At the end of the gig the crowd were on their feet in appreciation of a man who lets the songs speak for themselves.
He is still one cool cat.
Reviewer: Adam Williams
Reviewed: 4th November 2018
North West End Rating: ★★★★