Grease was the word in Blackpool and Fylde Light Opera Company's (BFLOC) latest production, though at times it was somewhat lacklustre. Perhaps due to several awkward slip ups in the tech, or with it being the opening night, but occasionally, the chorus lacked energy and some pretty big numbers fell a little flat.
That isn't to say that it wasn't a fun show, with some great performances. Danny Zuko, played by Reece Oliver, was a fantastic singer who really embodied the T-Birds mannerisms. Sandy Dumbrowski, played by Jenny Strachan, had an amazing voice, however her acting wasn't quite as spot on and she seemed to struggle with the accent.
Major props have to go to Nikita Coulon's portrayal of Rizzo. Coulon's stage presence was such that it was hard not to watch her, even in scenes where she wasn't supposed to be the focus. Not once did she break character and it was genuinely as if she was born to hand jive… I mean, play Rizzo!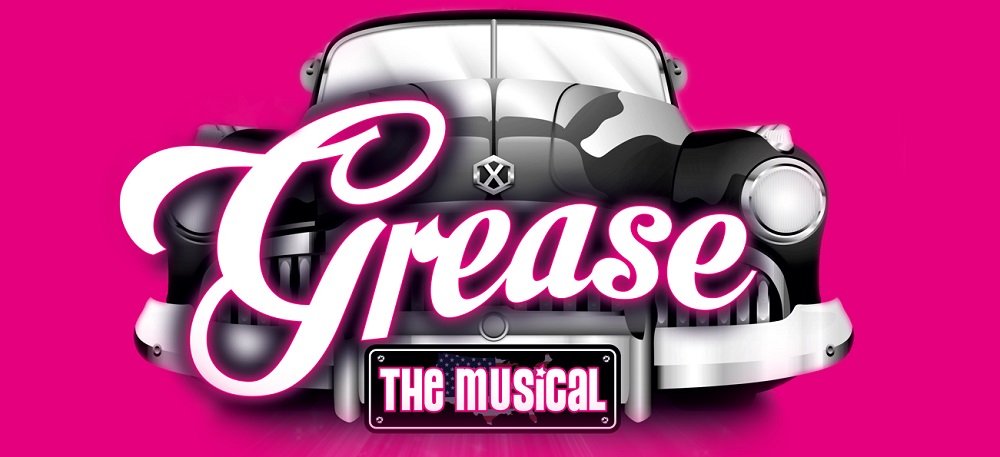 The T-Birds all looked (and acted) the part and there wasn't a weak one among them. Kernickie, played by Harry McLafferty, gave a stand out performance, showing the emotional journey of his relationship with Rizzo and the other boys did a great job of giving each character a full personality.
The Pink Ladies were hilarious, sassy and made the whole audience want to be in their gang. Shout out to Sophie Morrison as Marty who was captivating to watch, Louise Moore as Jan who was hilarious (and to whom I could fully relate), and Leesa Cheston who made Frenchy a multi-layered character.
The set was more elaborate than one would expect from an amateur show and the transitions were clearly very well rehearsed as they were practically seamless. The staging, with Grease Lightening, the bleachers and the bedroom was cleverly done to include the audience and having Vince Fontaine (Mark Chapman), up in The Gods was a great touch. The costumes were striking, particularly in scenes which featured the whole of the cast, and felt authentic to the time.
Having a live band was a really great addition, although in some numbers, the energy seemed a little flat, or the chorus a little quiet. This was probably just to opening night nerves, and hopefully the cast will feel more confident to really give it their all in the next few shows.
The singing and dancing far surpassed the acting, which for a show like Grease, where the songs are universally loved, is not necessarily a bad thing. It did feel as though it ended rather abruptly, and I don't think that You're the One That I Want, was as impressive or electric as some of the other numbers sadly, however overall, it was an enjoyable show.
Reviewer: Codie Louise
Reviewed: 1st June 2016