'Treasure Island', performed by the Lamproom Theatre Company's youngest performers, ('Lamplyters - ages 5-11), is a musical suitable for all the family.
From the moment Jim Hawkins discovers a treasure map in Billy Bones' sea chest, his life is changed forever. In an attempt to escape poverty (and pirates) he becomes a cabin boy on The Hispaniola, a ship bound for Treasure Island. Jim meets many colourful characters on his journey, including Long John Silver, the one-legged ship's cook… it turns out Jim hasn't escaped the pirates after all!
Lasting an hour and twenty minutes (including a 20 minute), the musical is told in story form by one of the adults in full Pirate costume no less! The show opens with a ship scene where we meet Long John Silver and the rest of the Pirates.
With a cast of thirty youngsters, Director Lisa Kendall had the huge challenge of ensuring each child had the right costume at the right time, came on/off stage at the right side and ensuring lines and dance routines were memorised to the best of their ability. Although Lisa has directed children in productions before, in pantomimes, this was her first time of working with thirty youngsters in one go. Although Lisa was unsure what to expect, "I walked into my first rehearsal, whistle in one hand, script in the other - and what a great time we had!"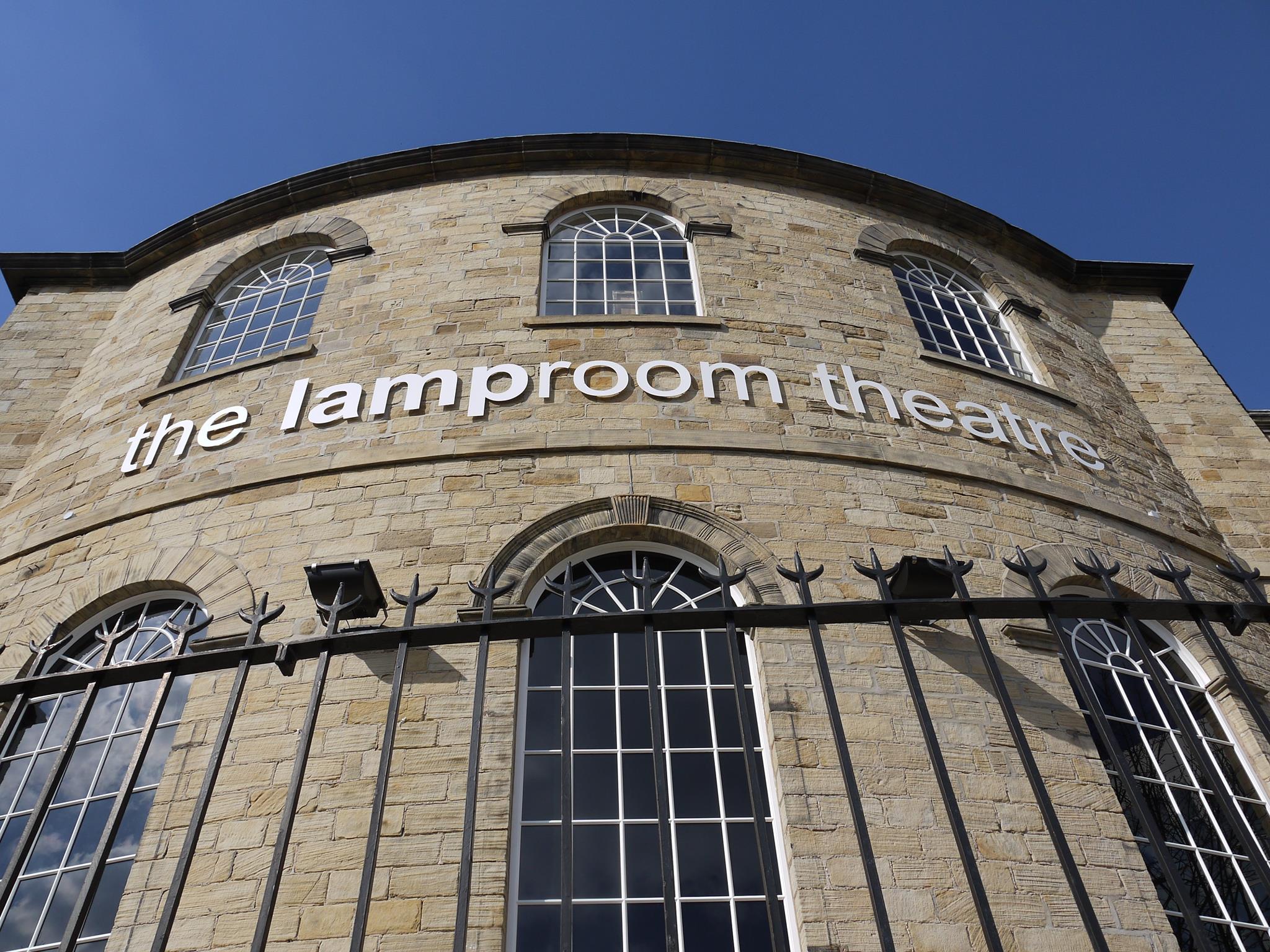 Lisa states that she chose 'Treasure Island' because it has lots of parts, and she strongly believes in giving each child the opportunity to shine, to learn lines, to develop characters and to grow in confidence throughout their performance. Lisa also wanted to have as many of the children on stage at a time as possible, after all, what is the point of family coming to watch the show and their little star only appearing twice per act! Lisa has done a fabulous job of putting together a delightful show and ensuring each child has been given their chance to really shine.
Each child put their heart and soul into their performance, often taking the lead from each other and watching out for each other whilst working as a team to deliver the best performance possible. One performer really outshone the rest, playing a leading role and really bringing the whole performance together, little Emma Wainwright gave a strong and confident performance as Jim Hawkins, delivering lines with a clear and concise projection along with a fantastic singing voice. The whole performance rang exceptionally smoothly considering the young age of the cast. It is wonderful to see such young performers on stage and also a theatre production that really is suitable for all ages. I do not feel that there is enough of this sort of thing around, so it is always a pleasure to see it on stage. I hope that these thirty youngsters continue their work with Lamplyters and then continue into the 11+ theatre group attached to the Lamproom Theatre. There was some really talented youngsters tonight and I am sure that their family and friends are extremely proud. Well done Lamplyters!
'Treasure Island' is running for two more performances (Friday 7pm and Saturday 2pm) and there are still a few tickets available via the website - http://www.barnsleylamproom.com/whats-on/treasure-island/ or the Box Office on 01226 200075.
Reviewer: Lottie Davis-Browne
Reviewed: 30th June 2016