This has to be one of the most proficient and competent productions I have seen from the talented people at Arden Theatre School. It was a polished and professional product from start to finish and was both highly comical but with a darker and more sinister side - just how I like my comedy.
In the 45 minute piece, a collaborative devised project, coordinated and directed by Jessica Latowicki and Tim Cowbury, better known collectively as 'Made In China', we were plunged into a world of human automatons surreally sitting on deck chairs, all dressed identically, next to a fake palm tree and a plastic flamingo. In the enforced calm one of the flamingos falls, and acts as the catalyst for all their suspicions to come to fruition. The modern culture of social media's important and influence; the spy culture leading to lack of civil liberty and the mistrust and distrust that that evokes; and if you are told you are eligible to claim back mis-sold PPI - this is a trap, don't go!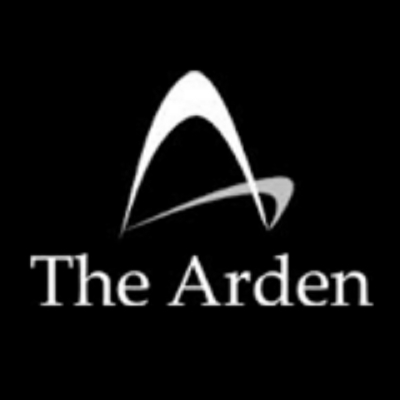 The 9 young performers brought much more than just their acting skills to the table for this show, and even in the face of such adversity as an audience member laughing so much it stopped the proceedings temporarily, they carried on adroitly much to their credit and despite their being no curtain call (the show wouldn't have worked if there had have been one) we still all clapped loudly and lengthily.
The show is advertised as a funny and disturbing exploration of social media, conspiracy theories and the desire for something big to be happening right here. I simply cannot top that explanation. Suffice to say that the 45 surreal and bizarre minutes flew by very quickly.
The 9 performers were Grant Battersby, James Blomfield, Jourden Drew, Lauren Greer, Ashley Griffith, Luke Riley, Charlotte Todd, Cieran Watson, and Richard Young.
With a great but simple design (Angela Wayland) and costumes (Carol Wilson), and despite this being the first of this season's offerings from The Arden School, it will certainly be one of the highlights, unquestionably!
Reviewer: Mark Dee
Reviewed:14th October 2016