When Shakespeare wrote 'nothing will come of nothing' he could not have been more wrong. For as this play so rightly attests, 'nothing' is something, 'nothing' is anything, therefore 'nothing' matters and therefore 'nothing' is worth doing.
Performed by The Royal Exchange's own Young Company, this is the UK Premiere of an adaptation by Amanda Dalton of Janne Teller's acclaimed novel. Under Bryony Shanahan's incredible directing with innovative use of space, maximising every nook and cranny in the small studio space, she cleverly takes us on a very dark and soul-searching journey with only a bare stage, the props necessary for the story to be told and nothing more. The dynamics of this play - the ups, downs, highs, lows, hards, softs, louds and quiets - were interwoven with and came from within the cast themselves. The cast being both onlooker and participator at one and the same time. The cast making some of the sound effects, and even are stage crew to lift the mechanical hooks (branches) down and up from the unseen tree.
With a cast of 20, and all are on stage for majority of the time, this is not an easy undertaking. Further, the play was set in the round adding further problems for the director. It was a masterly undertaking and superbly executed.
The play itself is dark, very dark indeed. In fact it does get quite gruesome and chilling. However, as much as you really don't want to watch, as much as you really don't want to be a part of all of this; you simply cannot look away; you are as complicit and as culpable to the events that unfold as the actors themselves.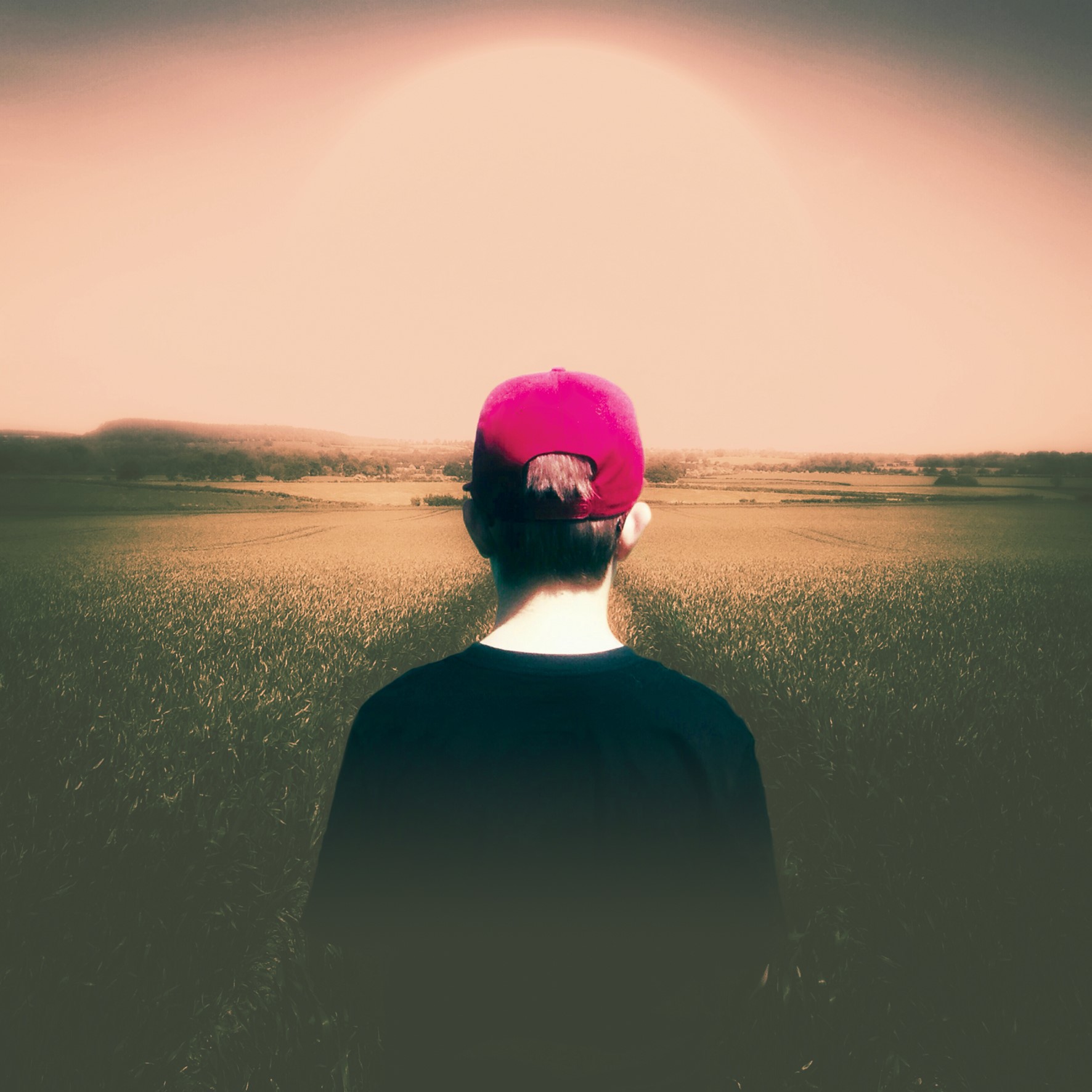 I really don't want to write anything about the storyline here because this is a play that you simply must see and feel for yourselves, and if I were to tell you what happens then that would lessen your experience considerably.
The cast of 20 are a unified ensemble and work wonderfully together. They are all aged between 14 and 21, and that was just perfect for this play. The characters are all at school together and although they do not state their age, they would all be early teens. Their dialogue, their thought processes, their logic and psychologies all belie this.
I really loved all the ensemble work, and indeed the whole play was really quite electrifying and disturbing. The whole idea of what is right and wrong becomes meaningless and is manipulated. And the whole thing has a heap of meaning. (sic).
It is almost impossible to single out individual performances from such a strong ensemble, but for me the two who were just perhaps that little cut above the rest were Phoebe Coop as Sophie and Lucy Gaydecki as Elise.
It is hard viewing, don't expect to be entertained. Expect to be challenged and drained. The play is 80 minutes through with no interval. The bar is open after the show, and trust me you will need it!! However, I urge everyone to see this play. It is something unique and powerful and it is performed by a group of earnest and talented young people who absolutely deserve to be given our encouragement.
Reviewer: Mark Dee
Reviewed: 14th April 2016