Having been voted in the top five comedy venues in the country for its 'Laughterhouse' comedy club, The Slaughter House is an extremely popular venue, for both live comedy and live music. The pub, which has two floors, has recently had a major refurbishment and the changes seem to have been wholly welcomed by its regular visitors, and performers alike. No longer is there a heavy Irish influence gracing the walls, but instead it's now much more simplistic, with more modern tones, yet still keeping the older, somewhat comforting feel.
Having attended the first evening after it reopened you can feel the sense of community in the place. Performers and attendees are one and the same, and the whole atmosphere is a relaxed one.
During the grand opening night, there were some outstanding live music performances. They varied in genres but all equally well received by those of us there to enjoy the ambience.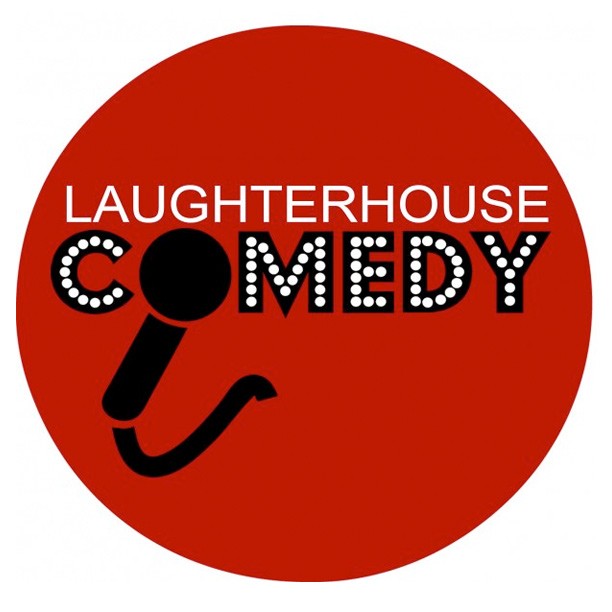 Firstly, we had Jake Doran who performed an array of songs on his own. From 'Brown Eyed Girl', to 'With or Without You', and 'Valerie', to 'Town Called Malice'. He has a fantastic ability of performing renditions of songs, and making them seem like his own. The way he flowed one song into another with ease was impressive, and his voice is one you could probably listen to all day.
We were also treated to Asa Murphy who is a big band singer. Normally performing with a 60+ piece band in such venues as Liverpool's Philharmonic hall, he also seemed right at home in this intimate venue. This was just as well, as The Slaughter House was where he performed his first ever music gig, and his appreciation of this came across well throughout his performance. You could tell he was well respected amongst people in this venue, which must be a reflection of his vocal talents which really came alive during such songs as 'My eyes adored you' and 'Copacabana'.
Later on, we saw the return of Jake Doran, only this time performing with his band 'The Dawn'. They really brought the room alive with a more rock and roll feel. With a variety of covers from artists such as The Kinks, and Tears for Fears, for me they were the definite highlight of the evening, and I hope to see them perform again some time.
The disappointing thing about the opening evening was the fact that there was no comedy, or at least not for the first three and a half hours, after which we decided to leave. This was a real downer to the evening considering where we were, and what they do there. Neil Fitzmaurice said a few words, but that was just in comment of the actual venue.
Overall, the new Slaughter House is set to make an already successful venue even better, and I am looking forward to visiting again. Next time, for some actual comedy.
Reviewed: Sara Woodruff
Reviewed: 11th August 2016