West Yorkshire Playhouse has put a shout out for wannanbe thespians to join the Community Chorus in its upcoming production of The Grapes of Wrath.
They are holding Open Audition workshops on Saturday 25th March and Sunday 26th March to fill a Community Ensemble for the show that will total up to 40 people.
Their vital role will be to help portray the play's themes of poverty, community and migration whilst reflecting and representing the local community of West Yorkshire. The auditions are open to volunteer community performers and no previous experience of professional theatre is required.
Participants will have the opportunity to work alongside world-class theatre professionals as well as developing and performing in John Steinbeck's timeless critique of the impact of America's Great Depression.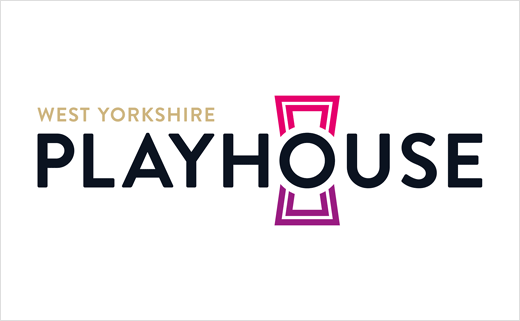 Participants must sign up for an Open Audition workshop which will be informal and fun as a way of getting a sense of the project, and to meet some new people including the team from the Playhouse.
The workshop will be delivered by the Playhouse's award-winning Creative Engagement department and the chorus will be directed by West Yorkshire Playhouse's newly appointed Director, Creative Engagement, Alexander Ferris, who has previously won a national award for creating and directing large-scale community plays.
The Community Chorus will rehearse once a week from 18th April and perform each night from 24th May to 10th June 2017 including matinee performances in May on Thursday 25th, Saturday 27th and Tuesday 30th, and in June on Thursday 1st, Saturday 3rd, Tuesday 6th, Thursday 8th and Saturday 10th.
Following the run, participants will have the chance to create their own piece with a writer and director which will be performed as part of Open Season which is West Yorkshire Playhouse's annual festival of community performance.
Participants must be over 18 years of age. In order to find out more, and to book an audition slot, visit: https://www.wyp.org.uk/events/open-auditions-grapes-wrath/ email This email address is being protected from spambots. You need JavaScript enabled to view it. or call West Yorkshire Playhouse on 0113 213 7700.