Lord of the Dance is back!
It seems odd to think when Lord of the Dance made its debut it was something genuinely radical and for that reason 20 years on it is still touring.
Fresh from hugely successful runs in the West End, Broadway, Europe and the Southern Hemisphere, this tour of Lord of the Dance: Dangerous Games sees Michael Flatley back in charge as he produces, choreographs and directs the whole show,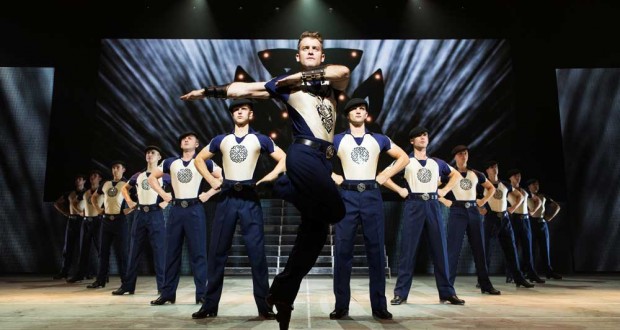 His protégés James Keegan, Morgan Comer and Matthew Smith will high kick and flick for a week at Leeds Grand Theatre to new tunes by composer Gerard Fahy combining the best of tradition with all the excitement of new music.
"I'm blown away by the remarkable talent and abilities of the great cast we've gathered," says Michael Flatley. "And I'm delighted to return to the UK where we started out 20 years ago"
Lord of the Dance: Dangerous Games is at Leeds Grand Theatre from Tuesday 28th March to Sunday 2nd April. Book online at www.leedsgrandtheatre.com or call Box Office on 0844 848 2700.