The ever popular ¡Viva! Festival celebrating Spanish and Latin American culture returns with five international theatre productions across Manchester from Friday 31st March to Monday 17th April.
Although the 18 day festival mainly focuses on film there is a strong theatre offer, including three UK Premieres and a World Premiere from Sol Picó, Agrupación Señor Serrano, Emma Frankland and Barcelona playwright Josep Maria Miró Coromina.
The 23rd edition of ¡Viva! is particularly important this year as it marks the 40th anniversary of the abolition of censorship in Spain as one of our European cousins moved back to democracy after the dark Franco years.
HOME will present the UK Premier of One Hit Wonders, marking the 20th anniversary of award-winning contemporary dance company Sol Picó who won the Spanish National Dance Award last year.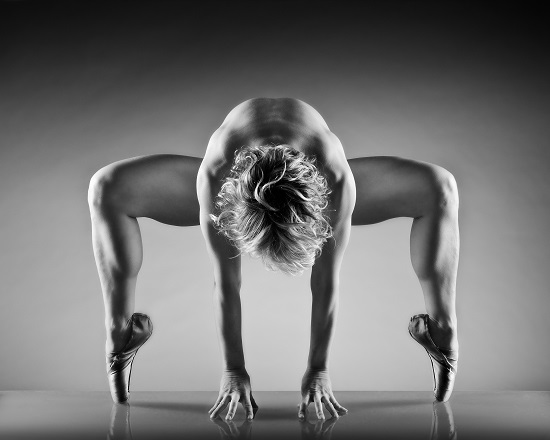 Barcelona's hottest young theatre company Agrupación Señor Serrano also put on the UK debut of their multimedia performance Birdie. Emma Frankland and Keir Cooper return with the World Premiere of Republica, following the sold-out success of Don Quijote at the festival in 2016.
¡Viva! 2017 will also present two scratch performances from Barcelona playwright Josep Maria Miró Coromina on HOME's main stage, Smoke and The Archimedes Principle, continuing the strand from last year's festival which presented well-received scratch performances of Chamaco (Kiddo) by Cuban playwright Abel González Melo.
The festival also features 29 films and 15 UK Premieres from new and established directors from 10 different countries including Spain, Argentina, Chile, Colombia, Costa Rica, Cuba, Ecuador, Mexico, Peru and Venezuela
HOME, CBRE, First Street and partners present three weekends of live music, dancing and performances, spilling out from HOME into Tony Wilson Place, featuring party nights, DJs plus Spanish-inspired cuisine & drinks.
To book tickets please visit www.homemcr.org or call box office on 0161 200 1500.
#Viva2017