Britain's best-loved psychic takes to the road for a record-breaking eighth consecutive year to bring amazing moments and spooky insights to audiences in Manchester on Mon 10th April.
Sally Morgan's new tour, Call Me Psychic, builds on her years of experience as the UK's most popular touring medium. She brings the dead to life with her trademark sense of fun and intrigue in an interactive stage show that will leave audiences at Manchester's Palace Theatre gobsmacked.
Sally says: "I can't wait to come to Manchester. The psychic energy there will be fizzing before and during the show and there will be laughter and tears and hopefully an unforgettable night for all."
Sally's emotional sell out theatre shows were the subject of Sky LIVING's hugely popular television series Psychic Sally: On The Road, which followed her gruelling tour schedule showcasing her phenomenal ability to speak with people beyond the grave. She was also the star of ITV's Star Psychic and has written several best-selling books, including the latest instalment of her amazing life story Call Me Psychic. Her straight-talking, down-to-earth style and bubbly personality demystifies the world of spirit and she is credited with bringing mediumship into the 21st Century.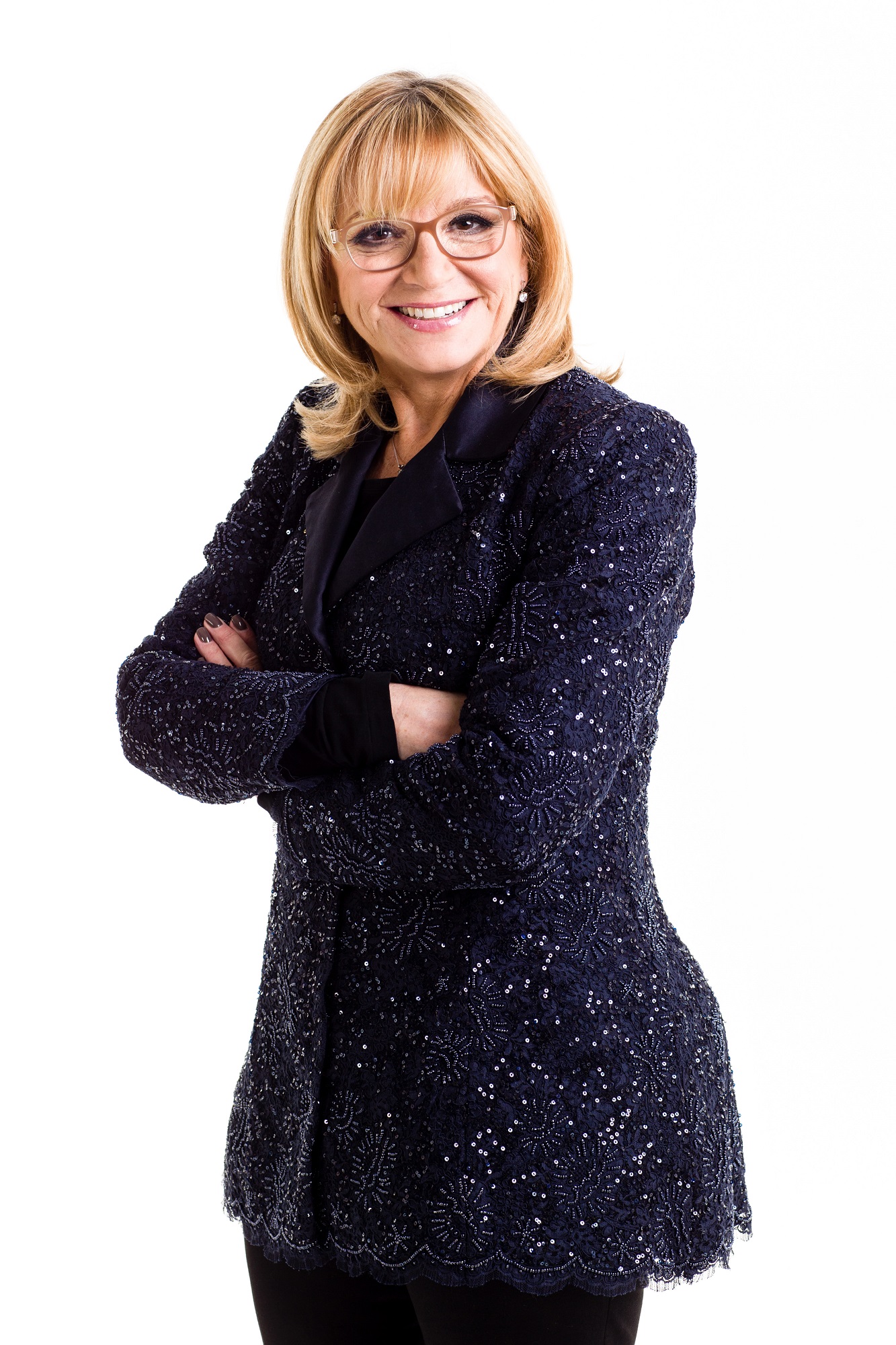 Sally had her first psychic experience at the age of four when she saw her first ghost and has grown up with the ability to receive messages from spirit world. It is well-known that she read for Princess Diana for over four years and she has given readings for countless celebrities and public figures. She has been linked with stars such as George Michael, Katie Price and Helen Flanagan. She has appeared on television shows such as Loose Woman, Big Brother's Bit on the Side, Celebrity Come Dine With Me and Celebrity Juice.
"There is psychic energy around all of us," she explains. "Everyone has the ability to plug into it and at the show in Manchester I will be able to use that energy to draw messages through from the other side. I never know what will come through which means I'm often just as surprised as the audience. Sometimes messages are shocking, sometimes they are heart-breaking and sometimes they are just plain bizarre, but they are always entertaining and ultimately hopefully the audience will be uplifted and leave full of hope. Simply sit back, be open-minded and make sure you come forward if you think there is a message for you. Seeing is believing!"
To book tickets for Psychic Sally: Call Me Psychic at Manchester Palace Theatre on Monday 10th April call 0844 871 3019 or book on-line at www.atgtickets.com/Manchester
Visit www.sallymorgan.tv for more information.
LISTING INFORMATION
Psychic Sally: Call Me Psychic
Manchester Palace Theatre
Monday 10th April, 7:30pm
Call: 0844 871 3019
Online: www.atgtickets.com/Manchester