Once upon a time David Walliams was changing the face of TV with Little Britain and now he has reinvented himself as the nation's best-selling children's author.
Walliams published his debut novel The Boy in the Dress, and in 2011 he came up with Gangsta Granny, which was shortlisted for both The Red House Children's Book Award and for the Roald Dahl Funny Prize. Not surprisingly Gangsta Granny went straight to number 1 in the children's book charts and his books have been translated into 30 languages.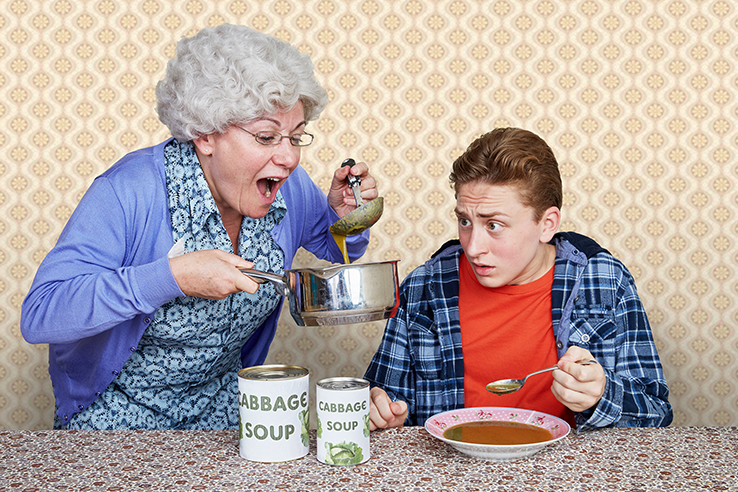 It's Friday night so Ben knows that means only one thing staying with his Granny, and how boring is that? He can expect cabbage soup, cabbage pie and cabbage cake, but what Ben doesn't know is that Granny has a secret, and Friday nights are about to get more exciting than he could ever imagine.
Before Ben knows it he is he embarking on the adventure of a lifetime with his very own Gangsta Granny.
Gangsta Granny is a laugh out loud funny family show suitable for those aged 5 to 105 as well as taking an honest look at modern family relationships.
Gangsta Granny is produced by Birmingham Stage Company the acclaimed producers of Horrible Histories, George's Marvellous Medicine and Tom's Midnight Garden.
Gangsta Granny is at Leeds Grand Theatre from Wednesday 3rd to Sunday 7th May, Book online at leedsgrandtheatre.com or call Box Office on 0844 8482700.