Aside from being seen by 60 million people worldwide and a staggering 10% of the UK's population Mamma Mia was the original jukebox musical spawning a host of inferior copycats.
But oddly despite being a smash hit all over the globe the show fashioned from the peerless ABBA songbook has never toured the UK until this year, and it is set to drop into Leeds Grand Theatre for six weeks from May 30th. So why has it never done a full UK tour until 2017?
"Partly the success of the show in London," explains the show's producer Judy Craymer. "When we opened I asked someone's advice about what should I be doing about a UK tour. They said, 'Watch your midweek matinee because when that begins to go soft then you should think about touring. It never did go soft.'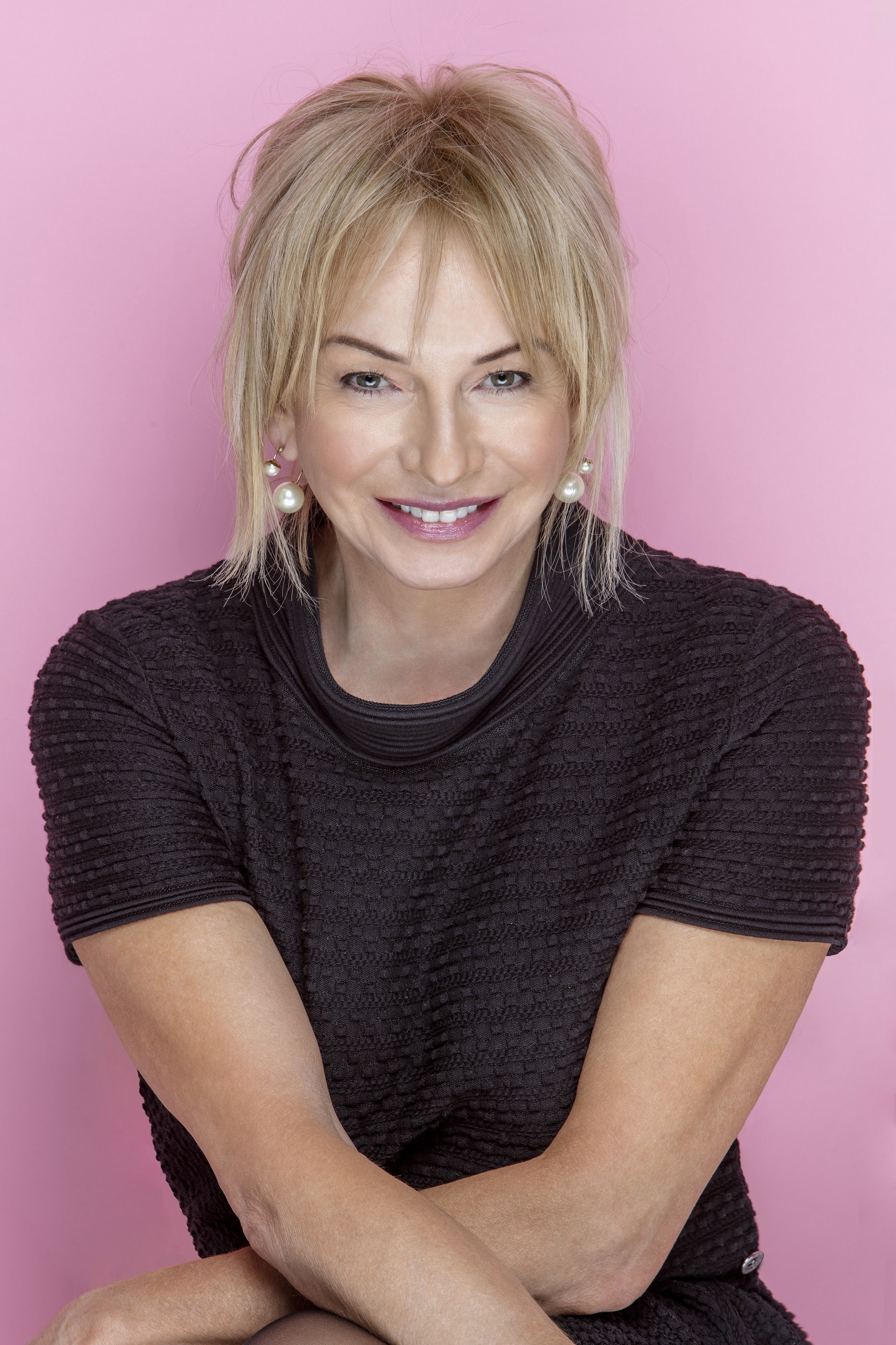 No-one could have predicted the runaway success of Mamma Mia! after it opened in London, but it's played in China in Mandarin, and a version is currently on a vast cruise ship touring the Caribbean seen by 1000 seafarers at a go.
Craymer first had the idea for a film or a stage show based on Abba's songs many years earlier when she was Tim Rice's assistant on Chess - the musical he wrote with ABBA's genius songwriters Bjorn Ulvaeus and Benny Andersson.
"I started talking to them about it in the mid-80s, and then in about 1995 Bjorn said, 'If you can get the right story, maybe.'"
Craymer found a story about a mother and daughter's rocky relationship that met ABBA's high standards but she is quick to challenge the idea that Mamma Mia! is just another jukebox musical as she believes the songs were written by Bjorn and Benny for Mamma Mia! That's despite the fact their pop anthems were getting increasingly darker as they wrote about their own failing marriages to the band's two singers, Agnetha Fältskog and Anni-Frid Lyngstad.
"'The Winner Takes It All' was the inspiration for me. I kept thinking, that is a great 11 o'clock number, as they say on Broadway. It's 'Don't Cry for Me, Argentina'. But what's the story?"
The story is a straight forward one that strings the songs together in a bright and breezy way that audiences clearly love. Twenty-year-old bride-to-be Sophie has grown up on a Greek island where her mother Donna runs a rackety taverna. Sophie doesn't know who her father is, so rummages through her mother's diary from twenty years back secretly inviting three potential candidates to be her dad, and much hilarity ensures as they belt out ABBA hits.
"The show has a big heart and people love it so they return," notes Craymer. "In the audience sometimes one member will turn to the other and say, 'Is this your first time?' It's like 'welcome to the club'. It's also a show that people like to see in a community atmosphere.
"They like to bring friends and family. Kids are brought up on the DVD of the movie and now is their chance to see the show."
The film – which starred multiple Oscar winner Meryl Streep, Julie Walters, Colin Firth and Pierce Brosnan - came out in 2008, but Craymer had a feeling the live show was going to be a hit from very early on.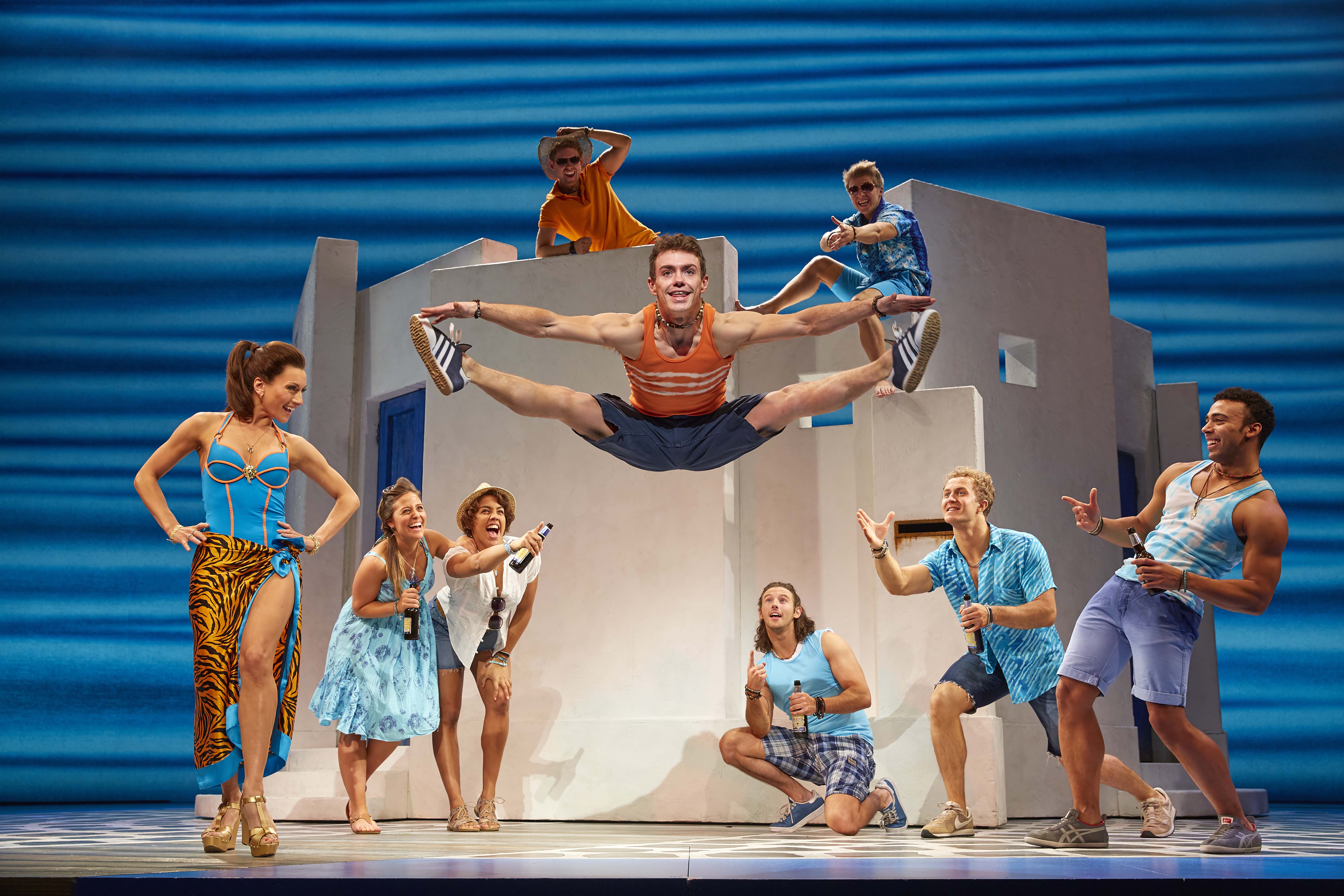 "They stood up and cheered at the end and everybody was dancing. Somebody said to me, 'This is just the first preview audience. Don't expect this to happen again.'" People have been dancing at the end of the show ever since to 'Waterloo' and 'Dancing Queen', sung by Donna and the Dynamos in wonderful Seventies spandex outfits.
"One night the audience proved so immovable that the front of house staff had to make an announcement that 'the Dynamos had left the building' otherwise the audience would have stayed all night.
"On another occasion they were joined onstage by Anna-Frid Lyngstad. Frida came quietly one night, she wanted no fuss. She loved the show so much that she asked if she could go onstage at the end with cast, she did and she sang 'Dancing Queen' in front of the audience. And that was her quiet night out'.
But for Mamma Mia! Addicts there may just be another twist in the story in the shape of a second film.
"I think it would be a companion piece. It would only happen if we all agreed it was the right thing. People love that film and those characters and love being in that moment of escapism on the Greek island. It's good for us to always be thinking."
Mamma Mia! Is Leeds Grand Theatre from Tuesday May 30th to Saturday 8th July. To book ring 0844 848 2700 or online www.leedsgrandtheatre.com
Photo by Brinkhoff M+Âgenburg