HOME Manchester are staging another challenging participatory experience where audience members explore a series of secret locations across the city centre casting a light on the murky world of undercover surveillance.
Operation Black Antler offer audiences the chance to join groups of up to nine players - or as individuals - in a piece of work, created by Blast Theory and Hydrocracker, in response to revelations about the treatment of peaceful protestors by the Metropolitan Police
Operation Black Antler continues HOME's reputation for presenting site-specific work at sites throughout the city centre, runs between Wed 7th - Sat 17th June 2017.
Operation Black Antler, which was a sell-out at last year's Brighton Festival, sets out to look at the moral corruption that develops with the use of undercover officers, as well as the wider ethical questions of when surveillance is justified.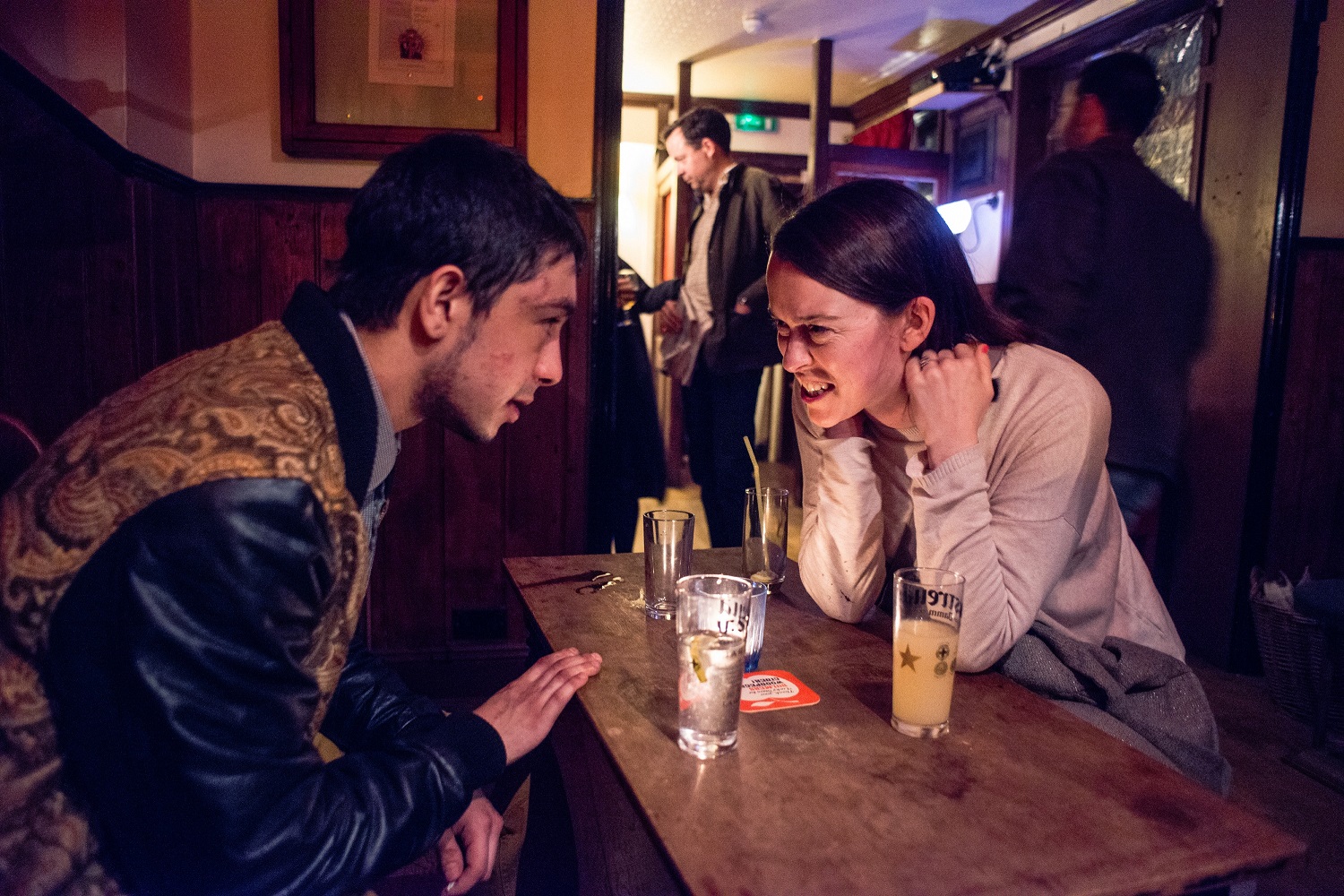 Like many previous works from its creators, Operation Black Antler, creates a unique perspective on the world of police surveillance and state intrusion, and asks important politically motivated questions about the role of the individual in society.
Upon receipt of a text message, ticket-holders will be instructed to meet at a location close to HOME, before being directed to secret locations for their undercover briefing and operation in a deeply immersive performance. The two hour performance culminates at HOME.
"Wikileaks, the Snowden affair, and the revelations about the Special Demonstration Squad show that secret forces within the state have little respect for the law," says Matt Adams, co-founder of Blast Theory. "In Operation Black Antler you are given power and control and you have to choose how to exercise it.
"It may be a work of fiction, but our experience is that works of this kind have a powerful effect on those who take part. It is not a world of easy certainties; it is challenging and it is not for everyone. We aim to create unforgettable experiences that are deeply engaged with society and politics."
"Rather than tell an audience who sit passively and watch what we think," adds Jem Wall, co-founder of Hydrocracker, "Operation Black Antler gives the audience the chance to make up their own mind as they wrestle with their own moral and ethical choices in a carefully constructed fictional world.
"How far is the state justified in lying to protect its citizens? And to what extent? These are the questions we want people to ask themselves after seeing this piece."
Previous HOME site-specific productions include ANU's multi award-winning Angel Meadow in a disused pub in Ancoats, and Romeo & Juliet in the city's Victoria Baths, both in 2014.
More information and how to book is available www.homemcr.org
@home_mcr #OperationBlackAntler