At the weekend Claude-Michel Schönberg was in Tokyo attending the 30th anniversary celebrations of Les Misérables, arguably his most successful musical theatre creation ahead of the newly revived Miss Saigon and short lived Martin Guerre. However tonight he was in Manchester providing a musical theatre masterclass to the cast of Manchester Musical Youth (MMY) ahead of their production of The Pirate Queen next month.
For any amateur or youth organisation to have the composer of a musical they are performing attend a rehearsal is a special moment creating many memories, but to have one half of one of the most famous musical partnerships of the 20th century turn up, that is something most in the room tonight will never experience again. The atmosphere was electric.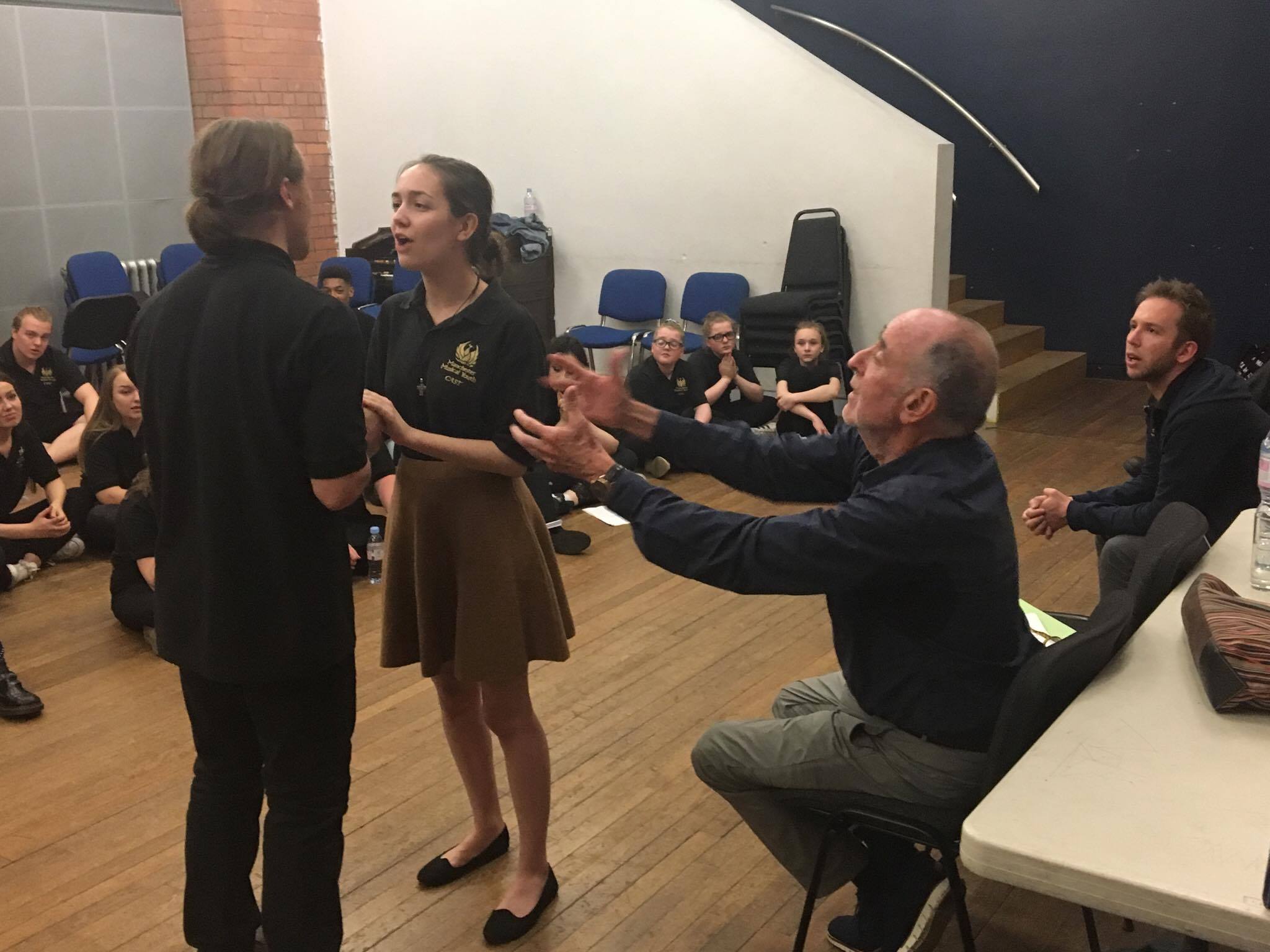 We were thrilled to be invited to attend this special evening as Schönberg spent three hours with the cast and creatives of The Pirate Queen rehearsing the majority of the beautiful score. It was clear to see Schönberg's passion and love for the piece as he coached the young performers on how to get the most from the lyrics. It wasn't until the end of tonight's masterclass that Schönberg revealed it had been "a while" since he had visited this score and thanked MMY musical director, Kimberly Holden and the entire company for "bringing the score back to life"
The Pirate Queen is a rarely performed musical written by Schönberg and Alain Boublil, John Dempsey is the co-lyricist. The story is based on the life and adventures of the 16th century Irish chieftain and pirate Gráinne O'Malley, who was one of the last Irish clan leaders to resist the English conquest of Gaelic Ireland. It is so rarely performed that this upcoming production is only the second time it has been produced in the UK. The show was first performed off-Broadway in 2006 before moving onto Broadway in 2007 for a run of just over 100 performances.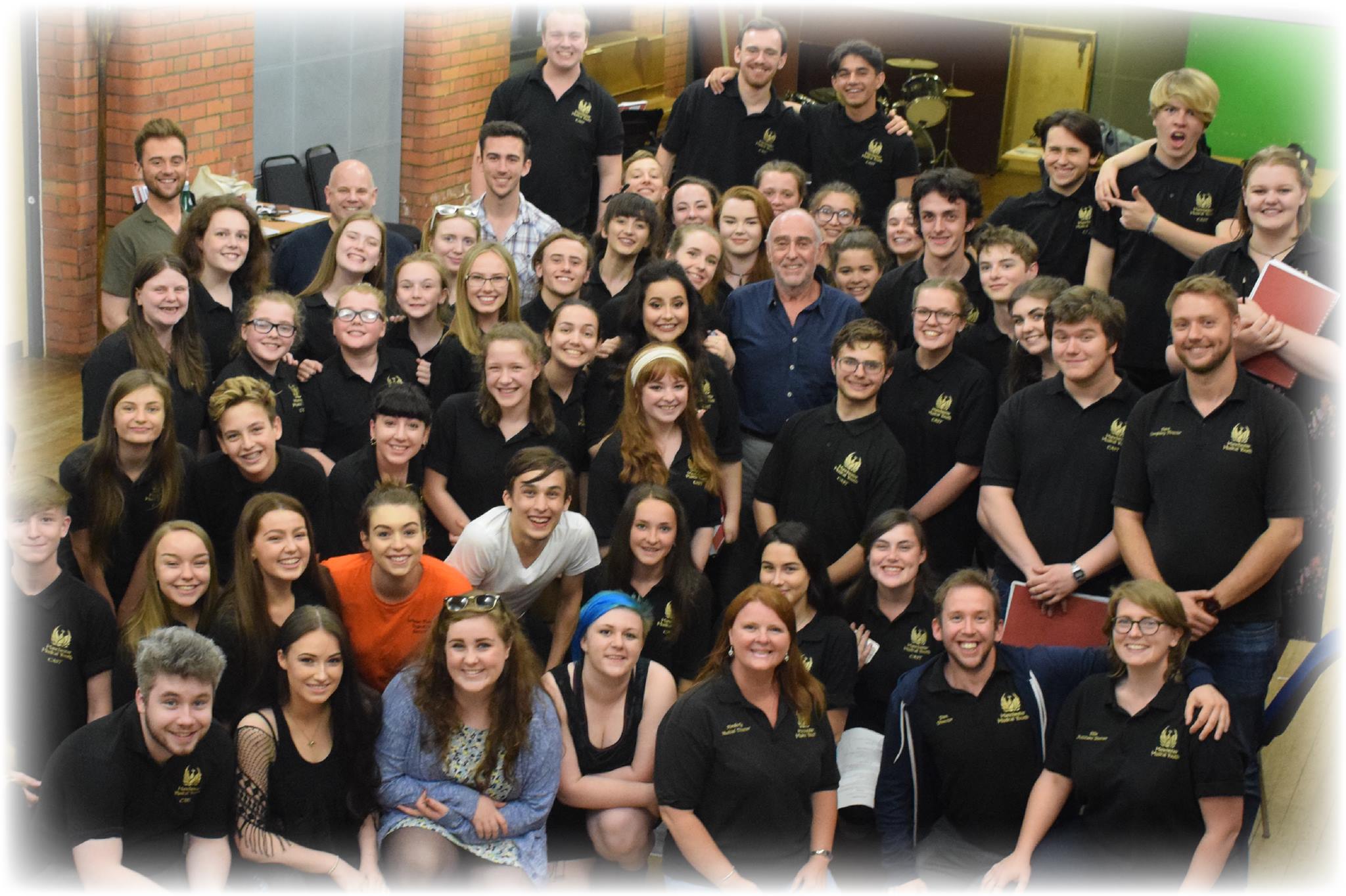 Manchester Musical Youth have been working hard on this production for a number of months now and director Dan Jarvis tells me that the cast have received specialist training in sword fighting and Irish dancing in preparation for opening night on the 19th July at Z-Arts, Manchester. Sadly, I did not get to witness either of these disciplines tonight as the evening was quite rightly dedicated to the music, which is beautiful.
One thing we at North West End can guarantee is that MMY productions never play to empty seats and on the basis of what we witnessed tonight we cannot do anything more than urge you to book for this production before it is too late. Sword fighting, Irish dancing, a purpose built set and musical coaching from the composer himself, the show quite literally has it all.
To book tickets visit http://www.z-arts.org/events/pirate-queen/ and for more information on Manchester Musical Youth click on http://www.manchestermusicalyouth.co.uk/
Photos: Dave Holden