This September, Liverpool will welcome home Golden Globe winner Kim Cattrall for a unique Q&A event which will raise funds to support the theatre-makers of the future.
The much-loved star, who was born in Liverpool, will sit down with an intimate audience on Tuesday 26 September in the Metropolitan Cathedral Crypt to talk about her life, career and love of her hometown.
The evening is a charity fundraising event with all proceeds going to support Young Everyman Playhouse (YEP), providing opportunities for young actors, technicians, producers, directors, marketers and writers.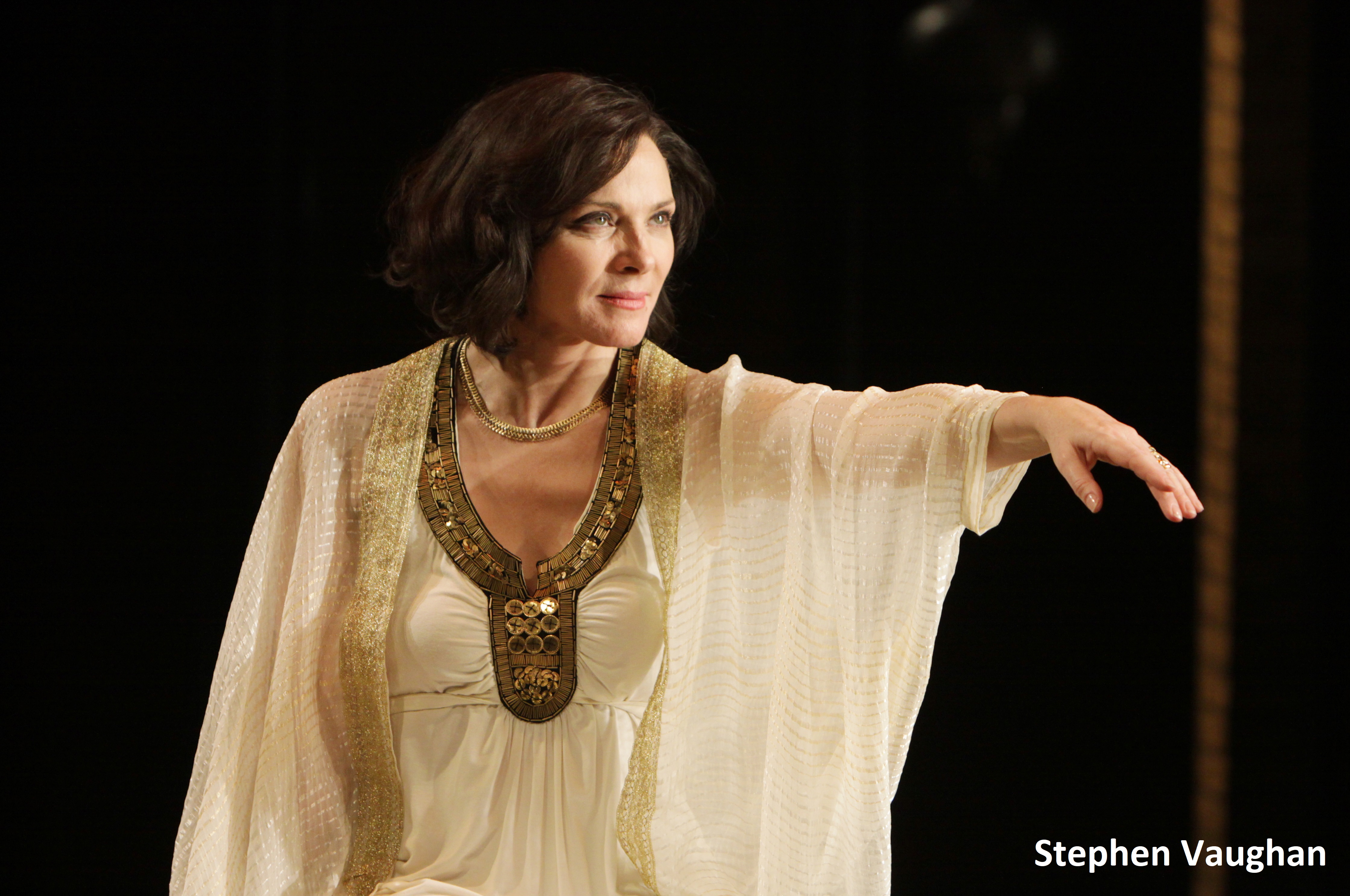 Kim will be in conversation with Merseyside-born Professor Phil Scraton, who headed the Hillsborough Independent Panel's research team and was primary author of its report. His book Hillsborough: The Truth is widely acknowledged as the definitive account of the disaster and aftermath. Awarded the Freedom of the City of Liverpool, Phil is Professor Emeritus in the School of Law at Queen's University, Belfast.
Audience members will also have the opportunity to put their own questions to Kim in what promises to be a fascinating evening.
In anticipation of the event, Kim said:
"Returning home to Liverpool to support the Everyman & Liverpool Playhouse gives me great pleasure.
"I am thrilled to be joined on stage by the inspiring Prof Phil Scranton in supporting and encouraging the next generation of theatre artists and the community that supports them."
Deborah Aydon, Executive Director at the Everyman & Playhouse said: "Kim has wanted to support YEP for a long time and we're delighted to have found a time in her busy schedule to make this happen. We're thrilled also to be able to bring Phil Scraton back to the city for the event, and I can't wait to hear the conversation crackle between them.
"It'll be a great evening, and everyone who comes along will be helping to make sure young people from across the City Region are given the best opportunity to build confidence, develop their talent, and ultimately shape the future of theatre in Liverpool and beyond."
Tickets for the evening are £20, which includes a drink on arrival. A special package is available for an all-inclusive £40, which also includes a cocktail and a selection of delicious canapés in the Everyman pre-show, and reserved seating at the event.
To book tickets and for more information visit: https://www.everymanplayhouse.com/whats-on/in-conversation-with-kim-cattrall