A powerful and intimate story of one man's reverence of Robin Hood will be told on stage at the Everyman, as Shôn Dale-Jones and Hoipolloi present ME & ROBIN HOOD.
From Thursday 2nd to Saturday 4th November, Shôn will perform his one-man show, examining the growing gap between the rich and poor with all proceeds being donated to charity in true Robin Hood style.
Best known for the eccentric and captivating Hugh Hughes and creating the ground-breaking show, The Duke which has raised over £40,000 for Save the Children, Shôn returns to the Everyman stage to tell his own story, exploring his love for Robin Hood and his anger at the social inequality of the world.
After first meeting Robin Hood in the autumn of 1975, as a seven-year-old-boy, Shon became 'good friends' with the character.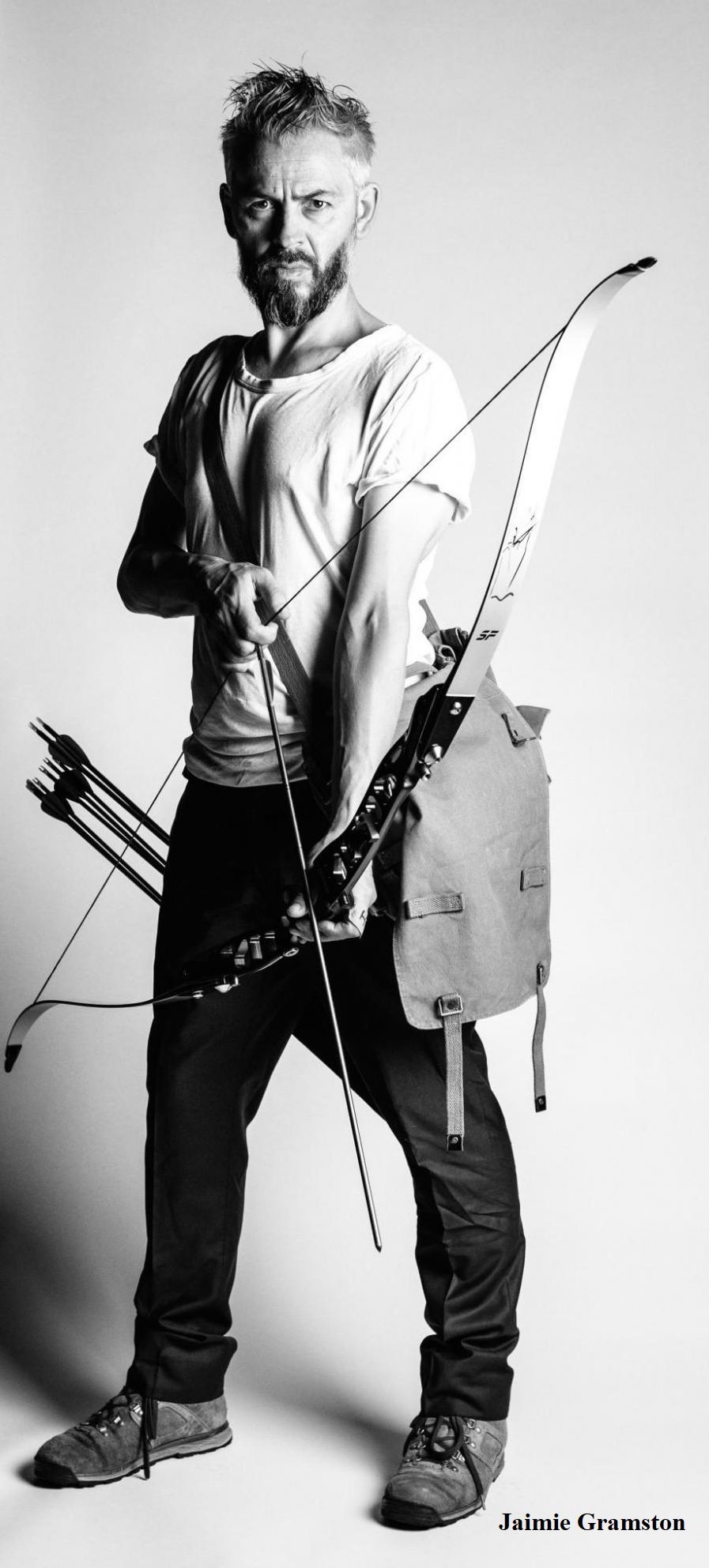 Through Shôn, Robin vents anger about the direction the world is heading and the lack of reaction to all the madness since Brexit and Donald Trump moving into The White House.
Robin is convinced he and Shôn need to change the story of money and share the opportunity to do something about the growing gap between rich and poor.
Shôn said: "I was left with no choice by Robin, but to make this provocative new show.
"I love Robin Hood. We've been best friends for over forty years. Recently, we've spent a lot more time discussing the state of the world. He is 100% convinced that the main reason for the recent turmoil is down to the growing gap between rich and poor.
"Robin says we need to change the story of money. This show is his idea. He says it's the only thing I can do if I want to make the world a better place. And, like Robin says, we can definitely do a lot better than we're doing at the moment."
Those attending are encouraged to bring extra cash to the show. Money raised from each performance will go towards Street Child United World Cup.
Street Child United is a charity that uses the power of sport to change the way the world negatively sees and treats street-connected children, so they can be protected, respected and supported to build a life away from the streets.
Their flagship initiative is the Street Child World Cup, which kicks-off ahead of each FIFA World Cup. The next Street Child World Cup will take place in Moscow 2018.
To book tickets for ME & ROBIN HOOD visit: www.everymanplayhouse.com/whats-on/me-robin-hood or call the Box Office on 0151 709 4776.