Beyond the Barricade continues to delight audiences throughout the UK and Europe with its exciting portrayal of the greatest songs in Musical Theatre. Recreating West End and Broadway hit songs with amazing authenticity, and performed by a cast of past principal performers from Les Misérables. All performed totally live at Preston's Charter Theatre Friday 12th January at 7.30pm!
Starring Andy Reiss, David Fawcett, Katie Leeming and Poppy Tierney, together with their own ensemble of talented musicians, this brand new production features songs from The Phantom of the Opera, Miss Saigon, Wicked, The Lion King, West Side Story, Evita, Blood Brothers, and many more.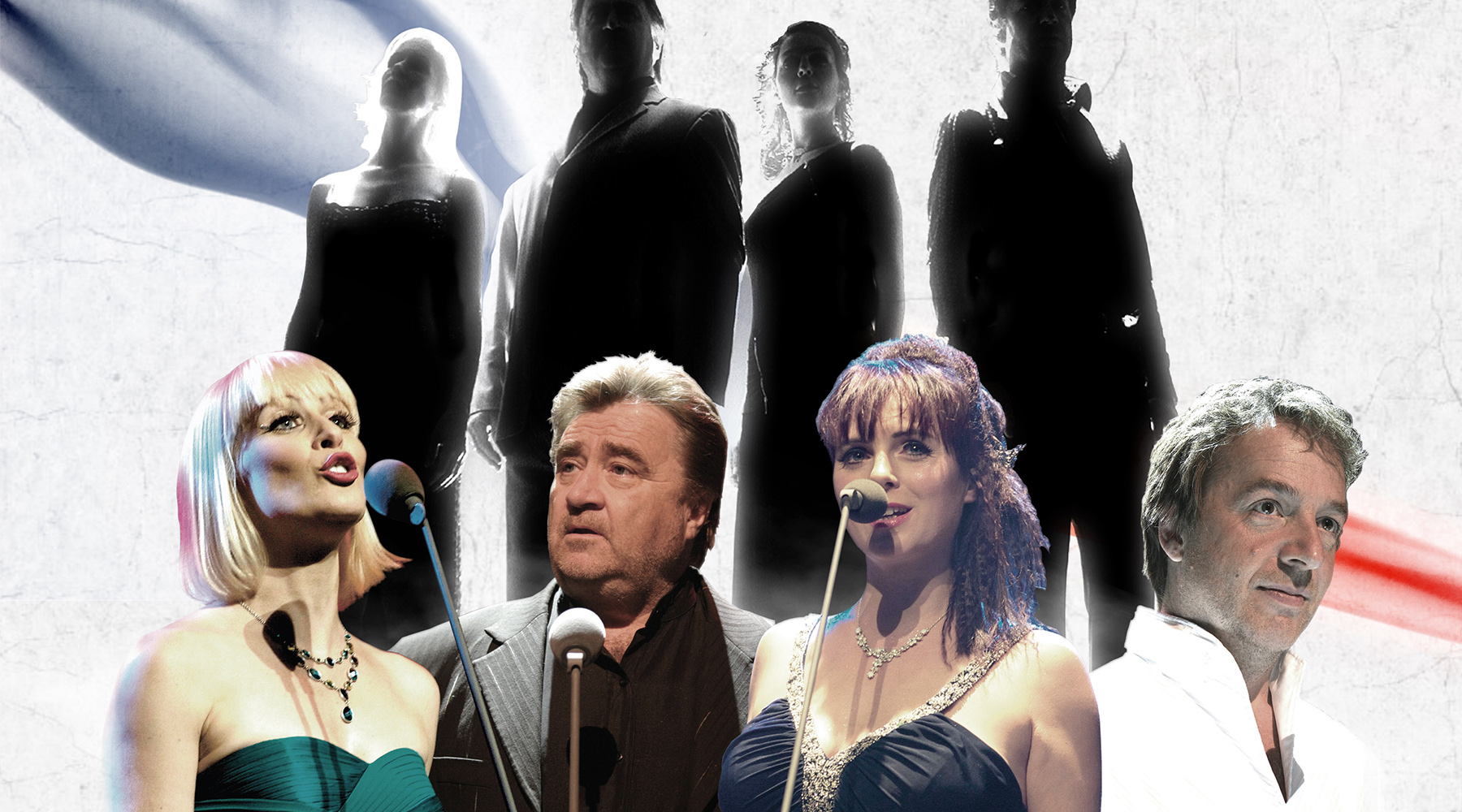 The vocalists in Beyond the Barricade have all played principal roles in Les Misérables, both in the West End and the National Tours, and this new Tour contains a spectacular new extended section devoted to this classic musical.
Andy Reiss and David Fawcett devised 'Beyond the Barricade' after appearing in the Manchester and London casts of Les Misérables. David played the lead role of Jean Valjean in both of these productions, and Andy played most of the male characters, including Enjolras and Valjean. Andy still remains the only person to be the shows Resident Director, and perform in it at the same time.
Also on stage is Katie Leeming, who joined Beyond the Barricade after playing the lead role of Eponine in the West End production of Les Misérables, and Poppy Tierney who played Cosette in Les Misérables on the National Tour.
Andy, David and Katie also featured in the Les Misérables 25th Anniversary Concert, staged at the O2 Arena, London.
Katie Leeming appeared with the Les Misérables Cast on the televised Classical Brits awards and the Royal Variety Show.
Beyond The Barricade
Friday 12th January 7.30pm
Tickets £23.50
Charter Theatre, Preston Guild Hall
Box Office: 01772 80 44 44