Life as a North West End reviewer can have its ups and downs. Some productions that you're REALLY looking forward to turn out to be a crashing disappointment, while others leave you open mouthed and on your feet, yelling for more. Here are three theatrical experiences that definitely fit into the latter category.
La Cage Aux Folles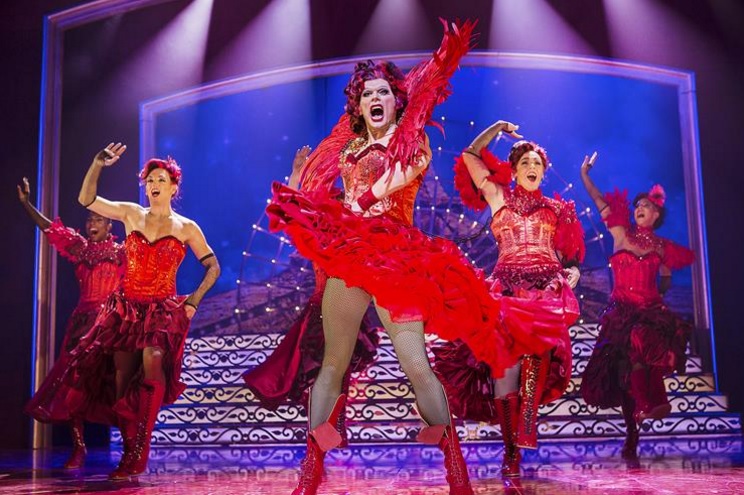 It was way back in frozen February that I attended the opening night of this show at Blackpool Opera House With all the feathers, plastered on make-up and risqué costumes it sounded like a perfect fit for a resort that attracts so many stag and hen parties. The audience obviously agreed with me, and the standing ovation at the end of the evening was well deserved. The night also contained my show-stopper of the year, when John Partridge as ZaZa delivered a tour-de-force version of I Am What I Am which brought me to tears.
Cabaret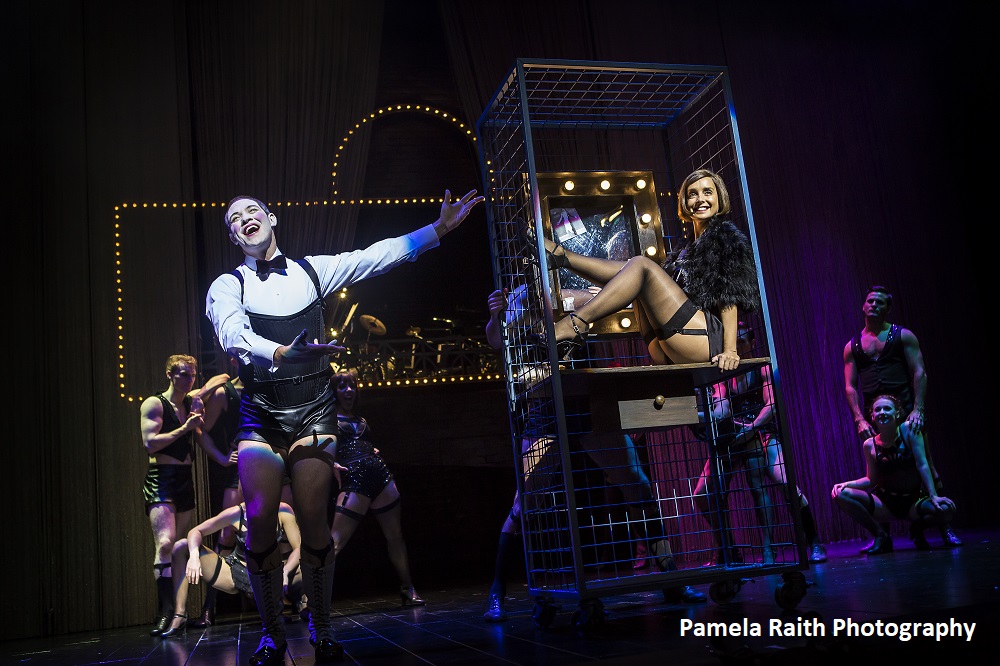 Another stand-on-your feet surprise was delivered by pop star Will Young in an energetic, poignant and completely riveting production of this musical which came to Blackpool in the autumn. Young was paired with another performer best known for her pop career, Louise Redknapp, and both proved they can hold their own in musical theatre. But it was Young who shone, as the prancing, preening, lewd and leering Emcee, with his version of The Money Song the stand out moment in a night that was packed with excellence.
Rear View
This location-specific production delivered by far the most fun I've ever had on the back of a bus! Life, love, loss and longing were the themes of this thought-provoking piece of work from IOU Theatre. We began by taking part in a still-life art class in the Grundy Gallery, then jumped aboard the aforementioned specially-created bus to follow an actress on her journey around Blackpool, sharing in her memories and we travelled. Innovate and truly moving. This fine piece of drama is destined to stay with me for a long, long time.