2017 has provided some amazing theatrical productions across the North West. To pick a top 3 was always going to be a difficult task, however after much deliberation my top picks from the last 12 months are:-
Bat Out of Hell – Opera House, Manchester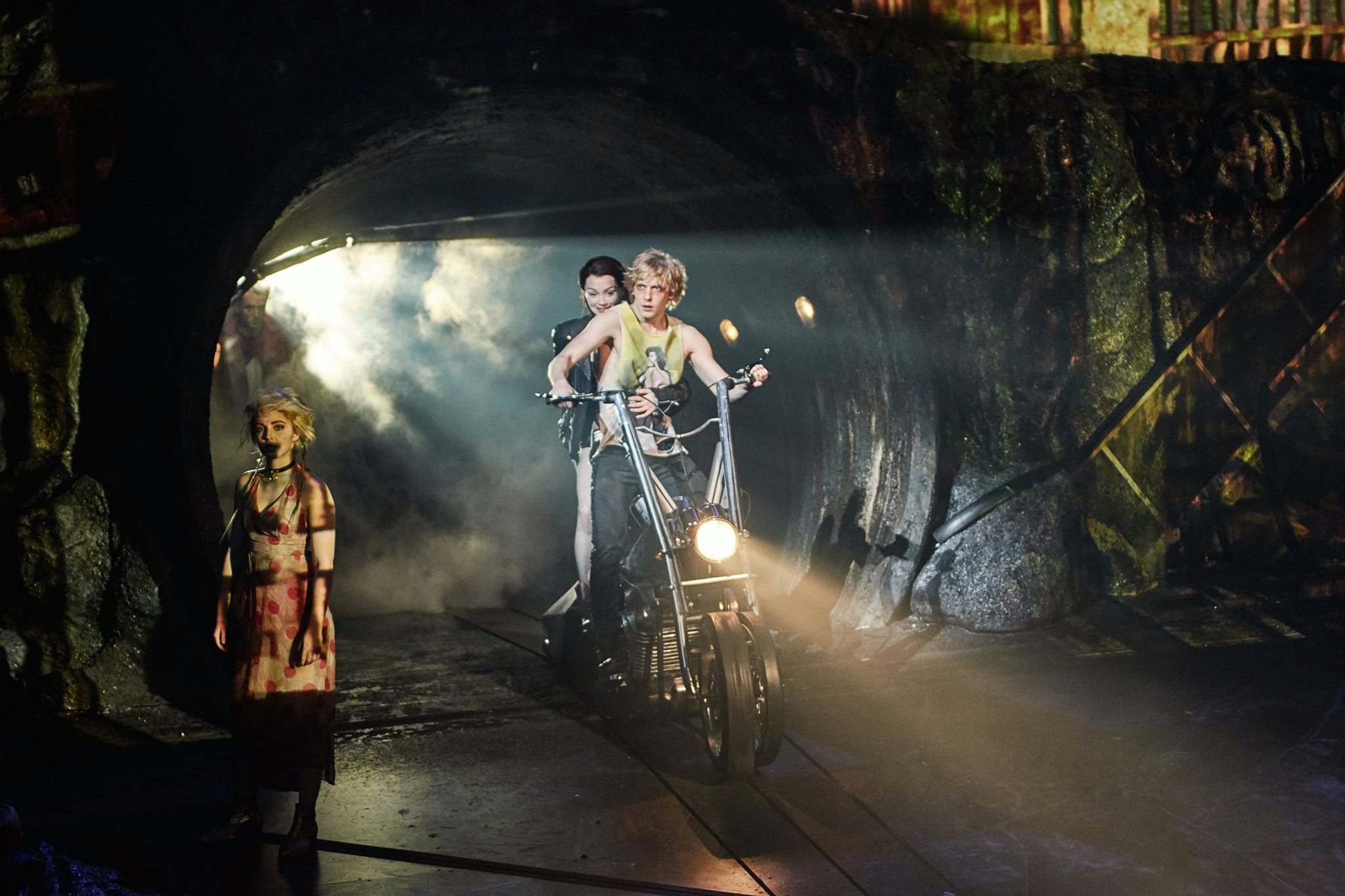 It is rare, very rare that I return to see a production a second time. I saw this three times whilst it had its World Premiere at the Opera House. Being a fan of Meatloaf it wasn't a huge surprise I was going to enjoy the music, however the staging was like nothing else I had seen before. As I said in the original review, "This show has literally changed the way musicals are staged forever." The show returns to the West End this year after a hugely successful run in 2017 followed by a season in Toronto. Unmissable!
Nativity! The Musical – Palace Theatre, Manchester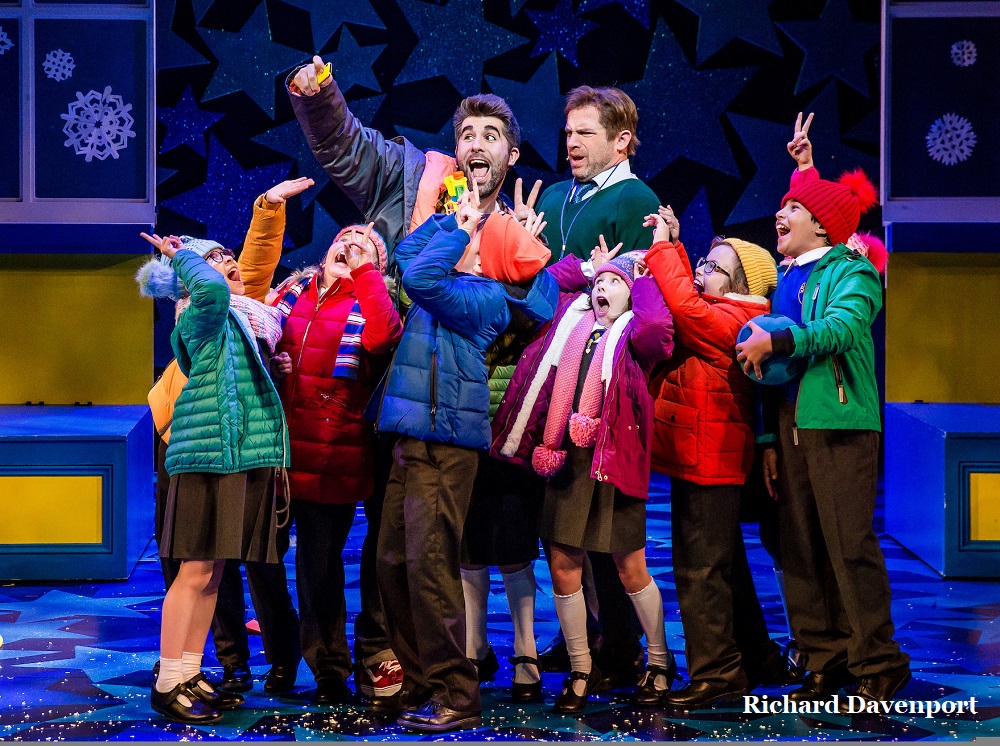 Having unbelievably never seen any of the movies in this ever popular franchise I walked into the Palace Theatre with no idea what to expect. What I saw was one of the best festive shows I think I have ever seen. Slick, funny and at times moving Simon Lipkin was astounding as Mr Poppy the classroom assistant. I don't think there was one person who walked out of this show without the broadest of smiles on their face. This show will run and run, year after year.
Don't Cha Wish – 53Two, Manchester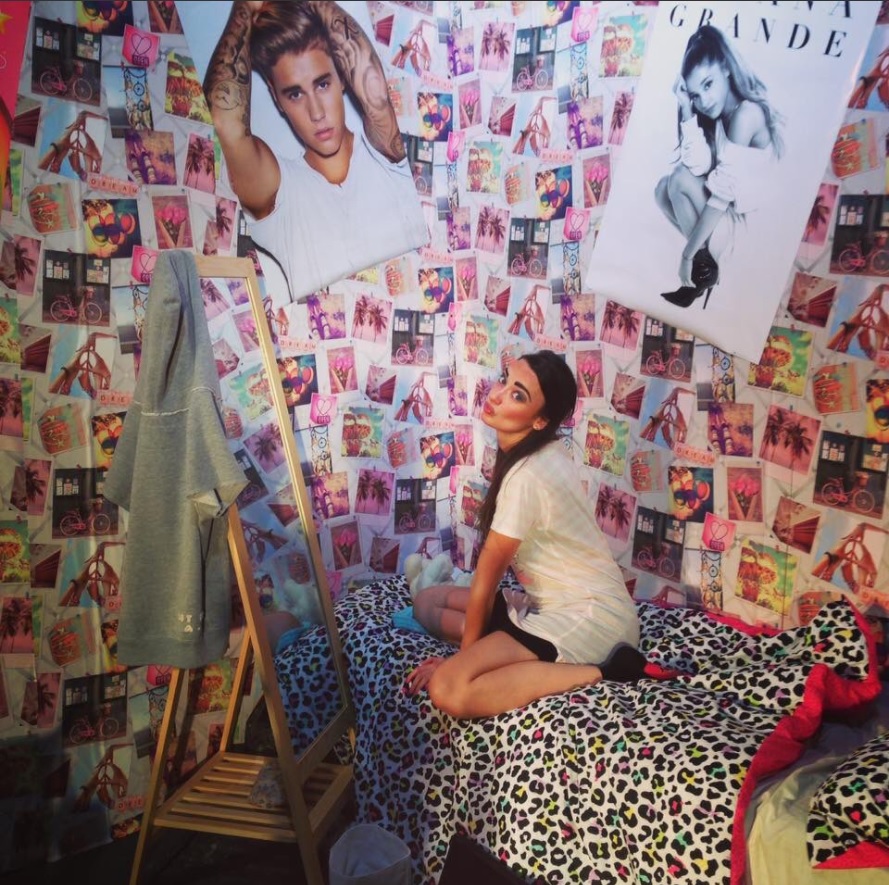 As part of Greater Manchester Fringe, Don't Cha Wish Your Scouser Was Boss Like Me? was my unrivalled highlight. The genius collaboration between Gemma Brodrick and Francesca Fenech had this musical theatre fan wallowing in the theatrical equivalent of an infinity pool on a Caribbean island. This show was musical parody at its very best and the funniest show of GM Fringe this year, if not the whole of the Manchester theatre scene. I await with interest a second production from this talented team and to find out what went on on holiday!