The full cast has been announced for the world premiere of Lisa Genova's haunting best-seller Still Alice that explores s the devastating impact of early onset dementia for a high flying academic.
It has already been confirmed that the adaptation will star Inspector Lynley Mysteries star Sharon Small as Alice, and she is joined by Penny Dreadful's Ruth Gemmell in the role of Herself, Alice's inner thoughts.
Still Alice opens West Yorkshire Playhouse's Every Third Minute Festival which is a pioneering festival of theatre, dementia and hope that is the first of its kind. It is the story of driven professional Alice Howland, a university professor at the top of her game, diagnosed with early-onset Alzheimer's at the age of 50.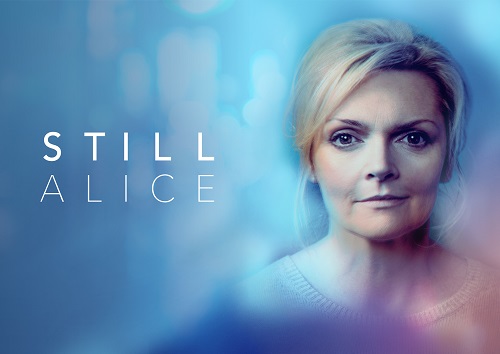 Compelled to confront her new reality, Alice draws on her resilience to remain independent, fighting to maintain her identity and dignity as her world inevitably changes as her condition worsens.
Other casting includes WIA's Dominic Mafham who takes on the tricky role of Alice's husband John, Andrew Rothney joins the cast as Alice's son Thomas, with Alaïs Lawson as Alice's feisty daughter Lydia.
Macella's Clara Indrani is Tamara and former Emmerdale GP Micah Balfour plays another medic Dr Davis.
Consultant in living with dementia Wendy Mitchell joins the creative team and will be working closely with the cast to offering insights into living with the condition.
Director David Grindley said: "This production has a very rich context, rooted in the Playhouse's pioneering work with people living with dementia, marking a key moment as part of the Every Third Minute festival.'
Still Alice is in the Courtyard Theatre from Friday 9th February - Saturday 3rd March To book ring the Box office 0113 213 7700. Or online www.wyp.org.uk