As West Yorkshire Playhouse's main houses close down for a much needed revamp they are off into the city to perform some of Alan Bennett's classic monologues in people's living rooms.
Talking Heads will be performed in a house in every LS postcode as the Playhouse celebrates its relationships with communities and organisations across the city, and they have issued an open call out for Leeds residents to enter a ballot to host one of the iconic monologues in their own homes from 4th – 9th June.
Alan Bennett's Talking Heads, originally written for BBC Television and broadcast between 1988 and 1998, are poignant, emotional and observant accounts of the extraordinary lives of everyday people.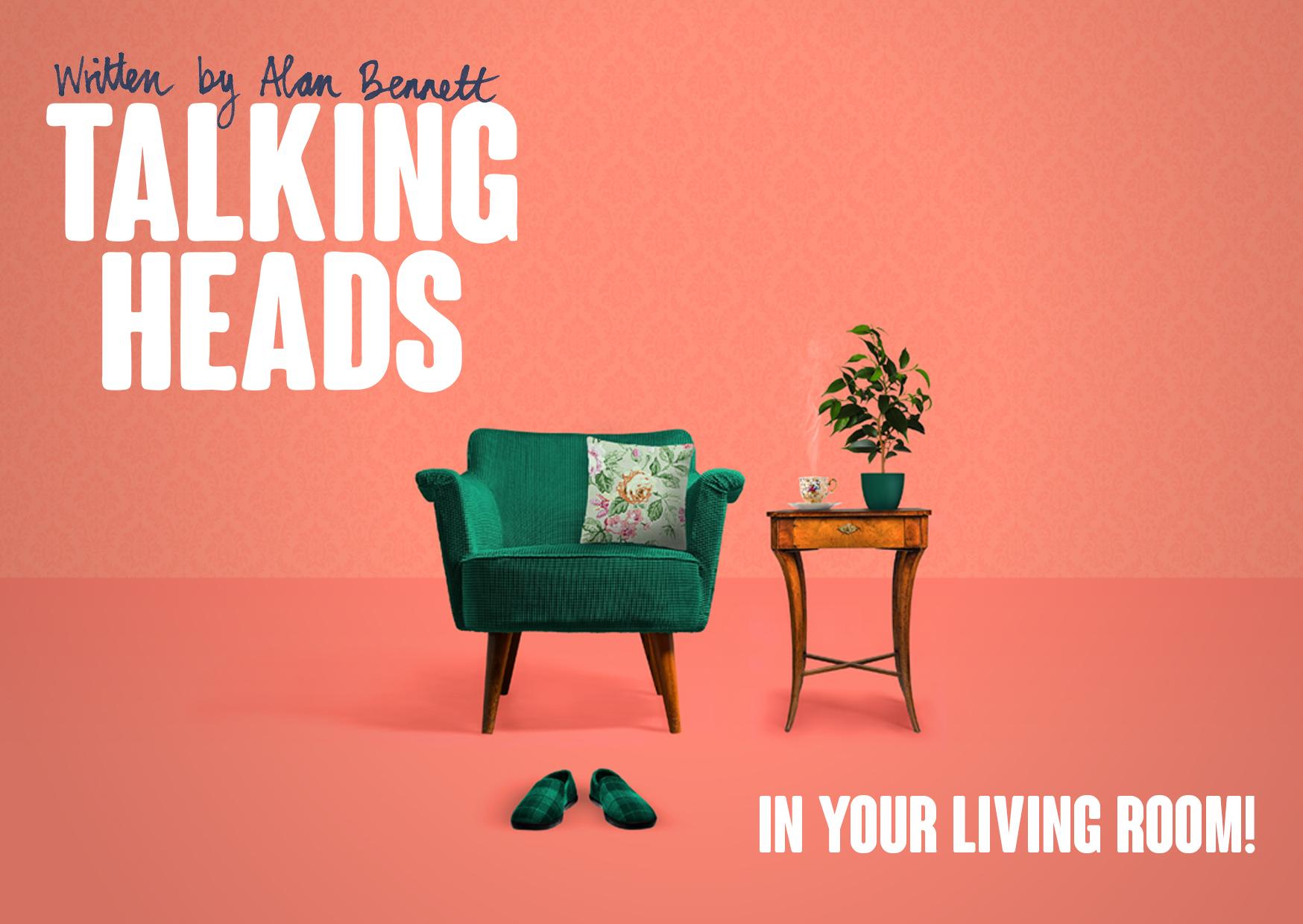 As well as the living room shows they are wheeling on their big guns to direct six of Bennett's Talking Heads to mark the closure of the Courtyard space. Those monologues will be directed by Artistic Director James Brining, Associate Director Amy Leach and Director in Residence John R. Wilkinson and will be staged after the living room performances.
"This is a major undertaking for the Playhouse and is a huge thank you to the city of Leeds and all of our partners, advocates and participants who over the years have supported and welcomed the ambition of the Playhouse," says West Yorkshire Playhouse Artistic Director James Brining.
"To be able to take these iconic and beloved pieces to every part of the city is a fitting tribute to one of Leeds' most renowned and beloved playwrights, and an opportunity for the Playhouse to offer something truly unique to its communities."
To be in with the chance of having one of the Talking Heads performed in your living room, free of charge, visit West Yorkshire Playhouse's website and apply using the online entry form. Full terms and conditions are available on the Playhouse's website. All entries to be received by Monday 16th April at 5pm. Potential hosts will be contacted by Monday 23rd April at 5pm.
Talking Heads, West Yorkshire Playhouse's Courtyard Theatre Thursday 14th – Saturday 23rd June. To book Box office 0113 213 7700. Book online www.wyp.org.uk