Mikron Theatre Company mark the 100th anniversary of women in the UK being allowed to vote with Vashti Maclachlan's new play Revolting Women looking at the Suffragette movement through the eyes of legendary campaigner for women's rights Sylvia Pankhurst.
They start the national tour with a world premiere at Huddersfield's Lawrence Batley Theatre on 26th May, and then take the show that asks why did it take so long for women to get the vote around the UK by road and river until the 13th October 2018.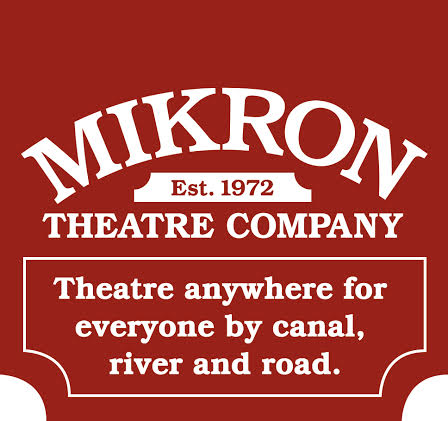 Sylvia Pankhurst fought for the vote alongside working women in the East End, so when she meets Lettie together they rush to Parliament to bend the ear of the Cabinet.
Typically for Mikron, who travel the country in their specially converted barge, it's full of political satire, song and more suffrage societies than you can shake a stick at as they look back to a contentious and momentous movement in history.
Revolting Women will be directed by Jonny Kelly with the cast featuring Christopher Arkeston, James McLean, Rosamund Hine and Daisy Ann Fletcher. "Revolting Women came out of my interest in Sylvia Pankhurst's story," says Vashti Maclachlan. "But I discovered along the way a campaign full of militant deeds and words, yes, but also one full of friendship, wit and humour, ripe for representation on a Mikron stage."
Revolting Women, will be touring nationally from May 2018 alongside Ged Cooper's new play celebrating 70 years of the NHS – Get Well Soon. For further information on both shows please visit https://www.mikron.org.uk/