Aria Entertainment's thriving new musical theatre festival, From Page To Stage returns for its 6th year, with submissions now open. This year's festival will take place in September at Southwark Playhouse, and follows the hugely successful 2017 festival, which took place at The Other Palace, and received over 300 submissions from across the UK and internationally.
From Page To Stage 2018 will showcase each step of how an original musical is developed, from a song-writing showcase, to full staged readings of new musicals. There will also be a showcase evening, which will feature sections of at least four different shows in development with a repertory cast.
Alongside the 2018 Festival at Southwark Playhouse, FPTS will launch a new venture, From Page To Stage North West in partnership with Aria Entertainment's northern home, the Hope Mill Theatre, which was founded by Joseph Houston and William Whelton. From Page To Stage North West is an exciting and unique opportunity offering one writing team a full writing commission of an original musical.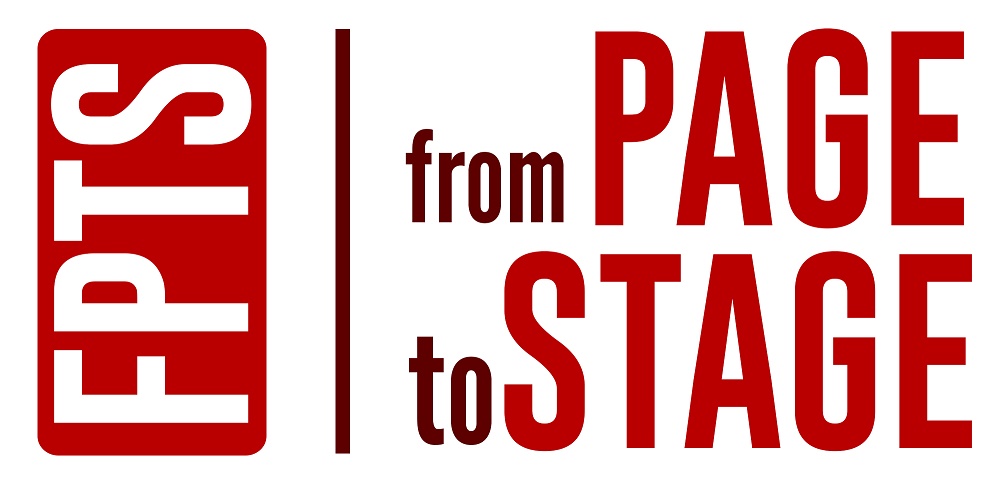 The writing team selected at the end of this process will be fully commissioned and receive a workshop of the new musical in 2019, with the intention to stage the piece fully in 2020 at the Hope Mill Theatre. The team will be selected through a series of pitching days.
Producer Katy Lipson from Aria Entertainment says: "I have always believed that the future of musical theatre in this country can only be brought about by investing regularly in new musicals and new writers and so I am proud to be presenting the 6th year of the From Page To Stage Festival of new musicals. In just 6 years we have given a platform to over 100 new musicals from over 15 countries with some shows going on to have full productions, more development workshops and even publishing deals. Contrary to other showcases, we invite both industry and the public in to take part in the early stage development of these works, which is important in helping to mould audiences' expectations of what the genre can actually deliver. We are delighted to be presenting work at London's Southwark Playhouse this year and know their incredible record as a receiving house for Musical Theatre means they have a large receptive audience ready to receive this exciting new work.
Our expansion into From Page To Stage North West further cements our commitment to developing, commissioning and staging new musicals in the UK. We couldn't be more thrilled to be partnering with Joe and Will at the Hope Mill Theatre to find new musicals for us to actually bring from page to stage by 2020."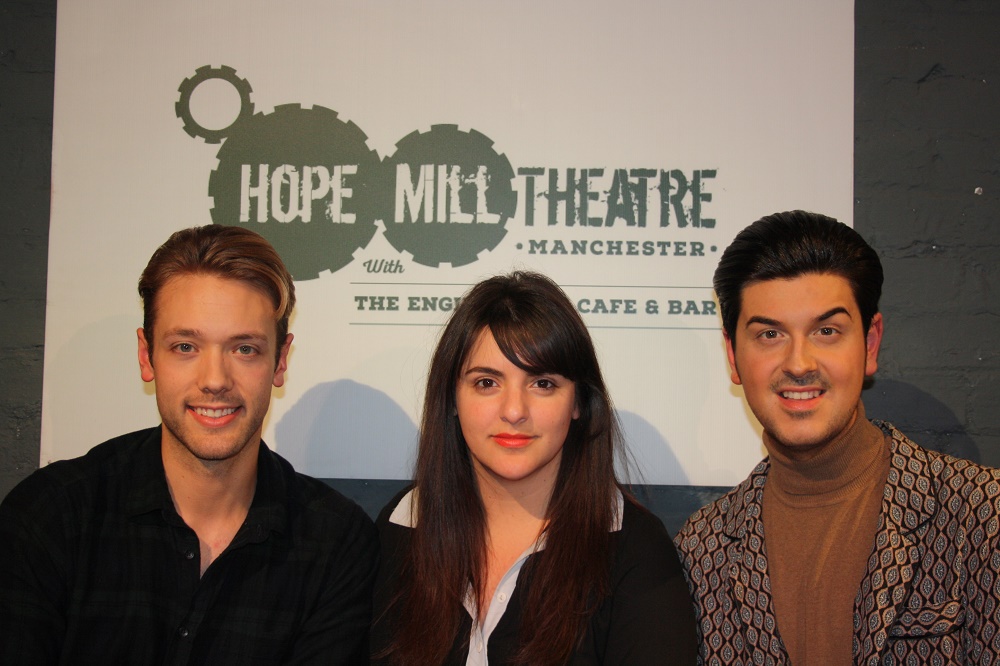 Joseph Houston, co-artistic director of the Hope Mill Theatre adds: "We are so thrilled to announce our musical commission as part of Katy's From Page To Stage season. When Will, Katy and I formed our collaboration it was always our aim to champion new musical theatre and to date we have been so fortunate to be able to stage many premieres, but creating new work was always our ambition and this commission is hopefully the first of many grass roots projects to come from Hope Mill Theatre. It is such an exciting time for Manchester to have From Page To Stage branch out to the North West and we cannot wait to see how we can continue to champion and develop new musicals regionally."
Young producer and founder of Aria Entertainment, Katy Lipson launched the From Page To Stage Festival in 2013. The festival has gone from strength to strength, and Katy has now produced five seasons, which have showcased over 8 new musicals each year. The project was supported by Grant For The Arts in 2014, '15, '16, and '17, and the 2017 season took place at Andrew Lloyd-Webber's recently acquired theatre, The Other Palace.
So far, Aria Entertainment and the Hope Mill Theatre have had 2 years working together, making it into The Stage's 100 Most Influential Figures 2018, and producing over 8 in-house productions and this has developed to 3 London transfers. Many of these shows were UK, Northern or World premieres of new musicals.
Entrants for the From Page To Stage 2018 Festival need to include their show title, lyricist/composer/book writer, a short synopsis and three record tracks and scenes from the show. Each submission of a new musical will be fully assessed by the From Page To Stage expert literary team. In July 2018, it will be announced which musicals have been selected for this year's festival.
Writing teams interested in From Page To Stage North West will need to sign up on the From Page To Stage website and register their interest. Writing teams will then be invited to a pitching day in August 2018.
Submissions for FPTS 2018 are open until 25th June 2018.
For full details and more information about submitting a musical, go to the From Page To Stage website: www.frompage2stage.com