Paul's got 20 years' worth of 'NOW That's What I Call Music' albums; Lorraine can't live without her phone; Callum has a water pistol and a whoopee cushion; Zara has a stack of programmes from her favourite musicals that she's very attached to.
They are among the stars of Survival Kit, a new piece by Artists and Students from Mind the Gap Academy that debuts at The Studio, Bradford Theatres on Thursday 19th July.
This new work from one of Europe's leading learning disability theatre companies asks tough questions about what we need to survive, and what we can't live without. Mind the Gap has been developing the skills of the Artists and Students in the show through their Academy, which offers a range of programmes and accredited courses.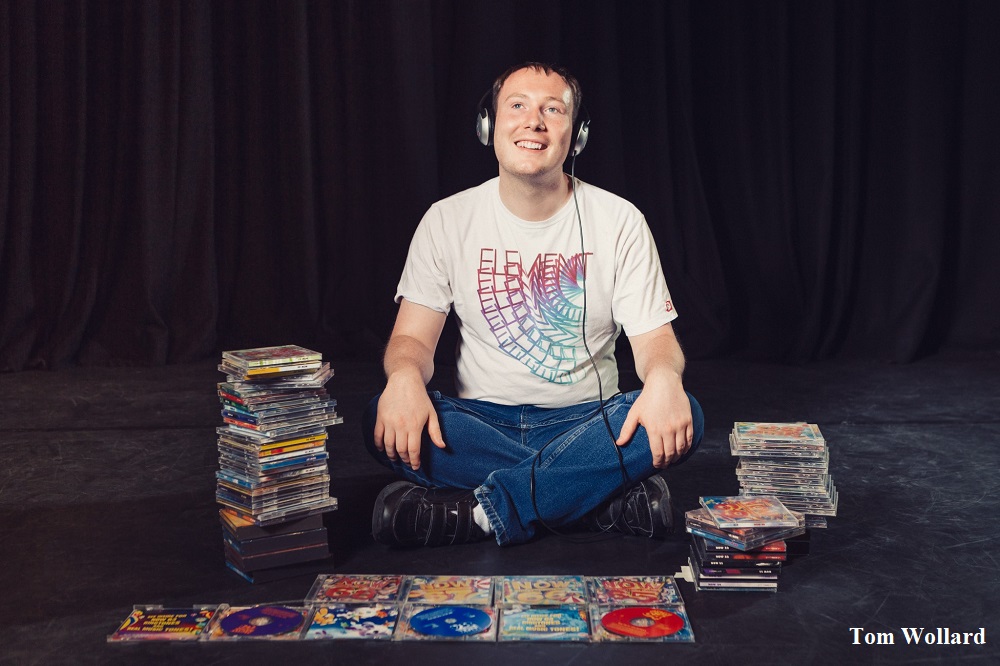 Each of the 10 actors has a box containing their chosen must-have items that for them are the essentials of life that helps them to function properly from family, friendship, shelter to acceptance and chocolate.
"I have been on a journey with the Survival Kit process," says actor Paul Bates. "Devising together using our own life stories and what Survival is to us, means the piece is really personal to me. It makes you laugh and feel sad and really makes you think what is important to you."
Survival Kit has been devised by Academy Director Charli Ward, based on ideas contributed by the performers, and is choreographed by Karen Bartholomew.
'It has been fantastic devising Survival Kit," notes Charli. "The actors have contributed some brilliant answers to the question 'what can't you live without?' – 'living close to my family', 'taking that first sip of coffee in the morning to get me through the day' and seeing people smile.'
"We have all begun to appreciate even the small things that get us through life!'
Survival Kit is at The Studio Theatre, Bradford (adjacent to The Alhambra) on Thursday 19th July at 7.30pm
Book online at bradford-theatres.co.uk or call 01274 432000
For more information on Mind the Gap visit www.mind-the-gap.org.uk